News Movies | Written by Martin Unsworth 23/06/2022
UK Horror CRUCIBLE OF THE VAMPIRE Director's Cut Released
The 2019 UK horror film Crucible of the Vampire has been given the director's cut treatment and is available now on AVOD channels.
From British Independent production company Ghost Dog Films - who were also behind the brilliantly atmospheric The Singing Bird Will Come and the recent award-winning choose-your-own-adventure video game, I Saw Black Clouds - has given the film an audio and visual makeover. The film was nominated for Best Thriller at the National UK Film Awards 2020 after its original release and we reviewed it here.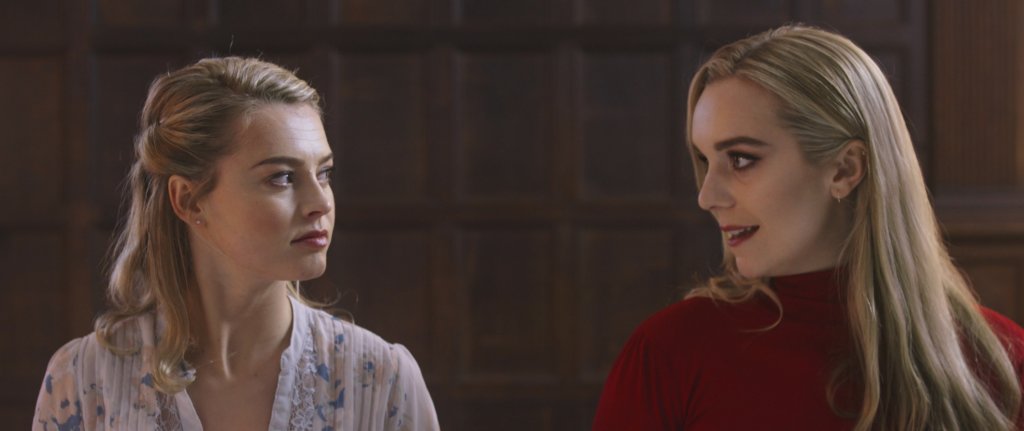 Crucible of the Vampire stars Katie Goldfinch, Larry Rew, Florence Cady, Aaron Jeffcoate, and Neil Morrissey. It's written by Darren Lake, Iain Ross-McNamee, and John Wolskel.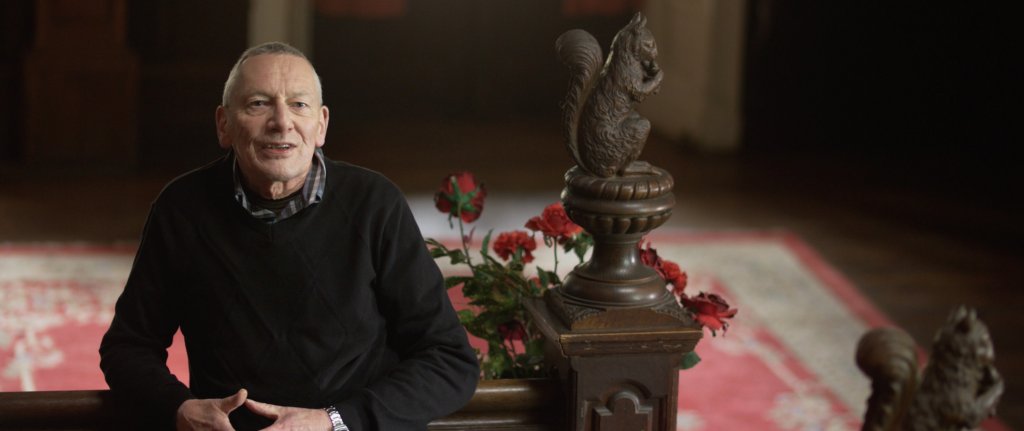 Director Iain Ross-McNamee said "When Crucible of the Vampire was released in 2019 I realised not everyone was understanding the tone of the film. Lockdown was a great opportunity to go back and rework it in a way that explained the story more clearly. As well as re-cutting the picture edit, I wanted to go further with the atmosphere by changing the colour grade on several scenes to create a far moodier feel for the film. We've also pushed the emotion with an overhauled soundtrack and mix that features additional music from my frequent collaborator, Michelle Bee. There are various other tweaks and enhancements, including two entirely new scenes and other additional footage and effects. This is my preferred version of the film which I feel brings a much better energy and flow to the story."
Amanda Murray, producer with Ghost Dog Films says: "Crucible of the Vampire is a fresh take on classic horror and favours story and mood over cheap shocks or gore. It's a creepy and intelligently crafted tale of mystery and terror."
You can check out the new trailer below.
Crucible of the Vampire is available on AVOD streaming channels including Tubi, Plex, and Google TV.