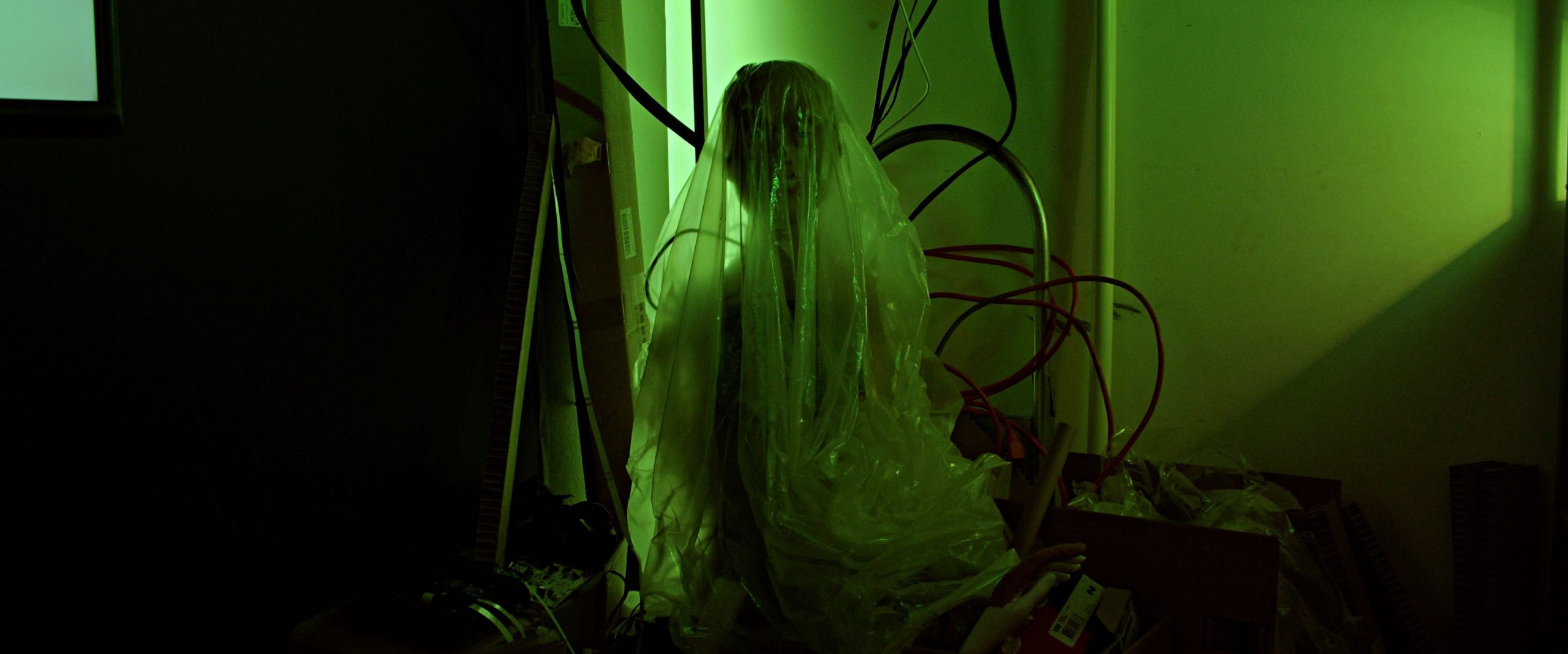 Nominated for the Adam Yauch Hörnblowér Award at last month's SXSW and winner of the Best International Feature at the 2022 Fantasia Film Festival, The Artifice Girl is set to be released in US cinemas, on-demand and digital on April 24th. You can check out the trailer below.
Synopsis:
A team of special agents discovers a revolutionary new computer program to bait and trap online predators. After teaming up with the program's troubled developer, they soon find that the AI is rapidly advancing beyond its original purpose.
The Artifice Girl is written and directed by Franklin Ritch and begs the question: what if A.I. supersedes what it was programmed to do? What if it becomes self-aware, develops emotions, does it then deserve a 'life' of its own?
The film stars Tatum Matthews, David Girard, Sinda Nichols, Franklin Ritch, and the legendary Lance Henriksen.