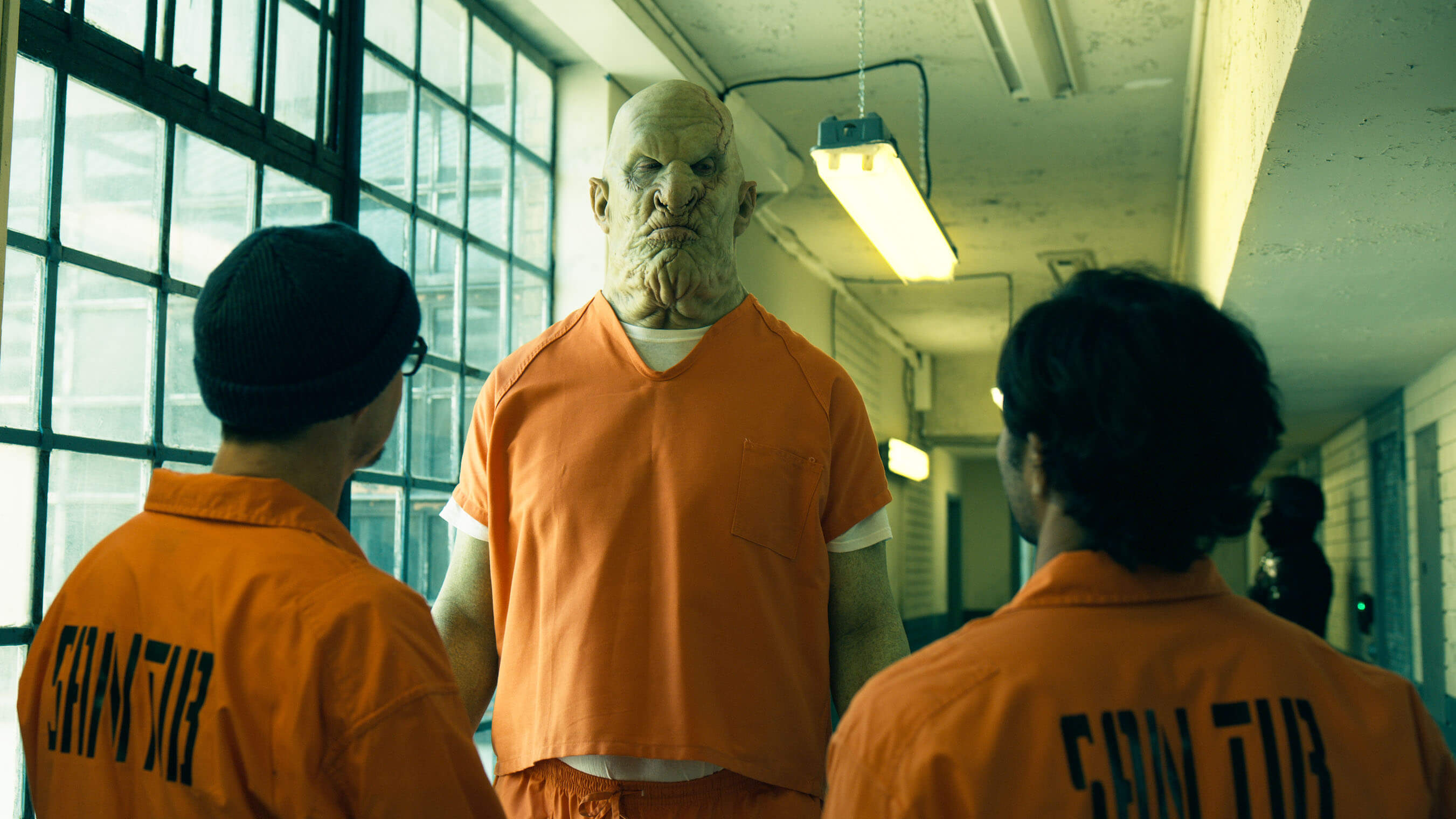 Director: SEAN PATRICK O'REILLY
Screenplay: SEAN PATRICK O'REILLY
Starring: BRUCE WILLIS, MICHAEL ROOKER, TOM CAVANAGH, BRENNAN MEJIA
Release Date: JULY 11TH (Blu-ray, DVD, Digital)
Synopsis:
Strap in for this sci-fi action thriller starring Michael Rooker (Guardians of the Galaxy, The Walking Dead) and Bruce Willis (Glass, Die Hard), based on the graphic novel by Grant Chastain.
When a near powerless new inmate arrives at a prison for supervillains, he must choose his friends wisely or become a pawn in the deadly game between the warden and the world's greatest criminal mastermind.
Dazzler Media presents Corrective Measures on Blu-ray, DVD & Download-to-Own from July 11th.