News News TV | Written by Laura Potier 14/09/2021
The Penguin Spin-Off Series To Expand Reeves' THE BATMAN
The Batman may not be due for release until next year, but Warner Bros. are already planning a world of spin-off series from Matt Reeves' latest. Previously announced is a series based on the corruption within the Gotham Police Department, set to take place a year before the events of The Batman and during 'Year One' of Wayne's career as the vigilante. This is currently being developed for HBO Max. Now, Deadline reports that another spin-off television series is in its early development stages, focused on Batman's recurring nemesis and crime lord, the Penguin (aka Oswald Cobblepot).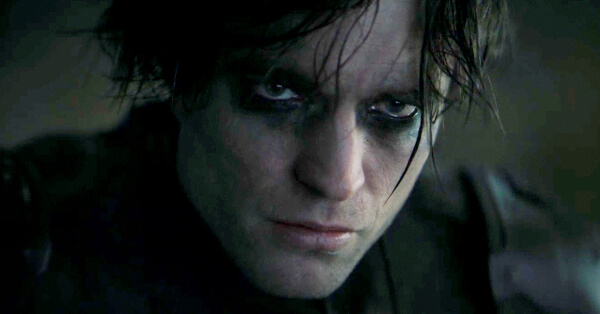 Colin Farrell stars as the Penguin in Reeves' adaptation, opposite Robert Pattinson as Bruce Wayne/Batman, Zoe Kravitz as Selina Kyle/Catwoman, Andy Serkis as Alfred Pennyworth, Paul Dano as Edward Nashton/The Riddler, and Jeffrey Wright as James Gordon. However, given that this series is proposed to be a "Scarface-like" prequel charting the Penguin's rise through the criminal underworld, it's unlikely that Farrell would be tapped to star in the spin-off show.
Previous actors to take on the infamous mantle are Robin Lord Taylor in Gotham, and most famously Danny DeVito in Batman Returns. 
So far, only Reeves and The Batman producer Dylan Clark are attached, serving as executive producers, alongside Lauren LeFranc (Agents of S.H.I.E.L.D.) as showrunner.
The Batman will release in UK cinemas on March 4th 2022.