News Movies News | Written by Laura Potier 12/11/2021
Ben Stiller, Cate Blanchett Cast In Forgotten British Gem THE CHAMPIONS
Ben Stiller and Cate Blanchett are due to star in  and produce the film adaptation of the late 1960s British sci-fi espionage series, The Champions. Stiller is also attached to direct the project.
The original show ran for 30 episodes and followed three 'Nemesis' agents – Craig Stirling (Stuart Damon), Sharron Macready (Alexandra Bastedo), and Richard Barrett (William Gaunt) – who, after crashing in the Himalayas, are rescued by an advanced and secret civilisation who grant them enhanced abilities. These include telepathy, precognition, enhanced sensory abilities, and intellectual and physical prowess, all of which help the team defeat various villains throughout the world.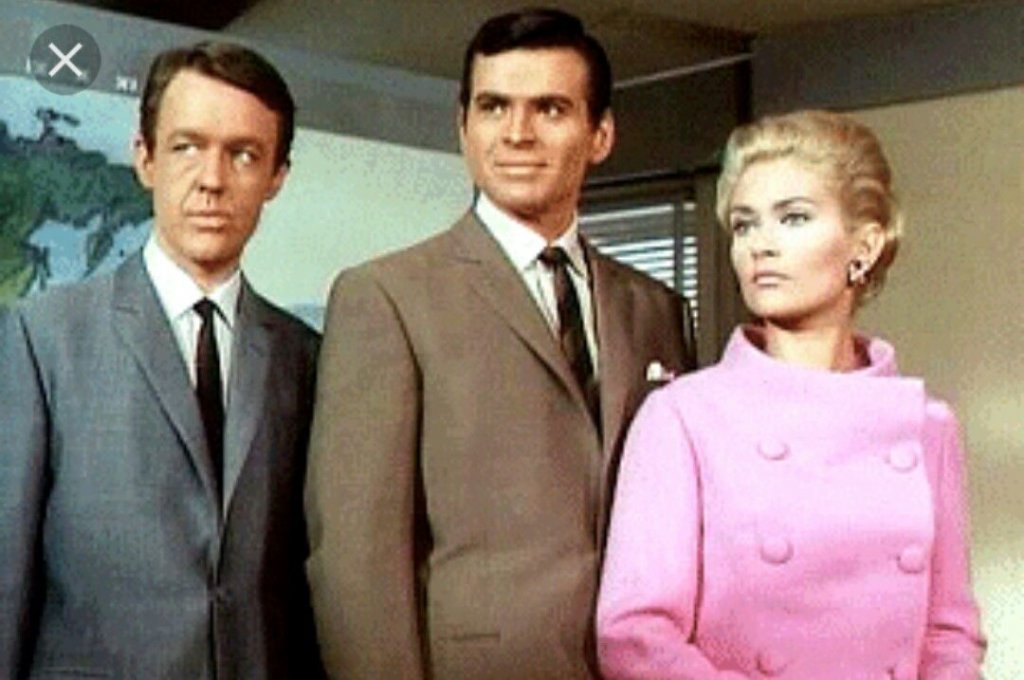 The film adaptation of The Champions was originally due to be written and produced by Guillermo del Toro, with Christopher McQuarrie signing on to co-write and co-produce shortly after.
Though unconfirmed at this time, it's probably fair to assume that Stiller will be playing Agent Stirling, and Blanchett Agent Macready. This leaves casting wide open for the role of Richard Barrett, the team's codebreaker.
Will this be a present-day adaptation à la Mission Impossible, or will it be hailing back to more Cold War paranoia like Guy Ritchie's The Man from U.N.C.L.E.? With Stiller attached to helm, we can at the very least hope for the project to lean into its campier, B-movie influences rather than a too-glossy blockbuster remake.