News News TV | Written by Laura Potier 14/03/2022
Teaser Promises Mind-Blowing Third Season For THE BOYS (Literally)
The Boys are back in town this year, with season 3 headed to Prime on June 3rd, 2022. In anticipation, Amazon has released the first official teaser for its blood-soaked,  foul-mouthed and creatively horny superhero satire – rated D for "Diabolical", naturally.
There's a lot to discuss here, so watch the trailer below first, and then we can get started with the unpacking.
Welcome back (presumably)!
First things first: Let's address the elephant in the room, aka Billy Butcher's (Karl Urban) laser eyes. It seems that season 3 will see Butcher – and potentially some other members of the Boys – take a version of Vought's Compound V that gives them superhuman abilities. From the brief glimpses in the teaser, he appears to gain the same powers as Big Bad Homelander (Antony Starr).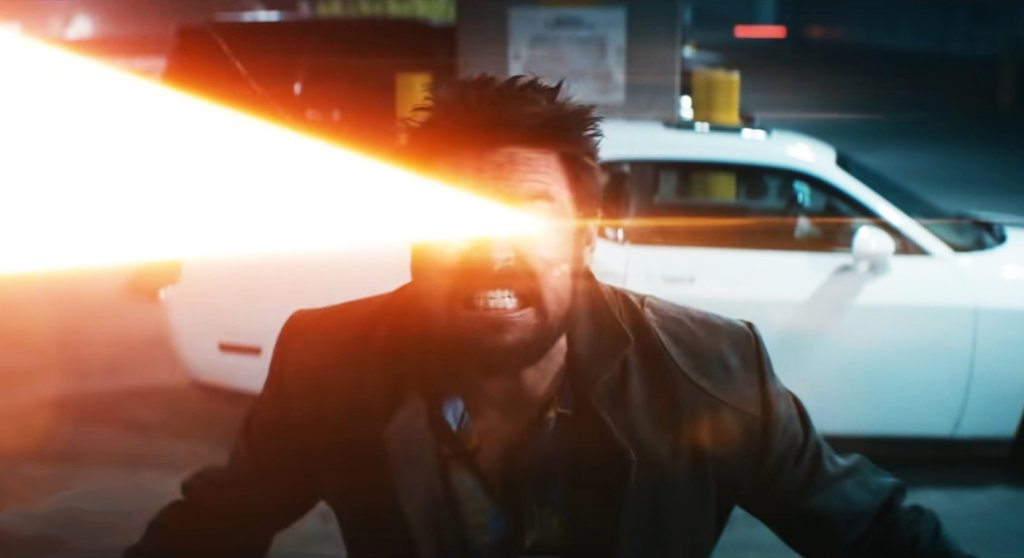 In the comics, Butcher injects the entire team with the compound (bar Kimiko, who doesn't need the extra juice) and each develop their own set of powers. However, Butcher's powers then were limited to super strength, so the Amazon series looks to be going a lot bigger with the on-screen action. Not that we'd expect anything less.
The Boys season 3's teaser also takes the opportunity to showcase some of its new characters. As expected, most prominently featured is Jensen Ackles' much-publicised turn as "original supe" Soldier Boy: a parody of Marvel's Captain America, Soldier Boy is supposedly a World War II veteran with enhanced strength and speed. In the comics, he leads a group of supes called Payback, which just so happens to be the title of season 3's first episode.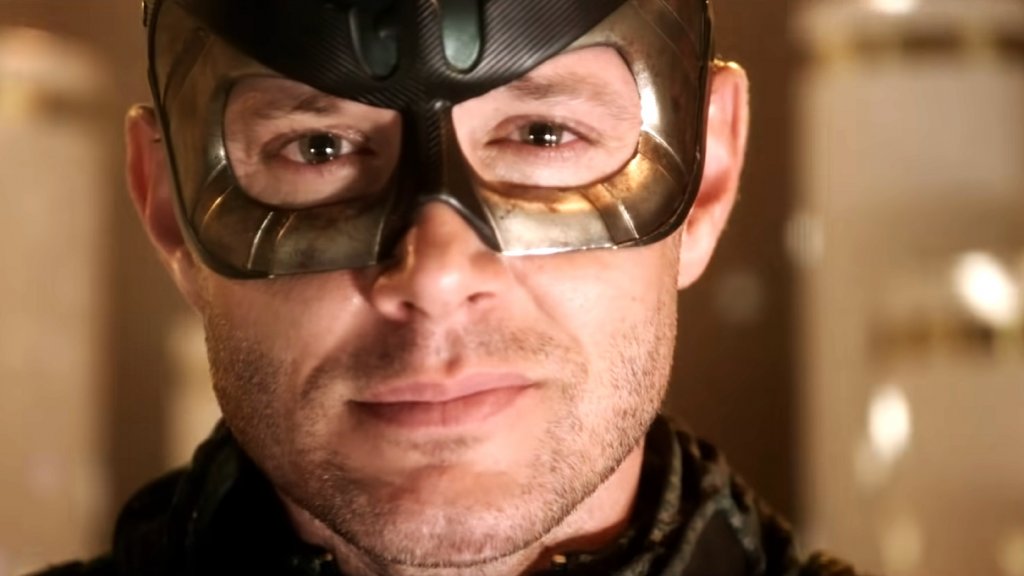 Another new character introduced in the trailer is Laurie Holden's Crimson Countess, a spoof of Marvel's Scarlet Witch with an apparent distaste for Homelander. We also see Gunpowder (Sean Patrick Flanery), who is The Boys' answer to The Punisher.
For more details on which characters will and might appear in The Boys' season 3, as well as storylines we expect will be explored, we recommend you check out our more detailed article here on everything we know about season 3.