News TV | Written by Andrew Pollard 03/05/2018
SWAMP THING Series in Development
Fresh of the confirmation that Warner Brothers upcoming DC streaming service is to be titled DC Universe, now comes word of a new exclusive series for the service.
Already, we known that the service will house the live-action Teen Titans show, Titans, not to mention Young Justice: Outsiders and the ongoing Harley Quinn series. Now, they've going to be joined by one of the most powerful creatures in the realms of DC Comics.
As revealed by Warner Brothers and DC Entertainment, a live-action Swamp Thing show is no in development. While that in itself is cool enough, even more fan-pleasing is that James Wan is to executive produce the series. Wan, of course, is quite the genre favourite thanks to his work on the likes of the early Saw movies, the Insidious and Conjuring franchises, and is directing this year's Jason Momoa-starring Aquaman. Marvel's Daredevil's Mark Verheiden and IT's Gary Dauberman are on writing duties, and will both serve as showrunners on Swamp Thing.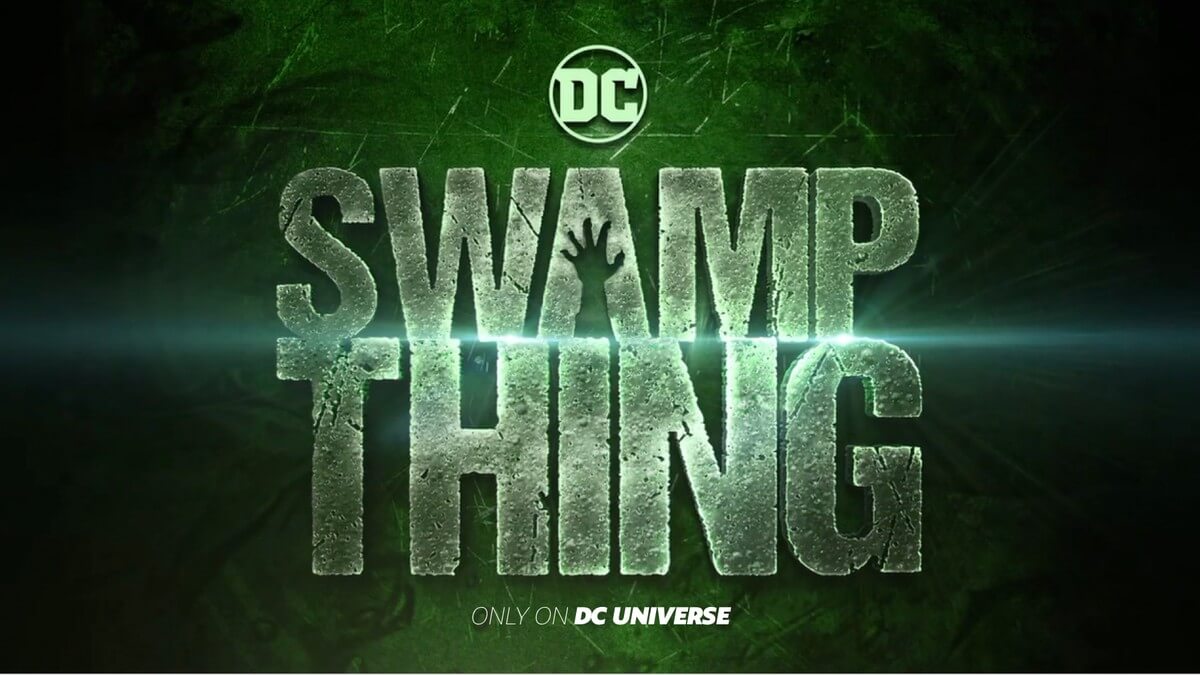 The early word on this new show reads:
The drama follows what happens when CDC researcher Abby Arcane returns to her childhood home of Houma, Louisiana in order to investigate a deadly swamp-borne virus. There, she develops a surprising bond with scientist Alec Holland – only to have him tragically taken from her. But as powerful forces descend on Houma, intent on exploiting the swamp's mysterious properties for their own purposes, Abby will discover that the swamp holds mystical secrets, both horrifying and wondrous – and the potential love of her life may not be dead after all.
As a character, Swamp Thing began life back in 1971 and has appeared in a whole host of different mediums over the decades. Wes Craven would helm 1982's Swamp Thing movie, with a sequel following in 1989. On the small screen, a three-season USA Network show ran during the early '90s, and there was similarly a far-too-short-lived animated series during those years.
At this stage, Swamp Thing is set for a to-be-confirmed 2019 premiere.