News Movies News TV | Written by Martin Unsworth 25/07/2022
Summer Premieres and more Vintage Vault Heading to LEGEND
Legend (formally Horror Channel) has revealed a host of premieres for August and even more titles from The Vintage Vault.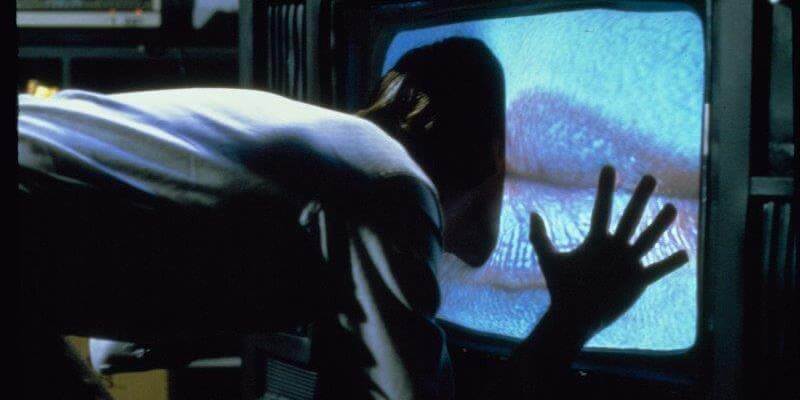 Saturday nights will be highlighting some classic action thrillers, starting on August 6th with An Eye for an Eye (1966), starring Robert Lancing and Slim Pickens. Robert Altman's Buffalo Bill and the Indians (1976), starring Paul Newman, Burt Lancaster, and Harvey Keitel follows on August 13th. Stanley Baker stars in Peter Yates' Robbery (1967) on August 20th, and the UK TV premiere of John Stockwell's Code Name: Geromino (2012) is on August 27th.
Sunday nights' delve into The Vintage Vault continues with the following double headers: August 7th - The Changling (1980)/The Brood (1979); August 14th - The Fog (1980)/The Howling (1981); August 21st - Scanners (1981)/The Burning (1981); and on August 28th - The Thing (1982)/Videodrome (1983).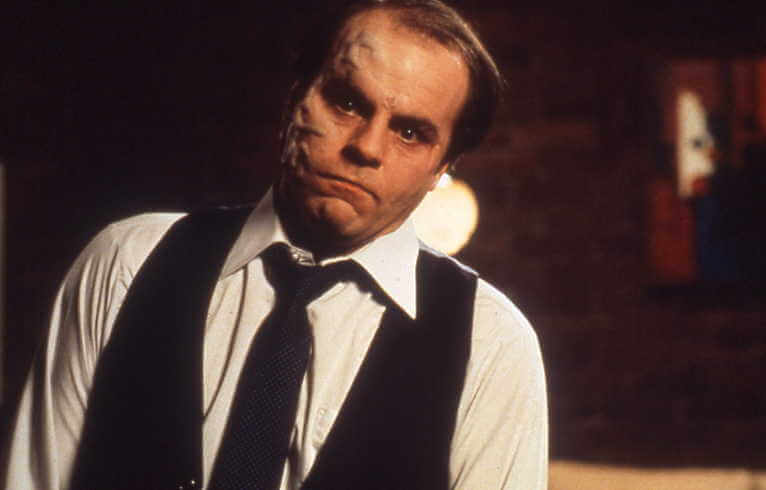 Find out more at https://www.legend-tv.co.uk/
You can tune into Legend via Sky 148 / Virgin 149 / Freeview 41 / Freesat 137