News Event Movies News | Written by STARBURST 24/11/2018
STARBURST SUNDAYS Coming to Fab Cafe
STARBURST is pleased to announce a team-up with Manchester's legendary film & TV themed bar FAB Café to present a regular new event - STARBURST SUNDAYS.
We'll be providing a haven for like-minded people to meet, mingle and celebrate all things geeky, with different themes planned for each. But the first, which takes place on December 16th, will embrace our love of grassroots low-budget indie filmmaking by showcasing a selection of great new genre shorts!
Headlining will be the newly released half-hour thriller Ends Meat, directed by award-winning filmmaker Helen Lyons-Curran (Delicacy) and written by STARBURST's Kris Heys. The twisted and often comedic tale has been extraordinarily well received by festival audiences over the past few months, and STARBURST is thrilled to be able to give you the chance to see it for yourself, alongside key cast and crew who will also be in attendance.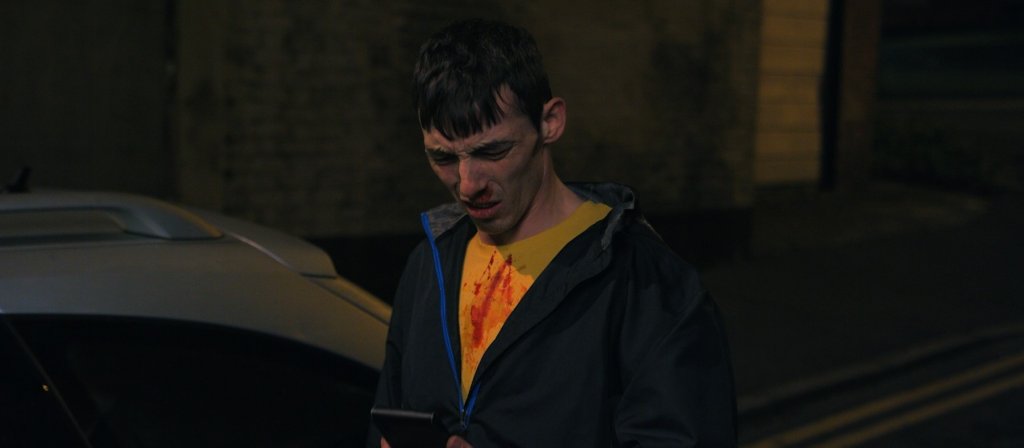 Ends Meat - 'Desperate to do right by his children, a debt-ridden taxi driver has just one night left to deliver on a lucrative, yet sinister promise.'
Accompanying Ends Meat in the line-up so far are:
The Moorman [8 mins]
This atmospheric zero budget horror short is the debut film of artist Rebecca Melvin Phillips.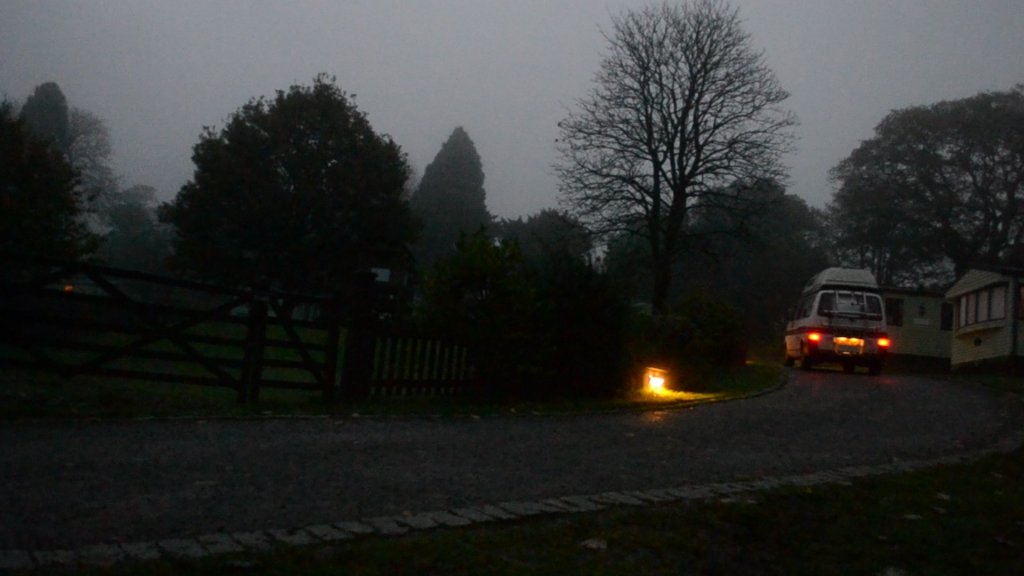 The Moorman - 'Two campers have a terrifying encounter while travelling on the moors.'
+ Brand new teaser trailer for 'BOX [2 mins] Rebecca's next film.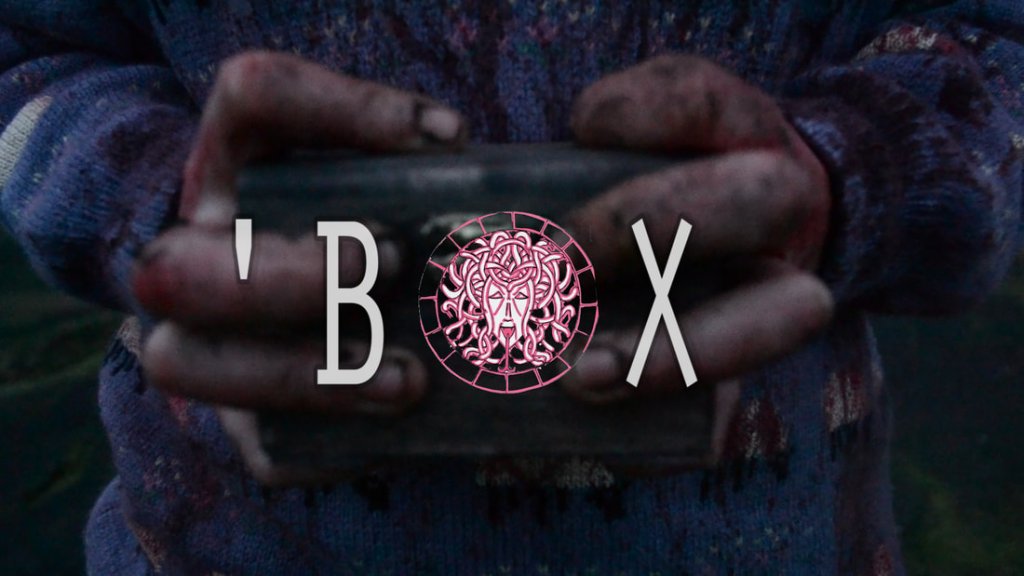 'BOX - 'For some it's a hobby... for others, an obsession.'
Suck [4:30 mins]
Written and directed by another STARBURST scribe, Kieron Moore, and starring Brandon McCaffrey and Andy Green, Suck forms part of the upcoming LGBTQ anthology, Spectrum.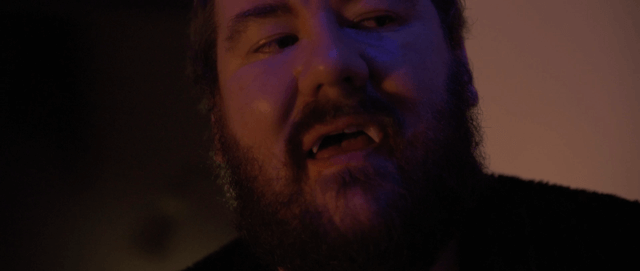 Suck - 'Joe meets a man on a dating app who wants to suck his… blood.'
Once Bitten
[10 min]
Directed by Pete Tomkies, and written by Kevin T Rogers.
'Martha Swales needs the toilet fixed in her hotel bathroom but there's one problem: her plumber may be a vampire!' Once Bitten stars Lauren Ashley Carter, Garth Maunders and Sir Dickie Benson.
The Tainted
[11 mins] Written and directed by Jack Carlin. '
Confined to their house amid mysterious circumstances, two daughters devise a plan to escape their abusive father.'
Plus we'll have two horror-themed music videos:
Tentacles [4:31]
Directed by Rebecca Melvin Phillips, starring Katie Mason. The official music video for 'Tentacles [The Machine Rolls On]' by Dead Sea Apes + Adam Stone, from their latest album 'Sixth Side of the Pentagon'. 
La mort de Naïve [3 mins] Written and directed by Anthony Cedric Vuagniaux
Many of the shorts have a very strong Mancunian connection and the filmmakers will be around to discuss them informally. Whether you're a film fan seeking new indie treats or a filmmaker looking to network, everybody's welcome to come along and join in the fun! FAB Café will be open from 5pm on December 16th, with the shorts starting at 6pm - plus it's free to get in, and there's booze – what more could you want! You can find FAB Café at 109 Portland Street in the heart of Manchester.