News Movies News TV | Written by Kris Heys 04/06/2021
STAR WARS: ANDOR Adds New Recruit
Though shooting is in full swing on Lucasfilm's third live-action Star Wars TV show, Andor, that doesn't mean we've heard the last of the cast, with Deadline reporting that British actor Robert Emms is the latest to board the project. Emms will be most familiar to genre fans for his appearances in Atlantis, in which he played Pythagoras, and His Dark Materials, as Thomas. While not quite genre fare it most certainly fell into horror territory, so it would be remiss of us not to also highlight his role as the senior reactor control chief engineer Leonid Toptunov in HBO's Chernobyl. Details as to what character he'll be tackling in Andor remains unknown at the time of writing, but all will be revealed when the series debuts on Disney + in 2022.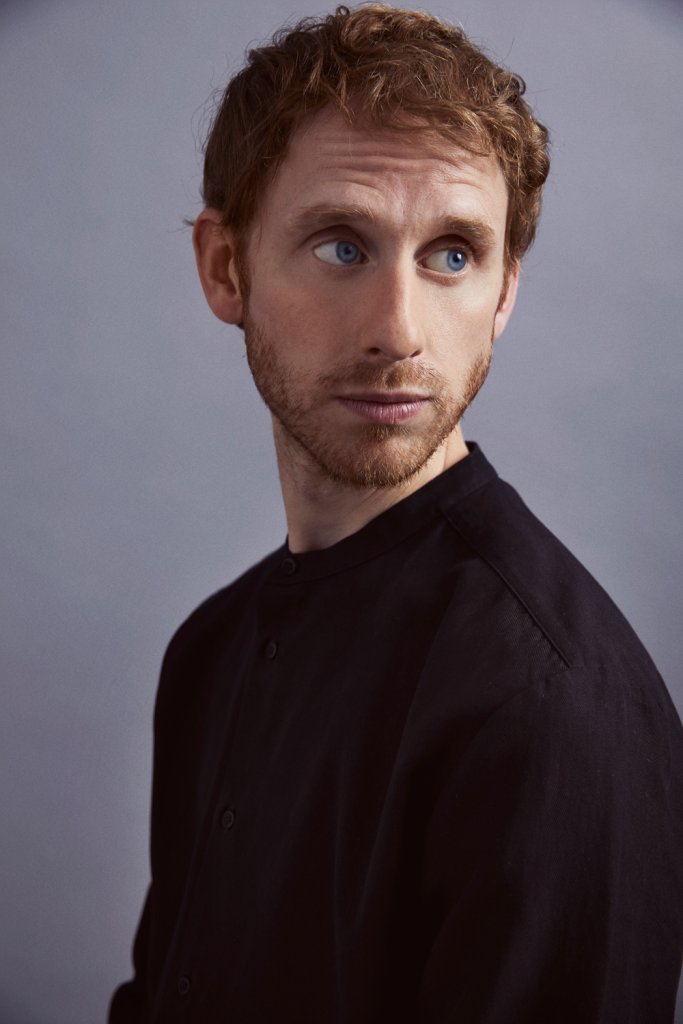 Robert Emms
Andor will follow the exploits of Cassian Andor (Diego Luna) before the events of Rogue One: A Star Wars Story (naturally) as he assists in the founding of the Rebellion. As hinted at in the aforementioned film, the freedom fighters often had to get their hands dirty behind the scenes in order to get their resistance movement strong enough to stand against the Empire, resulting in bloodshed of their own. While we know little of the series so far, we predict that Andor will be much darker in tone than its TV predecessor, The Mandalorian.
In other Rogue One-adjacent news, Donnie Yen, Chirrut Îmwe himself, has now been cast in the forthcoming John Wick: Chapter 4. The legendary actor/martial artist will be right at home in the franchise, which excels in its action set-pieces and fight choreography. Yen will play a former friend of Keanu Reeves' assassin, who will undoubtedly be drawn into Wick's messy world once again. Chapter 4 shoots this coming summer for a May 21st, 2022 release.