News Movies News | Written by Kris Heys 23/06/2021
SNOW WHITE & THE SEVEN DWARFS Live-Action Remake Picks its Princess…
Disney has enjoyed great success revisiting its vast back catalogue of animated hits and adapting them for live-action (most recently scoring big with Cruella, a 101 Dalmatians origin story), so it comes as no real surprise that they're now eyeing a new take on one of their most beloved properties – Snow White and the Seven Dwarfs.
What will no doubt be a surprise, however, is that Disney has chosen 20-year-old newcomer Rachel Zegler as the titular princess. Zegler graduated from starring in her high school's productions of classic musicals to landing the lead as Maria in Steven Spielberg's adaptation of West Side Story after she answered an open casting call. Originally scheduled to premiere last December but kiboshed by the you-know-what, West Side Story has been generating great buzz amongst those who've had a sneaky peek, with Zegler's Maria being singled out as a highlight. She'll also be seen in the next instalment of the Shazam! franchise, Fury of the Gods. We'd be wise to get used to the name, because Zegler looks to be around for the long haul!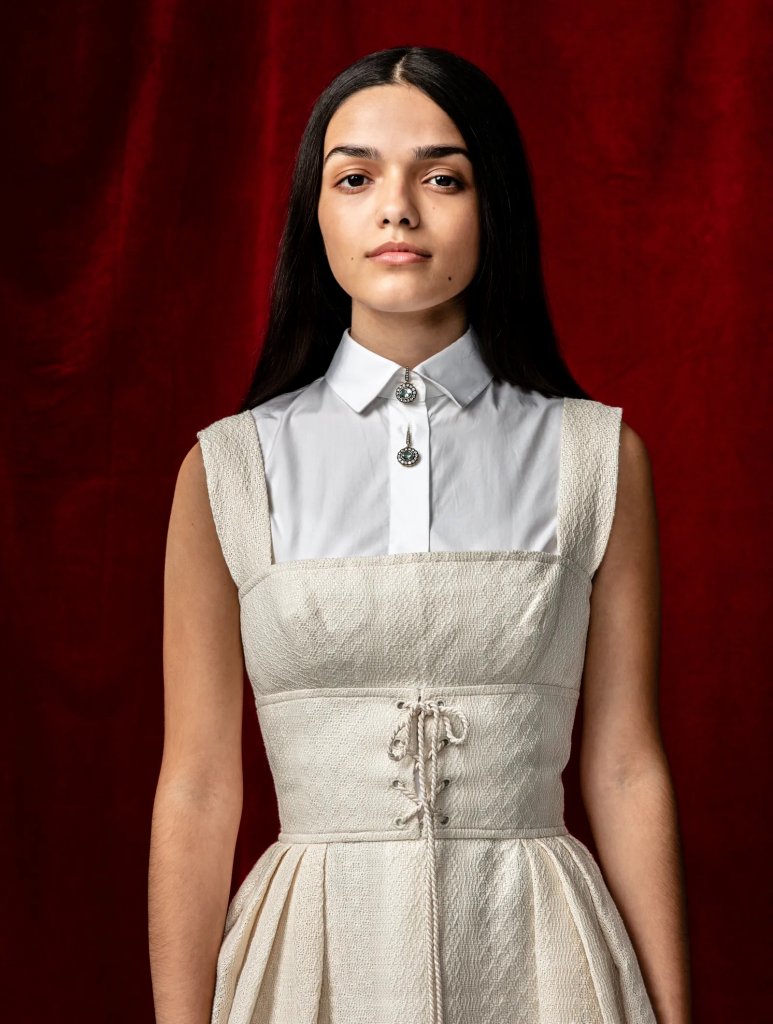 Based on the 1812 German fairy tale by the Brothers Grimm, Snow White and the Seven Dwarfs was Disney's first-ever animated feature film. This latest iteration will be directed by The Amazing Spider-Man's Marc Webb, and will whistle its way into cinemas sometime in 2023.
Source: Deadline