News Event Movies News | Written by Laura Potier 12/10/2021
Sci-Fi London Festival 2021 Launches Programme
Today the Sci-Fi London Film Festival 2021 launches its 21st annual programme, which will run for seven days between the 19th and 26th of October. It will host 13 (lucky!) features and 50 shorts, alongside its regular classic events such as the 48 hour film challenge and its sci-fi quiz.
Opening this year's festival is Agata Alexander's Warning, with its all-star cast including Annabelle Wallis, Thomas Jane, Alex Pettyfer, Patrick Schwarzenegger, Alice Eve, and Rupert Everett. The summary is certainly intriguing: Doomsday is coming. In the near future, a group of disparate individuals contemplates the meaning of life as deadly asteroids hurtle toward Earth.
Sci-Fi London's closing film will be the world premiere of Moon Heart: M (Haydeé Cáceres) is alone, almost invisible to society – old, poor, homeless and ignored. Her only friend is a lone ant. M's world is full of nostalgic memories and a dark presence that haunts her, until one day, a 'mechanical angel' arrives to help change her life.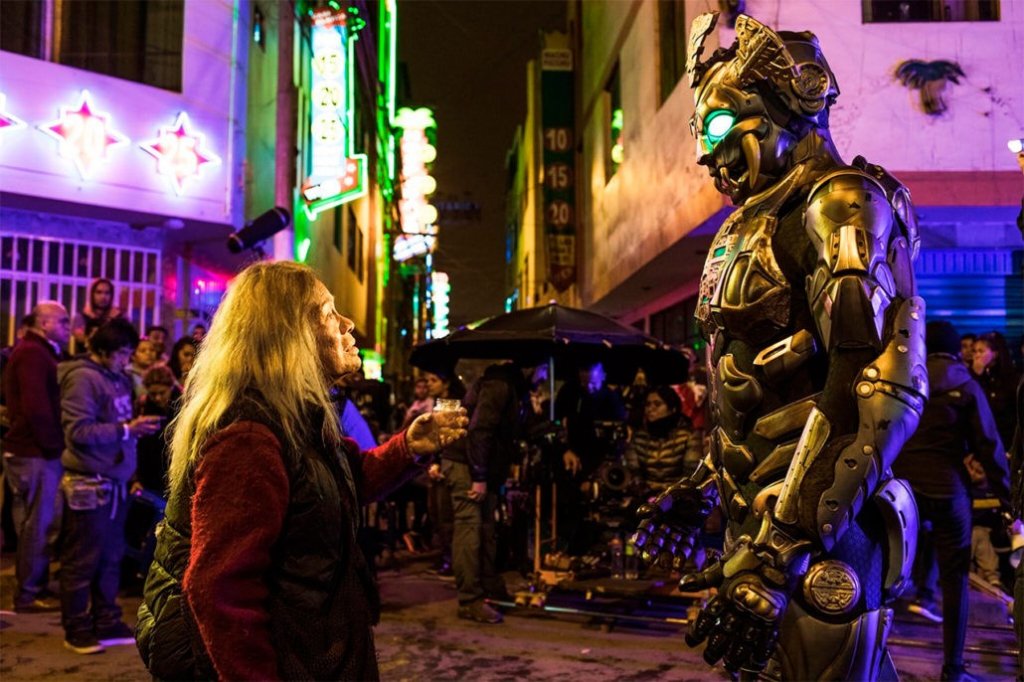 Other major film premiere galas will include:
Repeat (dir. Richard Millar): Professor Ryan Moore (Tom England) believes that his new device communicates with those who have 'passed'. He is obsessed with the project because his daughter, Samantha, has been missing without a trace for months, and he fears the worst. But, in one experiment, it appears he has made contact with Samantha. His grief is awful, but he thinks he has found a way to 'bring her back'. But will the truth of what happened be even more devastating.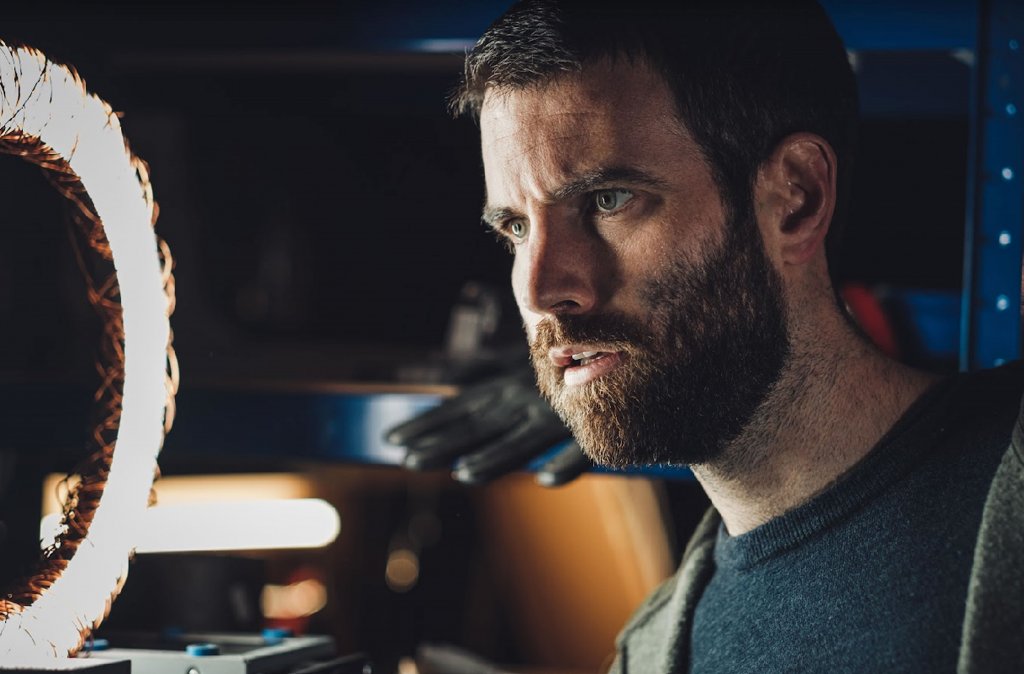 Exposure 36 (dir. Mackenzie G. Maur): Set in New York, three days before the world will end, we meet Cam, a struggling and grieving photographer. Coping with addiction, Cam's only plan is to succumb to his substance abuse as the world collapses around him. His one ambition is to capture final days on a roll of 35mm film. But his plan is disrupted when his friend goes missing, putting him on a journey to find out what happened and who's responsible.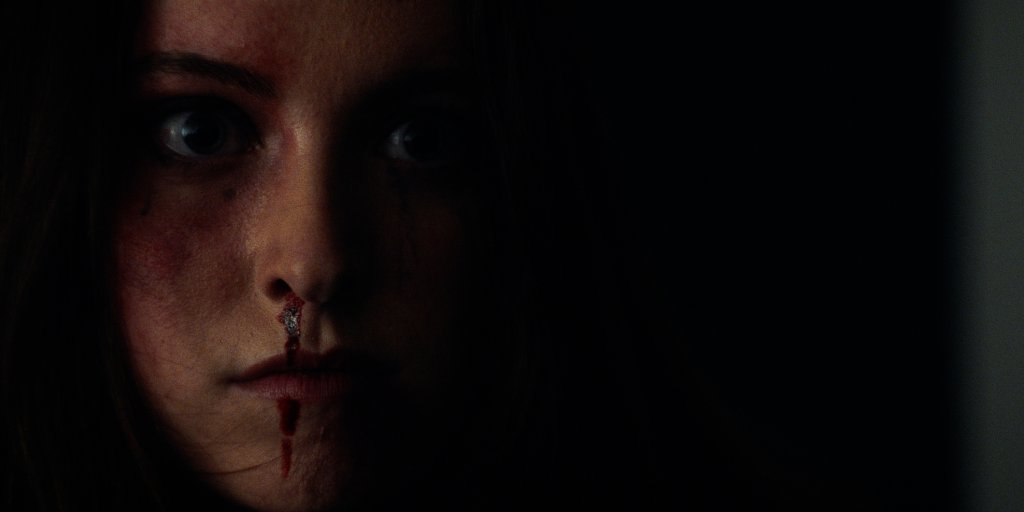 Tiong Bahru Social Club (dir. Tan Bee Thiam): Ah Bee's life is a dull, monotonous one and he seems stuck in a rut. Then, one day, the opportunity arises to work at the new Tiong Bahru Social Club, a data-driven project to create the happiest neighbourhood in the world. His encounters with the neighbourhood's residents and the authority that runs the place reveal the absurdity of life. This candy-coloured satire flirts with Art Deco nostalgia set in Singapore's most 'gentrified' district.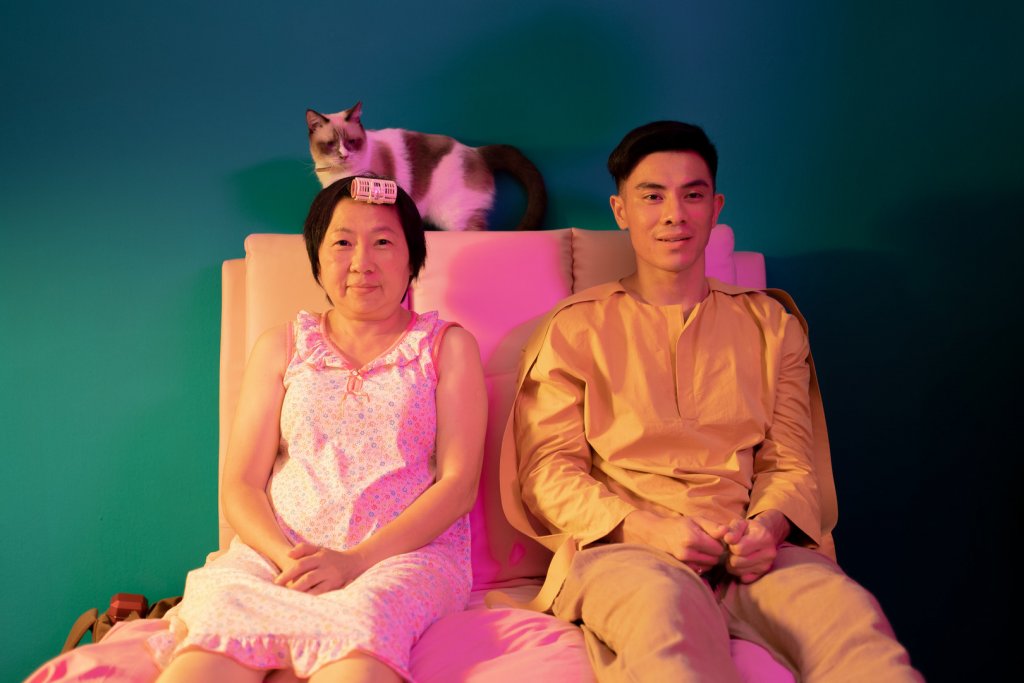 Strawberry Mansion (dir. Kentucker Audley and Albert Birney): Maybe tomorrow, an all-seeing surveillance state will start to invade our innermost thoughts and dreams. And, of course, we'll be subject to 'dream audits' to collect taxes on our unconscious lives. So, one day, mild-mannered government agent James Preble travels to a remote farmhouse to audit the dreams of Bella Isadora, an eccentric artist. But Bella's vast dream archive hides a secret that offers him a chance at love — and maybe a way out of his dull life.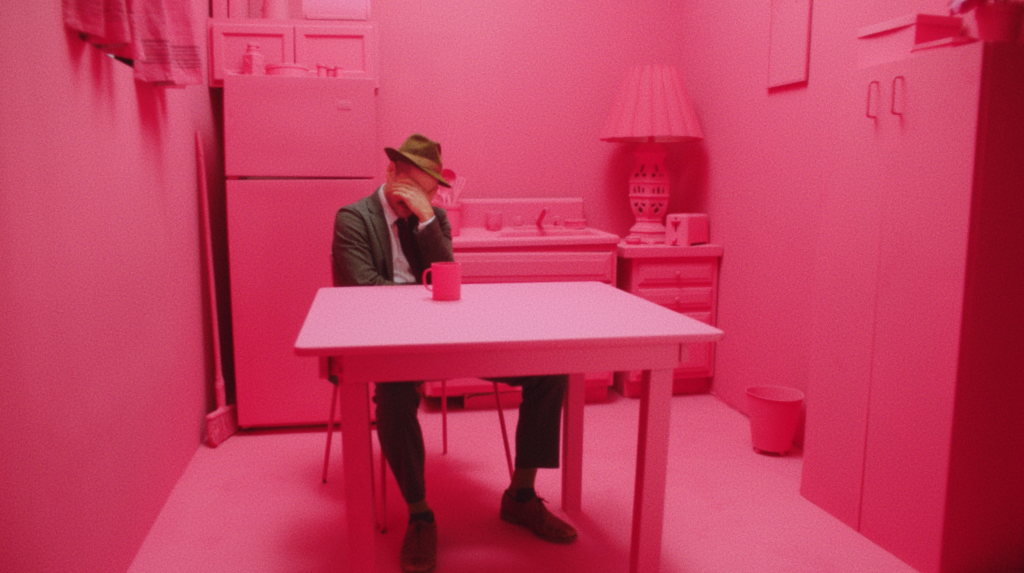 Night Raiders (dir. Danis Goulet): The year is 2043, and North America has been shattered by war. The totalitarian regime that remains now forces children into brutal military training to fight in the futile war. To save her daughter, Waseese, from this fate, Niska has been hiding them in the woods, living a reclusive life dominated by fear of discovery. When the pair are forced into the remnants of the city, Waseese is captured along with several others. Niska finds herself among the 'Night Raiders', a group of indigenous rebels who plan to free their children.
Glass House (dir. Kelsey Egan): The world we know has gone and the 'shred' altered our minds. And yet in this desolate, destroyed world, one family exists, out of sight. The daughters work the land, their mother rules with an iron hand. Then, one day the sisters are seduced by a stranger who shatters their peace and stirs up a past best left undisturbed.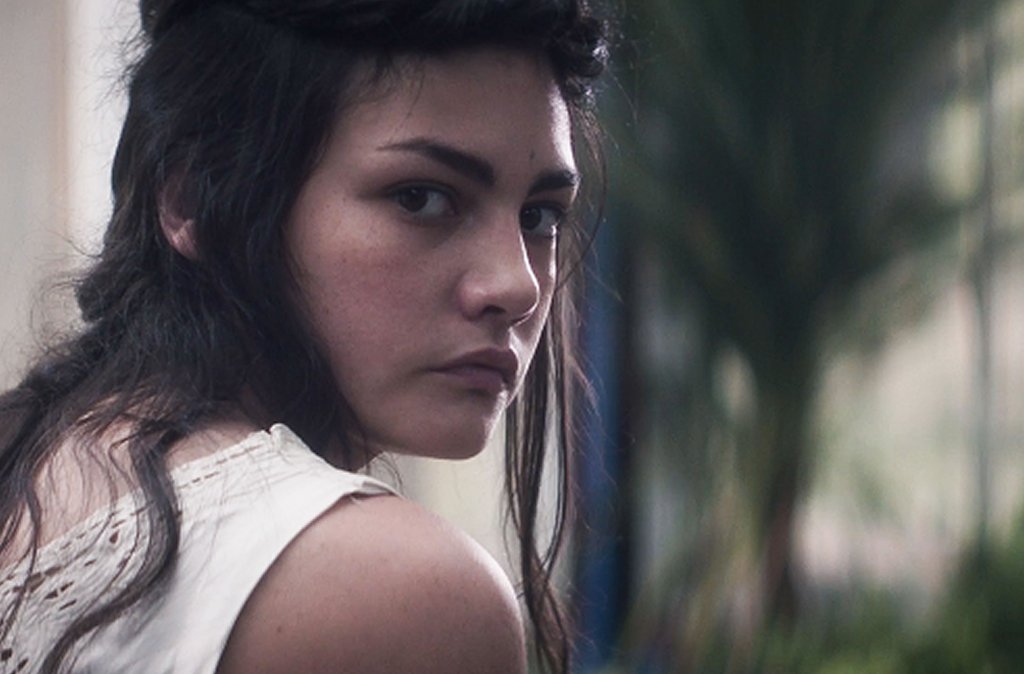 12 Months of Kai (dir. Mutsumi Kameyama): Something has changed in a world where 'personal carebots' are commonplace and cater to our every need. Kyoka, who lives in Tokyo and has a successful career, decides to get a personal care humanoid (PCH) Kai. He is perfect. He learns quickly and knows Kyoka so well. However, Kai seems to have real emotions, and Kyoka is lost in this new relationship. Her friends are worried for her, but soon they will all have to confront an unexpected change in the world.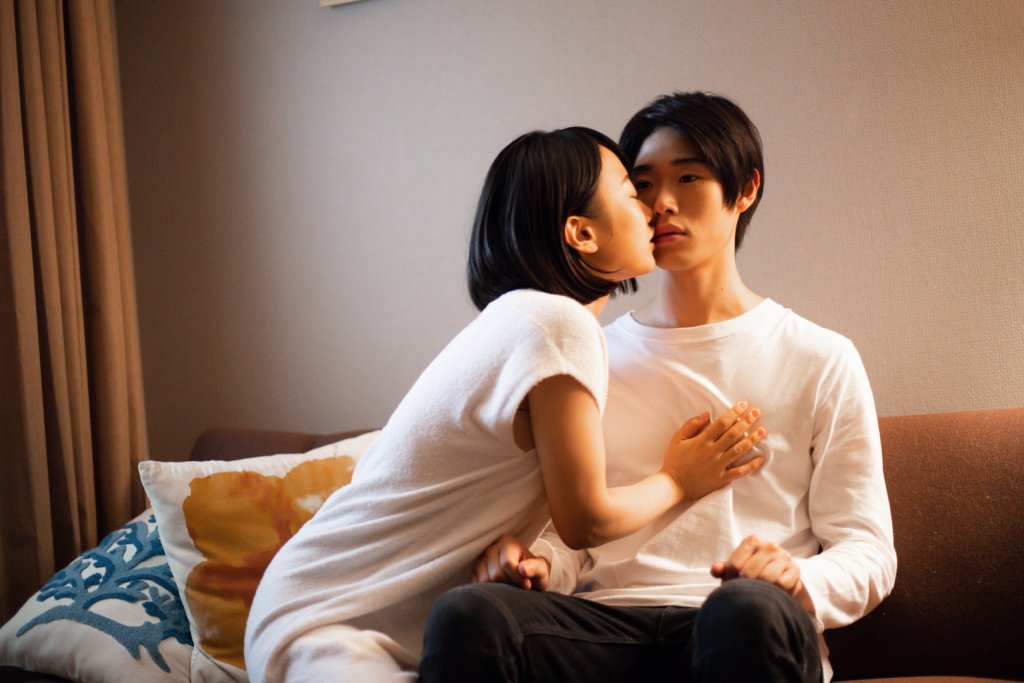 Visitor (dir. Alberto Evangelio): Marga lost her sister in a tragic accident when they were children. Years later, she has relationship problems and decides to get some space and visit the old family home. But strange things start happening, and she discovers a portal to another reality, one where her sister is alive and grown-up. In that parallel dimension, her sister and her other self warn Marga that something terrible is about to happen, but who can she trust?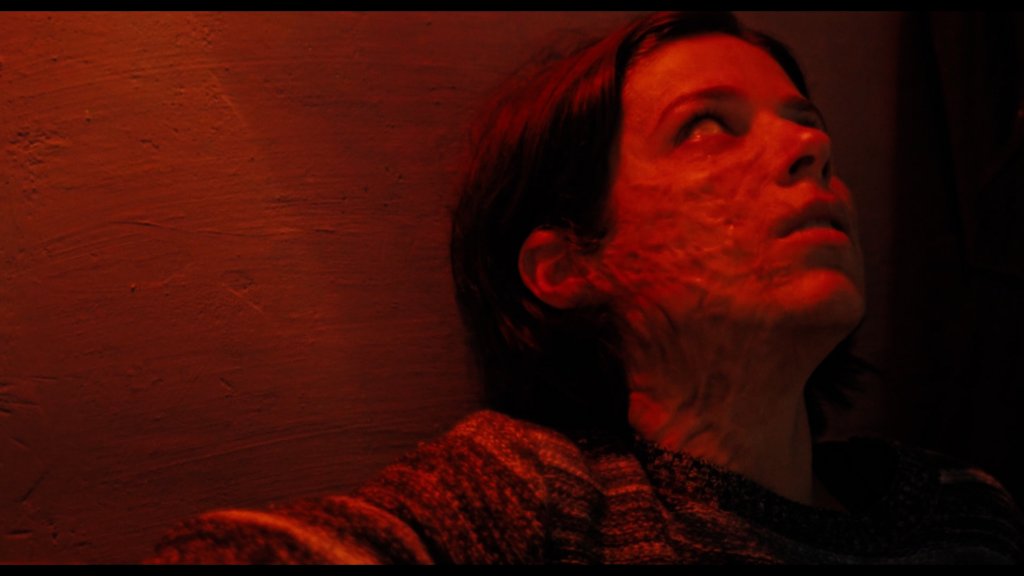 Esluna: The Crown of Babylon (dir. Denver Jackson): Esluna is ruled by descendants of a sacred bloodline, where technology is powered by the highly advanced relics of the ancients. Raised by the monks who protect the relics of the old world, Maeve is a treasure hunter who uses her skills to find other artefacts for the leaders. When her mentor, Caz, is kidnapped by a militia group run by a rogue monk, Maeve learns of a powerful relic known as 'The Crown of Babylon', rumoured to have the power to bring back the dead. She teams up with Bataar, a young man who mysteriously came to Esluna from another world years ago and worked with Caz to find the crown at the time of her abduction. Now, they must find the crown, save Caz, and stop the rogue from endangering the lives of everyone they know.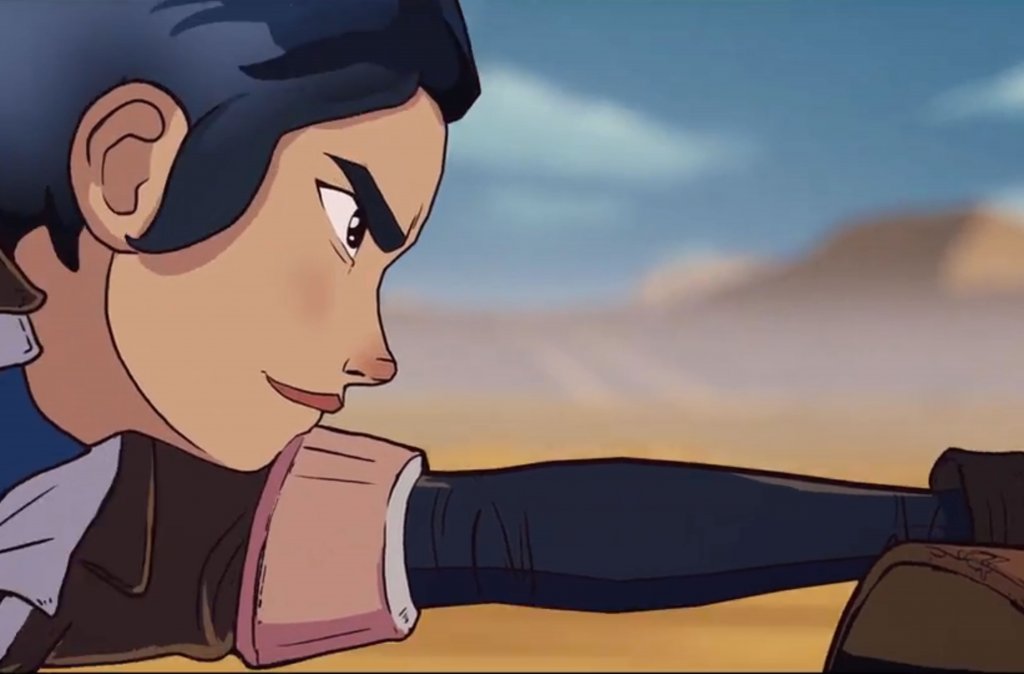 See the full line-up for Sci-Fi London Festival here.