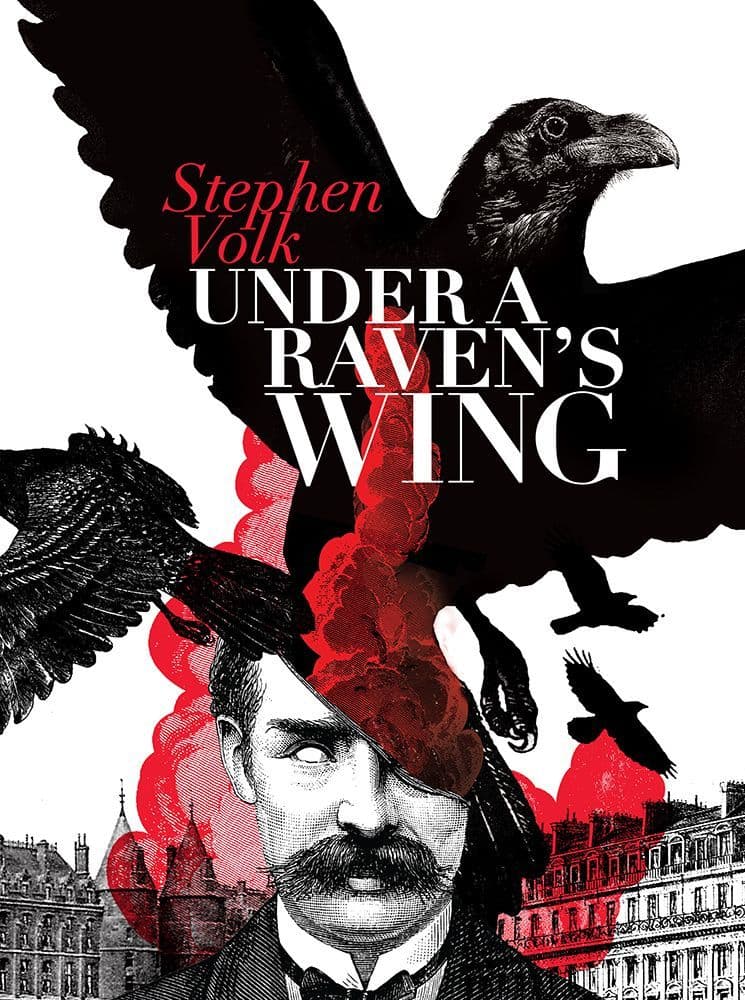 In 1870s Paris, the young Sherlock Holmes is presented with a mystery that finds him paired with a man claiming to be C. Auguste Dupin, the notable detective from the works of Edgar Allan Poe. With Dupin as his mentor, Holmes embarks on further adventures involving the Phantom of the Opera, the Hunchback of Notre Dame, and even a case of alien abduction.
Volk's premise is fascinating and superbly done. He's respectful to the source material, each tale possessing elements of both Doyle and Poe, woven together to create something that is somehow both new and familiar. There's delight to be had at seeing Holmes get some of his own medicine from the often arrogant-sounding Dupin, and the characters work together brilliantly, brought to life by Volk's excellent writing. We're offered insight into the source of Holmes's more familiar habits and attitudes, but they are never forced, fitting naturally into these seven stories. Paris itself is equally vivid, a flamboyant city imbued with an atmosphere of mystery, dark secrets, and sinister occupants worthy of these two detectives. They also meet a few familiar faces on the way; again, these appearances are never forced, always integral to the plot rather than distracting from it.
This is a sublime collection of tales, filled not only with suspense but some genuinely moving moments too, certainly worthy of addition to the Holmes canon. Fans won't be disappointed, and even those with a passing familiarity will find this book one to treasure.