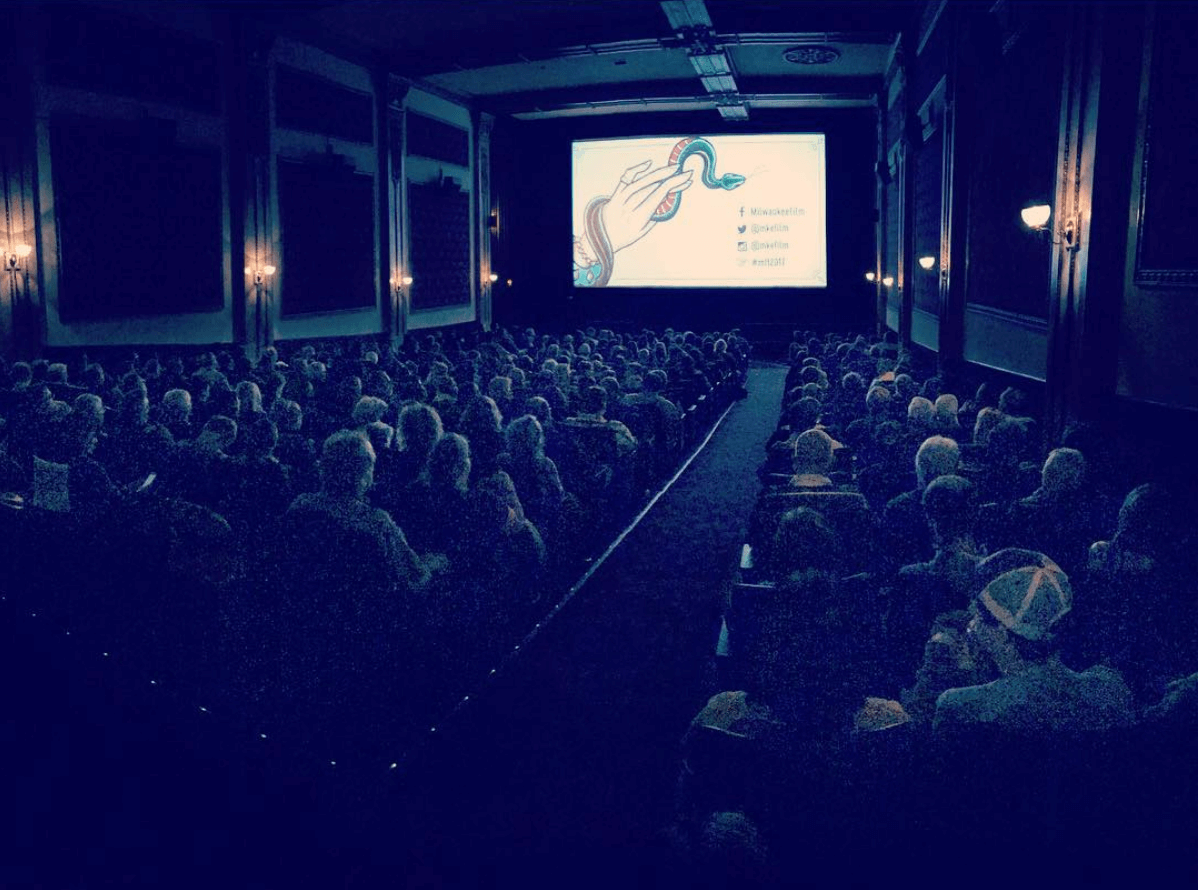 Not too long ago, the criminally underrated and rarely watched BBC4 showed a three-part documentary about film music. Charting the evolution of film score (or devolution, depending on your point of view) the three-parter was a little rushed and a little trite. A limited budget meant only snatches of music and access to the world's best composer's mate, rather than the maestros themselves. Often, a piano riff tinkled by the very talented musician/presenter was as far as you got, leaving the imagination to fill in the blanks where the soaring violas and melancholic cellos should be. A worthwhile programme but nothing next to Score.
The film opens with a tour around Marco Beltrami's backyard. Perhaps not that inspiring, until you clap eyes on one of the coolest pianos strung up on gods earth in a breath-taking backdrop. Before we even start on how the film sounds, it fair to say it looks incredible. The archive pieces have been polished to within an inch of their life and the transfers of the film clips themselves look better than on their native Blu-ray.
The sound mix, as you would hope, is pin-sharp. After a first viewing, this reviewer gave it another listen by turning off the screen and really tuning in.
The difference between budgets here gets you pretty much every living composer of stature talking to the camera and sharing their art. Zimmer, Elfman, Desplat, Jones and Newman are all here. Hell, even Moby turns up, but then so does the bloke who scored Transformers. There's no stinting on Directors either, Cameron trots out his usual lines, but there is some great archive of Williams playing Spielberg the ET theme for the first time.
A section of the film based on how some of the composers 'collect' sounds is enthralling, but it is their collection of bizarre instruments that proves all the more intriguing. This is all weaved in amongst a stroll through the history of film music and it is perhaps here that the film falters a little as it leans a little too close to the greatest hits rather than digging into the deep cuts. There's no anecdotal piece here that the average fan won't have heard before and the film sheds no new light on the subject nor does it lift the lid on any behind the scenes scandal. What it does do is spend time on technique and most importantly what it is to lend emotional heft to a scene that a director and editor can't do by themselves.
Whilst the film assumes its audience isn't stupid, it doesn't stray into hard-core audiophile territory either and it is all the stronger for it. This is an absolute must for fans of the medium and hey, they also do a lovely set of movie tie-in leggings too.
SCORE: A FILM MUSIC DOCUMENTARY / CERT: E / DIRECTOR & SCREENPLAY: MATT SCHRADER / STARRING: HANS ZIMMER, DANNY ELFMAN, JOHN WILLIAMS, TRENT REZNER, JAMES CAMERON / RELEASE DATE: APRIL 2ND