Faced with the difficult proposition of replacing its lead halfway through a storyline she was intrinsically linked to, Batwoman has generally made a decent fist of introducing Ryan Wilder, the new Batwoman, and sewing her into the very Kate Kane-connected Gotham inhabited by the show's cast.
Javicia Leslie is a much better Batwoman than Ruby Rose, and at least looks like she wants to be in the show, but – as with season one – the real MVPs of the show are Nicole Kang's Mary Hamilton and Rachel Skarsten as the beautifully three-dimensional lunatic, Alice. Camrus Johnson continues to be a valuable part of Team Batwoman as Luke Fox, and even Meagan Tandy's Sophie Moore gets to not be totally hateable once the tedious object of her desire is removed from the board.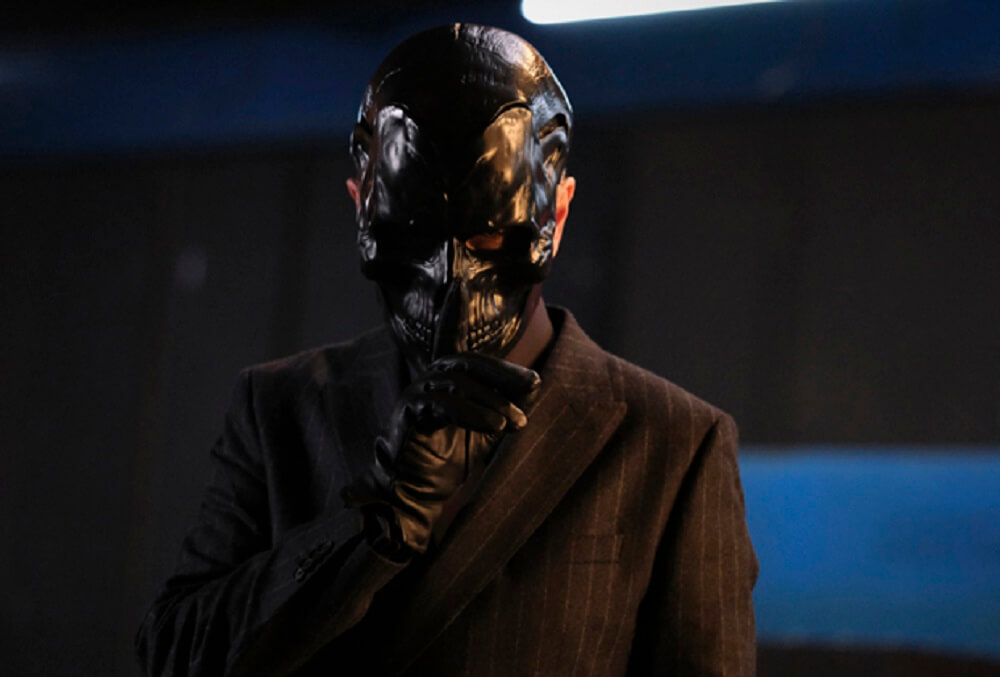 The Covid-19 delayed climax to season one sees Alice and Hush's plan to use a Kryptonite bullet to murder Batwoman thrown into disarray by the apparent death of Kate Kane in a plane crash, but when the mysterious Saffiyah claims responsibility for the accident, the action shifts to finding the location of the island of Coryana, where Sophie believes Kate may still be alive…
With familiar Batman villains such as Zszaz and Black Mask introduced into the show, Batwoman barely gives Ryan Wilder time to breath as she has to adapt to being Gotham's protector, and there's further intrigue – and real-life allegories – as the Crows and the Gotham police become trigger happy and far from colour-blind in the pursuit of their activities.
Batwoman is a show still finding its feet, having had to shift its stance following the departure of Rose on less than amicable terms, and with the shadow of the absent Bruce Wayne forever looming large, it has bigger shoes to fill than its CW stablemates. It's doing a fair job, though, and with the promise of more Bat characters finding their way into the show as season two progresses, there's a lot to enjoy here, and more to stay invested for…
BATWOMAN is on E4 on Sunday nights at Midnight