News Gaming News | Written by Ed Fortune 16/06/2021
The Process Behind a Slots Game
With a history dating back to the 19th century, it is fair to say that slot games have stood the test of time as a popular entertainment activity. The current technology behind slots has evolved massively from the earliest incarnations, delivering a level of gameplay that would once have been thought impossible.
While slots are simple to play, the work that goes into creating each game can be extremely challenging for the developers. Read on as we take a closer look at the process behind slots.
The development process
Slot games can take up to a year to develop and a team of around 12 people are required to handle all elements of the process. This includes project managers, game designers, graphic designers, server developers, front-end developers, game testers and animators.
There are generally six stages developers go through to develop a new slot, starting with a brainstorming session share ideas. Once this has been completed a prototype of the game is created to help identify if there are any issues that need to be ironed out.
The developers then build a primary version of the game, before moving into the final development phase for the finished version. Intensive testing is carried out to identify any bugs and when everything is running smoothly, the game is ready to be released.
How is it programmed?
All slot games are powered by random number generator (RNG) software which determines the outcome of every spin. Each number is connected to a different outcome on the reels for each spin and is generated when the player presses the 'spin' button.
The mathematical brain in the RNG translates the numbers and informs the reels exactly where they should stop. The game's software calculates the result of the spin and the player is notified of the outcome by what is displayed on the reels.
The random nature of the number generator means that every spin is unique and has no bearing on subsequent spins. This ensures that all slot games are completely fair, giving players the confidence to believe that they can scoop the big jackpot.
Why do slots have themes?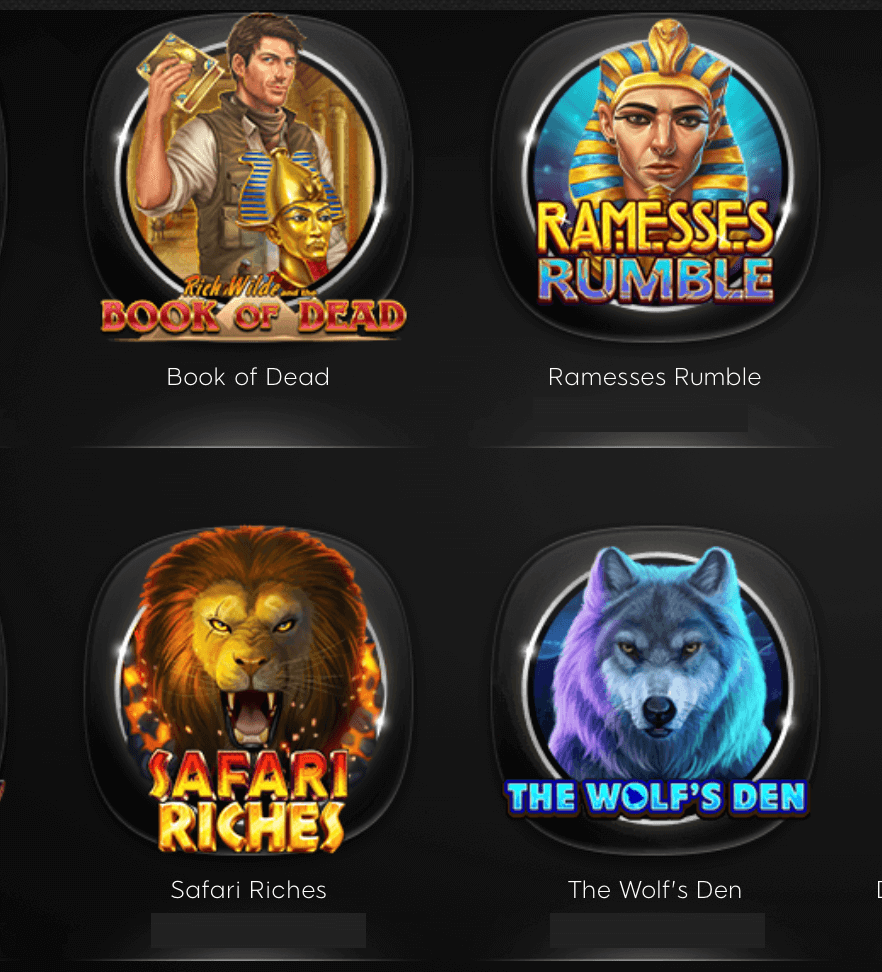 Slots themes.
Visit any online casino and you will generally be greeted by hundreds of slots, each of which have their own unique theme. This visual element is designed to attract people into playing that particular game, and often centres around themes we are familiar with. For instance, television shows are often used as themes for slot games, with programmes such as The Simpsons, Family Guy and Who Wants To Be A Millionaire proving to be hugely popular.
Movie fans are also well catered for by slot developers, with films like Ghostbusters, Terminator and Jurassic Park used to create immersive games. Cartoons are another popular slot theme, as evidenced by the popularity of games featuring The Incredible Hulk, The Pink Panther and The Flintstones. If you are a fan of something, you are more likely to be attracted to playing a game containing that theme, which is why developers incorporate themes into their slots. It is important that you choose the right casino that will offer you all the themes you are looking for. For instance, 888 Casino, stands out for being a casino with a huge portfolio of games and themes, they offer more than 1000 games and some of them are exclusive, absolutely one of the most exciting casino to play online slots.
Online slot features
The days where slots had a handle, three reels and one payline are a thing of the past, with modern games boasting a plethora of exciting features.
The majority of slots feature immersive bonus levels, which are effectively a game within a game that can lead to much bigger wins.
Wild symbols are also commonplace in slots, with these substituting for any other symbol to increase a player's chances of hitting winning combinations.
Some wilds are stacked, meaning they can cover a whole reel, while there are wilds that have a multiplier attached to boost the potential payout.
Scatter symbols, free spins, nudges, gamble features and progressive jackpots are other features that can be included in online slots.
Developers discuss which of these elements they will incorporate in the design process to make their game stand out from the crowd.
Return to Player
The Return to Player (RTP) rate tells players how much they should expect to win from a slot over a sustained period of playing the game.
For instance, if an online slot has an RTP of 95 percent and you spend $1,000 playing, you should expect to receive $950 in winnings.
The five percent is what is known as the 'house edge' and is built into the game to ensure that the casino operator makes a profit.
However, it is worth noting that the RTP is an average figure, so there may be times when the winning return is much less than the stated percentage.
Conversely, there may be occasions where the game pays out at a much higher rate than the RTP, thus giving players a profit if they get their timing right.
It is theoretically better to play slots with a higher RTP, as this statistically improves a player's chances of making a profit.
The psychology of slots
Slot developers have long used psychological techniques to entice players into playing their games and returning to them in the future.
Trigger features include the game theme, sounds, buttons and near misses, all of which fuel elements of a player's psyche.
For example, most slot sounds are generated in the 'C' key, which studies have shown to be the most pleasant to the human ear.
Sounds such as coins dropping into a tray add to the feeling of success, giving players an adrenaline rush when their symbols line up.
Flashing lights are also used to feed someone's sense of achievement whenever they manage to hit a winning combination.
Bonus features are another psychological tactic used by developers, sparking a player's in built desire to be competitive and 'beat' the game.