News News TV | Written by Laura Potier 06/05/2022
PERCY JACKSON Completes Casting of Main Trio
The upcoming Disney+ series adaptation of Percy Jackson and the Olympians has now found its three leads, following news of Walker Scobell's casting as the titular demigod. Aryan Simhadri (Spin, 2022's Cheaper by the Dozen) and Leah Sava Jeffries (Empire) have been tapped to portray Grover Underwood and Annabeth Chase, respectively.
Based on Rick Riordan's book series, Percy Jackson and the Olympians tells the story of a 12-year-old modern demigod Percy (Scobell) who is only just coming to terms with his divine status when Zeus accuses him of stealing his master lightning bolt. With the help of his friends – the satyr (half boy, half goat) Grover and Annabeth, a true daughter of the goddess Athena – Percy embarks on a cross-American adventure to find the bolt and restore peace and order to Mount Olympus.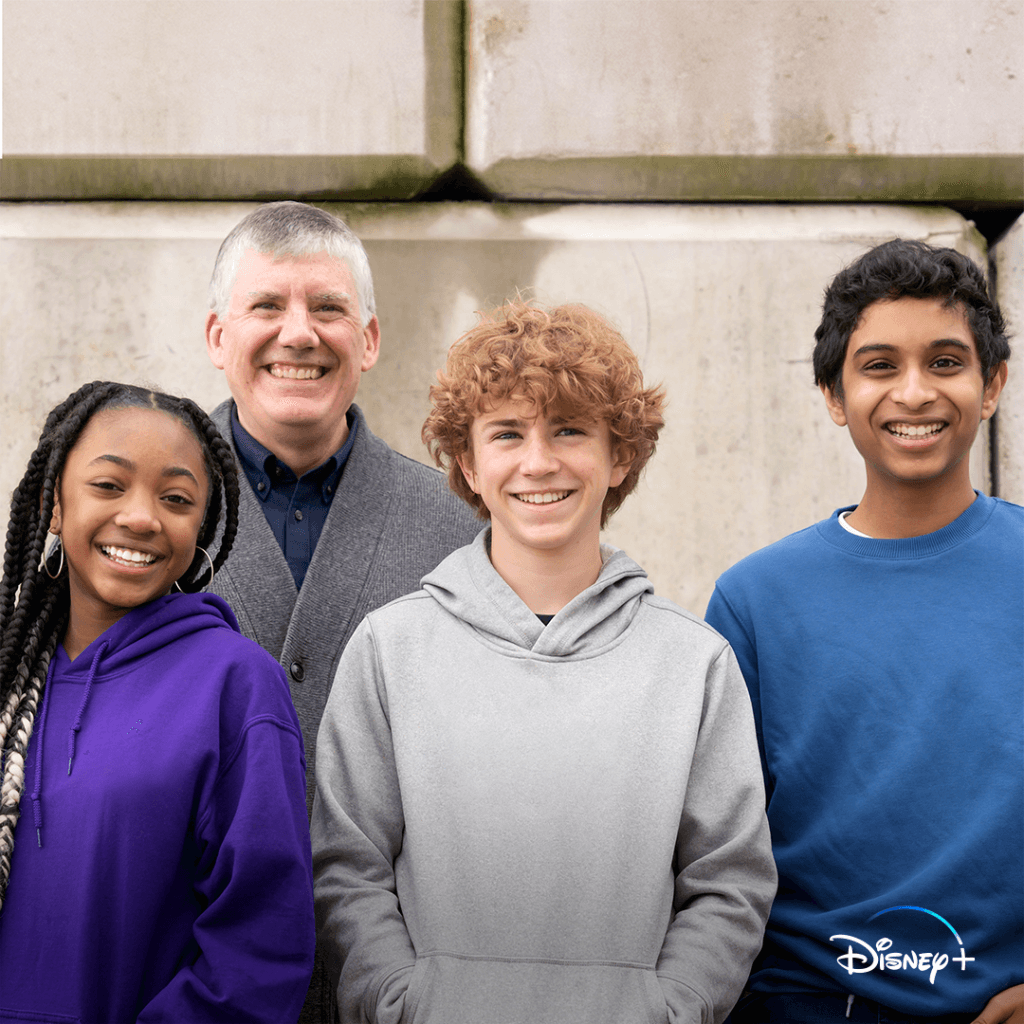 Riordan took to his website to announce the casting and sing the young actors' praises. "In his auditions for Grover Underwood, Aryan won our hearts," the author writes. "He had me laughing out loud with his delivery and timing. He has a mixture of sweetness, humour and internal toughness that is perfect for our favourite satyr. Grover has some big flying shoes to fill, but Aryan is exactly the right guy for the job."
As for Jeffries' casting, Riordan continues: "Leah is exactly the way I imagined Annabeth in the books: smart, strong and courageous, a true daughter of Athena who has zero patience for the foolishness of a certain Seaweed Brain. Watching her act with Walker and Aryan, I saw Annabeth Chase come to life."
Riordan and Jonathan E. Steinberg (Black Sails) will serve as writers of the pilot, and James Bobin (Muppets Most Wanted, Dora and the Lost City of Gold) is directing. Production on the series is scheduled to begin very soon in Vancouver.