News News TV | Written by Matt Taylor 20/04/2021
Olivia Colman Joining New MCU Series, SECRET INVASION
Oscar-winner Olivia Colman is heading to the superhero genre as she boards Marvel Studios' upcoming Secret Invasion series.
According to The Hollywood Reporter, the actor has joined the cast of the Disney+ series that so far includes Samuel L Jackson (Spider-Man: Far From Home), Ben Mendelsohn, (Captain Marvel), and Kingsley Ben-Adir (One Night in Miami). It's unclear as yet what part Colman will play in the series, but we'd love to see her sink her teeth into a villainous role.
The actor has gone from strength to strength over the course of her career, from humble beginnings in Channel 4's Peep Show to an Oscar for her role in The Favourite, and critical acclaim for her portrayal of Queen Elizabeth II in Netflix's The Crown. It was only a matter of time before she fancied a play in the Marvel sandpit.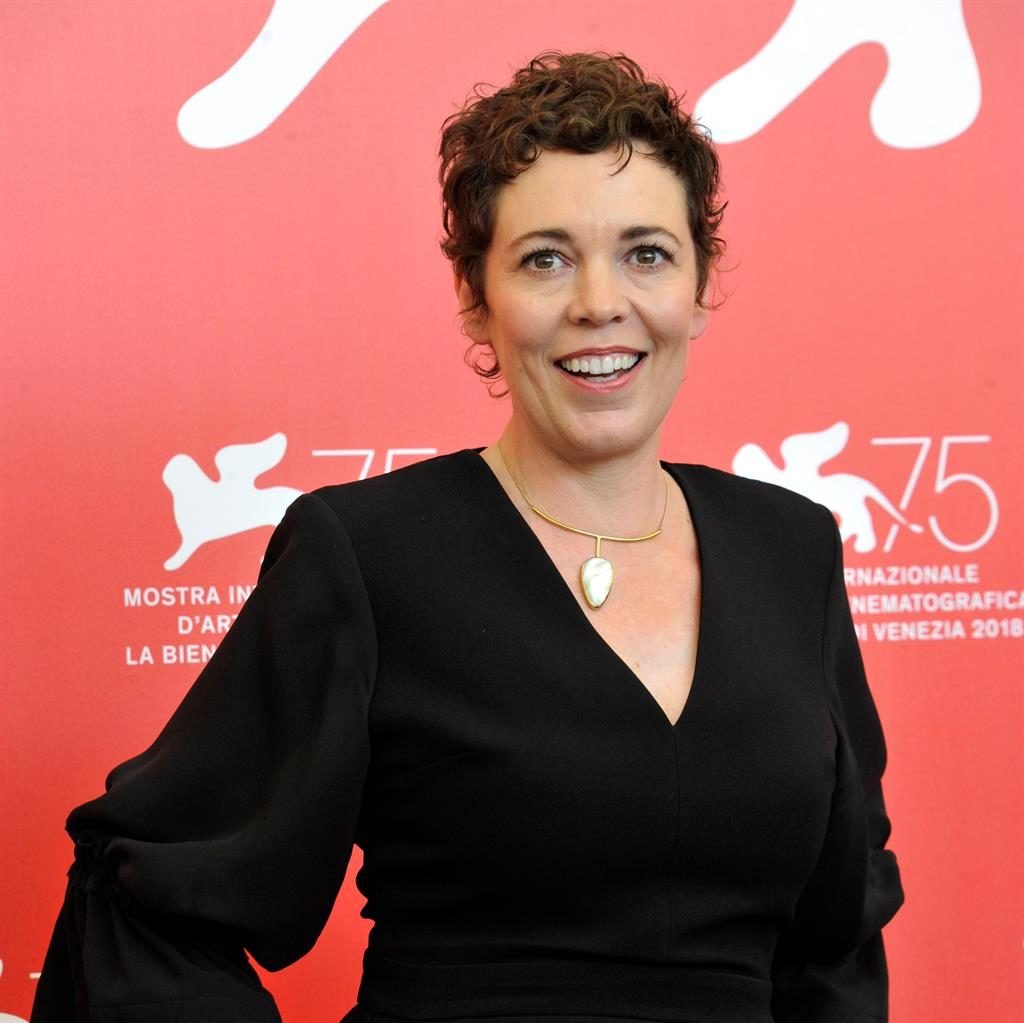 The Secret Invasion series was one of a wave of new shows announced by Marvel and Disney back in December, which also included the likes of She-Hulk, Moon Knight, and Ms Marvel.
Specific plot details are being kept under wraps right now, but it's almost certain the series will follow the comic storyline of the same name in some form, which details the (you guessed it) secret invasion of Earth by the shape-shifting Skrulls, who audiences were introduced to way back in 2019's Captain Marvel.
Given that, in that film, the Skrulls were portrayed as refugees on the run from the Kree, we may well expect the infiltrators to be a splinter group of the race, perhaps tired of their people's alliance with Earth.
This alliance was something we learned about in the post-credits scene to Spider-Man: Far From Home, which revealed that Samuel L Jackson's Nick Fury had in fact not been Nick Fury, but had instead been Ben Mendelsohn's Talos posing as Nick Fury for the entire film.
Fury himself was off-world for the duration of Far From Home – but where or doing what are unknown at this point. The series will presumably pick up some time after this sequence takes place.
Mr Robot's Kyle Bradstreet is on board the series as head writer, and Secret Invasion is aiming to shoot this autumn in the UK and Europe.