News Movies News | Written by Laura Potier 09/06/2022
[Updated] Jordan Peele's NOPE Unveils Trailer
Set to Stevie Wonder's 'Fingertips' (which is somehow made creepy) comes Jordan Peele's third feature directorial effort, Nope, which has been described as a reimagining of the summer movie with a new pop nightmare... whatever that means, we're in.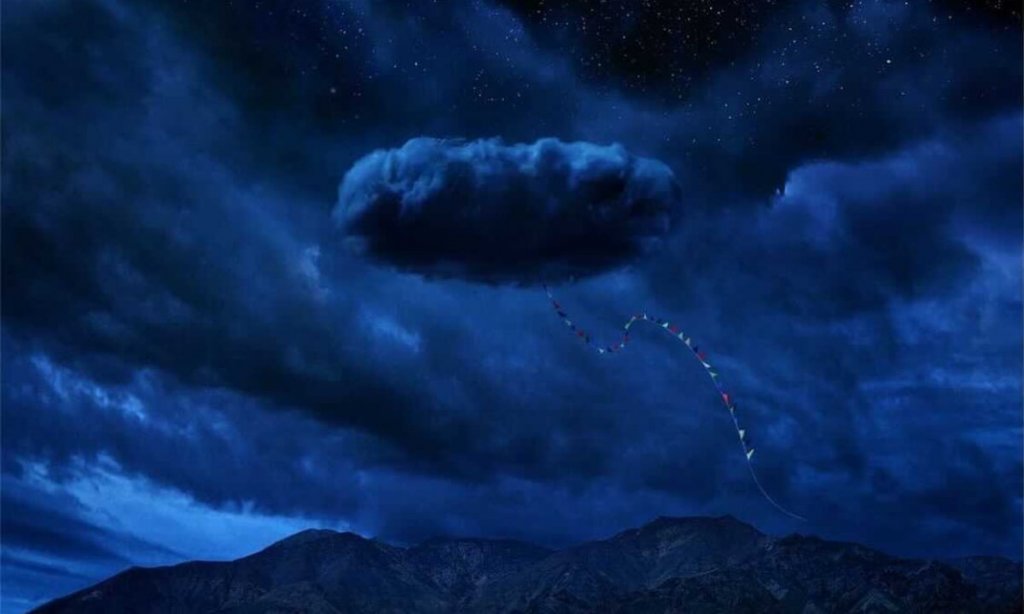 Refreshingly, the trailer gives little to nothing away, other than setting up the basic concept: a family ranch in California comes under threat by something from the sky. That something could be aliens, some weird supernatural force, or whatever else constitutes a "bad miracle" in Peele's strange world. No matter the subject though, it's safe to expect great things from the horror filmmaker that gave us the Oscar-winning Get Out and Lupita Nyong'o-starring Us.
We also get an introduction to the cast, showcasing Keke Palmer (Hustlers, Alice), Daniel Kaluuya (Get Out), Steven Yeun (Okja, Minari), Barbie Ferreira (Euphoria), Brandon Perea (The OA) and Michael Wincott (Westworld).
Nope releases July 22nd. Watch the trailer below.
UPDATE:
Check out the second trailer for Nope: