News News TV | Written by Laura Potier 23/03/2022
Misha Collins Is Harvey Dent In GOTHAM KNIGHTS
The CW news start coming and they don't stop coming – Supernatural alum Misha Collins has been tapped to play Harvey Dent, aka Two-Face, in the CW's DC universe-set Gotham Knights pilot.
Dent is, as any self-respecting DC fan will know, Gotham City's idealistic and charismatic District Attorney. Ironically, his rigid sense of right and wrong will transform Harvey Dent into one of Batman's most feared nemeses, the supervillain Two-Face.
In Gotham Knights however, the story picks up in the aftermath of Bruce Wayne's murder, with his rebellious adopted son (Oscar Morgan as Turner Heyes) forging an unlikely alliance with the children of Batman's enemies when they are all framed for killing the Dark Knight. The misfit band of fugitives must fight to clear their names, and save their city from the chaos that the Caped Crusader's disappearance brings.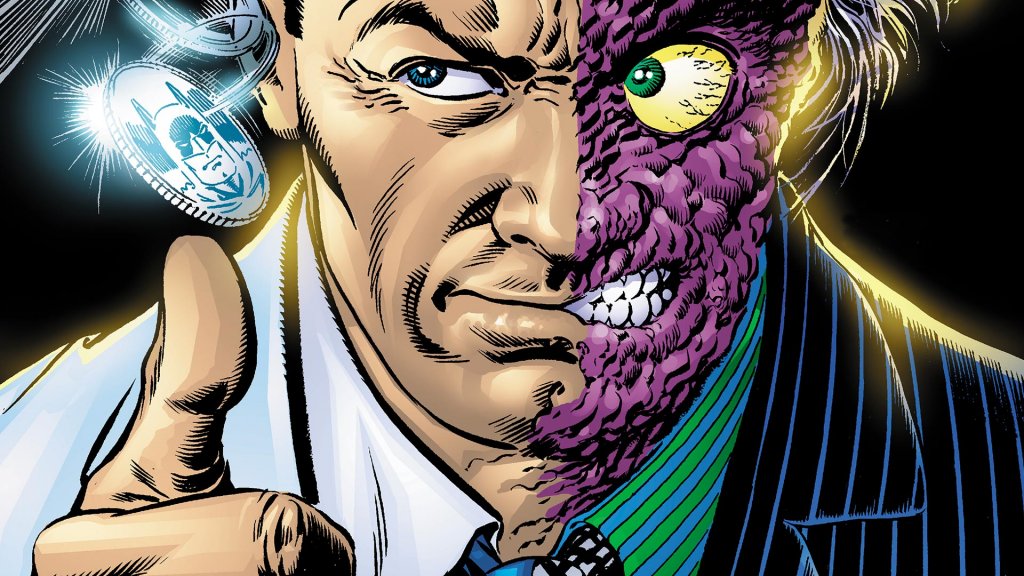 Collins announced his casting on Twitter: "I've asked if my version of the character could be wearing a beige trench coat over the grey suit. (I'm just not sure I'll be comfortable in front of a camera without one.)," he wrote, referring to his signature outfit as the angel Castiel on Supernatural.
Misha Collins joins series regulars Fallon Smythe as Harper Row aka Bluebird, Tyler DiChiara as her brother Cullen Row, Olivia Rose Keegan as Duela, and Navia Robinson as Carrie Kelley. Batwoman trio Chad Fiveash, James Stoteraux and Natalie Abrams write the pilot.