News Movies News | Written by Kris Heys 08/02/2021
MCU Brings in New Blood for BLADE
Marvel Studios revealed they were officially planning to incorporate the vampire slayer Blade into their cinematic canon back in 2019, and even then already had Oscar-winner Mahershala Ali signed on to star. Since that time news on the project's progress has aptly remained in the shadows, but now comes news that it has chosen its writer in the form of playwright and screenwriter Stacy Osei-Kuffour.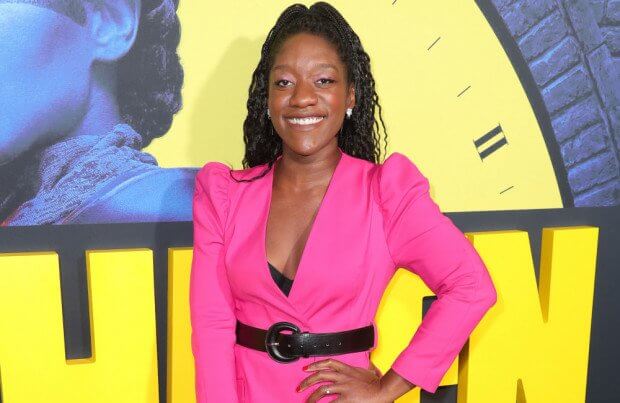 Stacy Osei-Kuffour
Excitingly, Osei-Kuffour has previously worked on the hugely celebrated (and deservedly so) Watchmen from Damon Lindelof, the Al Pacino-starring Hunters on Prime, and the utterly brilliant, painfully well-observed Pen15. Excellent credentials, one and all.
Created in 1973 by Marv Wolfman and Gene Colan for the Marvel Comics series Tomb of Dracula, the character of Blade would go on to have the honour of being the first Marvel Studios film in 1998 (although the canon we know and love wouldn't kick-in for another ten years). Mahershala Ali will be the third actor to portray the bat-battering badass on screen after Wesley Snipes yawned his way across the finish line with Blade: Trinity, and the delightfully named Sticky Fingaz, who headed up the short-lived Blade: The Series. Ali himself is no stranger to the MCU after giving an acclaimed performance as the villain Cottonmouth in Luke Cage. (And on that… isn't it curious that Marvel Studios were quick to denounce the Netflix series from the MCU canon, but now look to be going out of their way to bend canon to incorporate characters and their respective actors from other studios? Just how bad were they treated by the streaming giant?! Anyhoo…)
Blade does not currently have a release date, but it's tentatively expected to hit in 2022.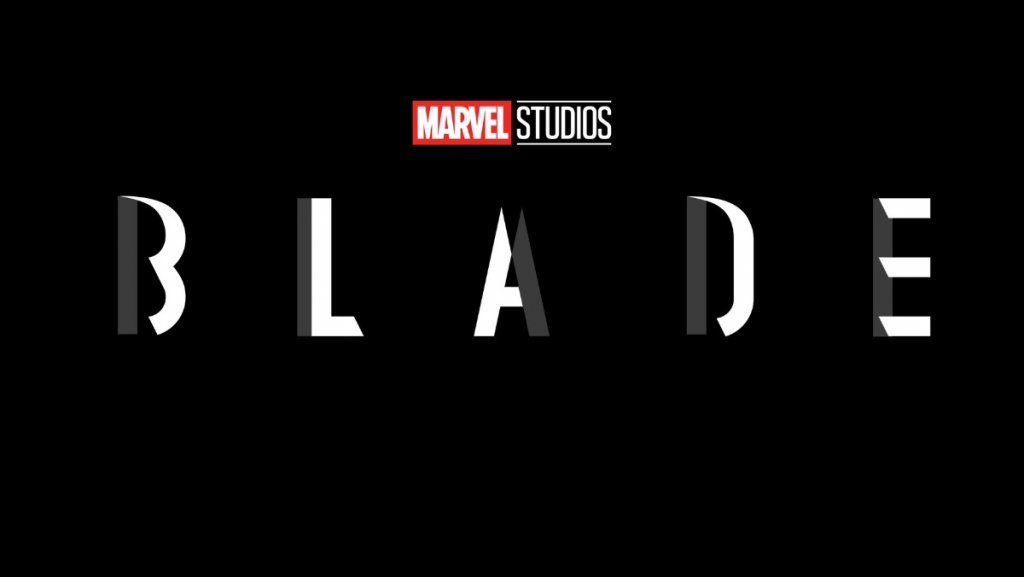 Source: THR