Dakota Johnson looks to be joining the Sony spider family! The actress is in talks to star as the titular character in Madame Web, with S.J. Clarkson (The Defenders) signed on to direct from a script by Morbius duo Matt Sazama and Burk Sharpless.
Madame Web, aka Cassandra Webb is a character who first appeared in issue 210 of The Amazing Spider-Man, published in 1980. It introduced an elderly blind woman who suffers from myasthenia gravis, a chronic neuromuscular disease that left her on life support. Madame Web is a clairvoyant character with precognitive abilities who once helped Spider-Man find a kidnapping victim.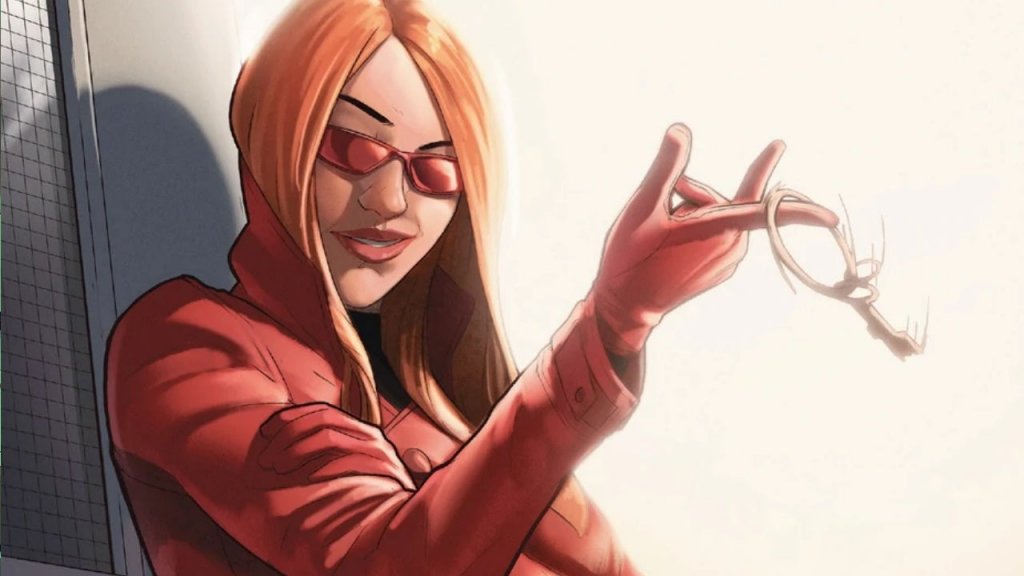 Now, given Johnson's age, it could well be that this Madame Web film with centre not on Cassandra Webb but on Julia Carpenter, the second person to adopt the Madame Web mantle. In the comics, Cassandra passed her powers of precognition and her blindness onto Julia right before she was killed.
Johnson would play the first female superhero star in Sony Pictures' universe of Marvel heroes, joining (of course) Spider-Man, Venom, and (soon) Morbius. Another upcoming film within that world includes Kraven the Hunter, starring Aaron Taylor-Johnson and directed by J.C. Chandor, while The Sinister Six, Nightwatch, and Jackpot are amongst a handful of projects in development.