News Movies News | Written by Laura Potier 27/10/2021
Chris Evans Goes To Infinity And Beyond In New LIGHTYEAR Trailer
Disney and Pixar have debuted the first trailer for their upcoming Toy Story prequel, which tells the origin story of the real Buzz Lightyear. Though Tim Allen has voiced the toy astronaut in the past, this time it's Captain America himself stepping up to the plate, not as the toy but as the man who inspired its creation.
Chris Evans stars in this sci-fi action-adventure, which presents the definitive origin story of Buzz Lightyear — the hero who inspired the toy — and introduces the legendary Space Ranger as a young test pilot, before he became the superhero we know and love.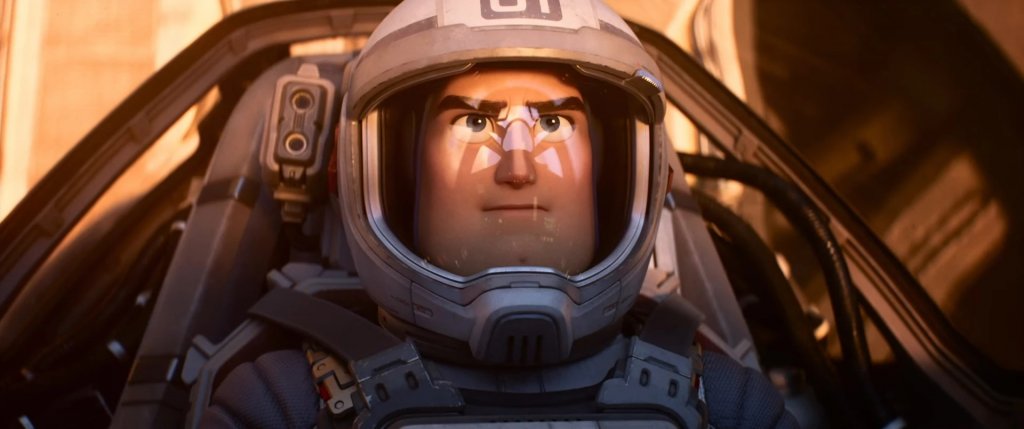 The stunning teaser trailer sees Buzz heading to space, possibly battle an alien lifeform, get taught science by a cute robot, and make friends with a cat.
With the release of the first Lightyear trailer, Evans issued a heart-warming statement about taking on the iconic role: "The phrase 'a dream come true' gets thrown around a lot, but I've never meant it more in my life. Anyone who knows me knows that my love for animated films runs deep. I can't believe that I get to be a part of the Pixar family and work with these truly brilliant artists who tell stories unlike anyone else. Watching them work is nothing short of magic. I pinch myself every day."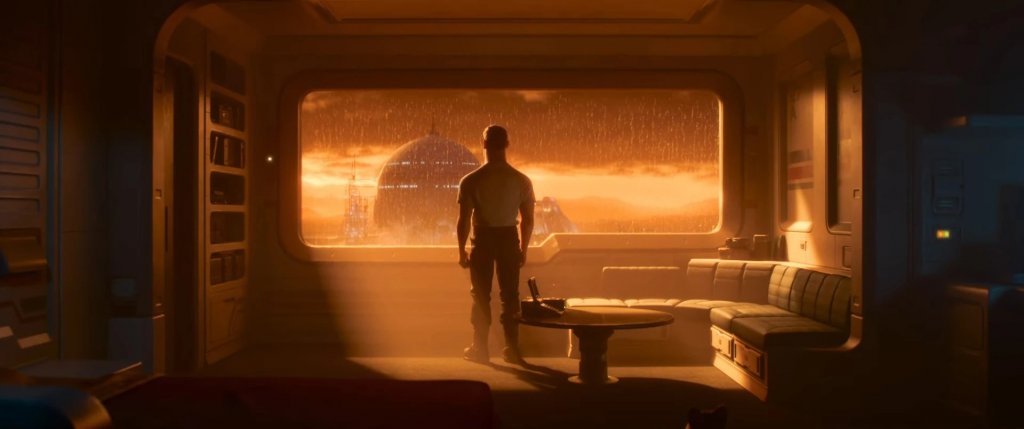 The trailer showcases an impressive range of set designs, with clear inspirations drawn from Blade Runner 2049 and other 21st Century science fiction epics.
Said artists includes veteran Pixar animator Angus MacLane, who makes his solo feature directorial debut with Lightyear, having previously co-directed Finding Dory. Further voice casting has yet to be confirmed, so stay tuned for further announcements ahead of the film's release.
Lightyear is set for a cinematic release on June 17th, 2022. Watch the official teaser trailer, complete with a rocking David Bowie soundtrack, below: