News Audio Event News | Written by Martin Unsworth 14/07/2021
Legendary Horror Composers Team Up for London Show
Claudio Simonetti's Goblin and Simon Boswell will be coming together for a one-off concert, Horror Music Legends, in London in December. Between them, the horror maestros have scored some of the most memorable soundtracks in the history of terror cinema such as Suspiria, Dawn of the Dead, Shallow Grave, and Santa Sangre.
Boswell and Goblin first crossed paths in 1984 to score the Dario Argento film Phenomena, but the show at London's EartH Theatre on December 11th marks the first time they have been together on a live bill and is going to be a treat for fans of horror music.
The current Goblin line-up consists of Claudio Simonetti on keyboards, Bruno Previtali on guitars, Cecilia Nappo on bass and Federico Maragoni on drums.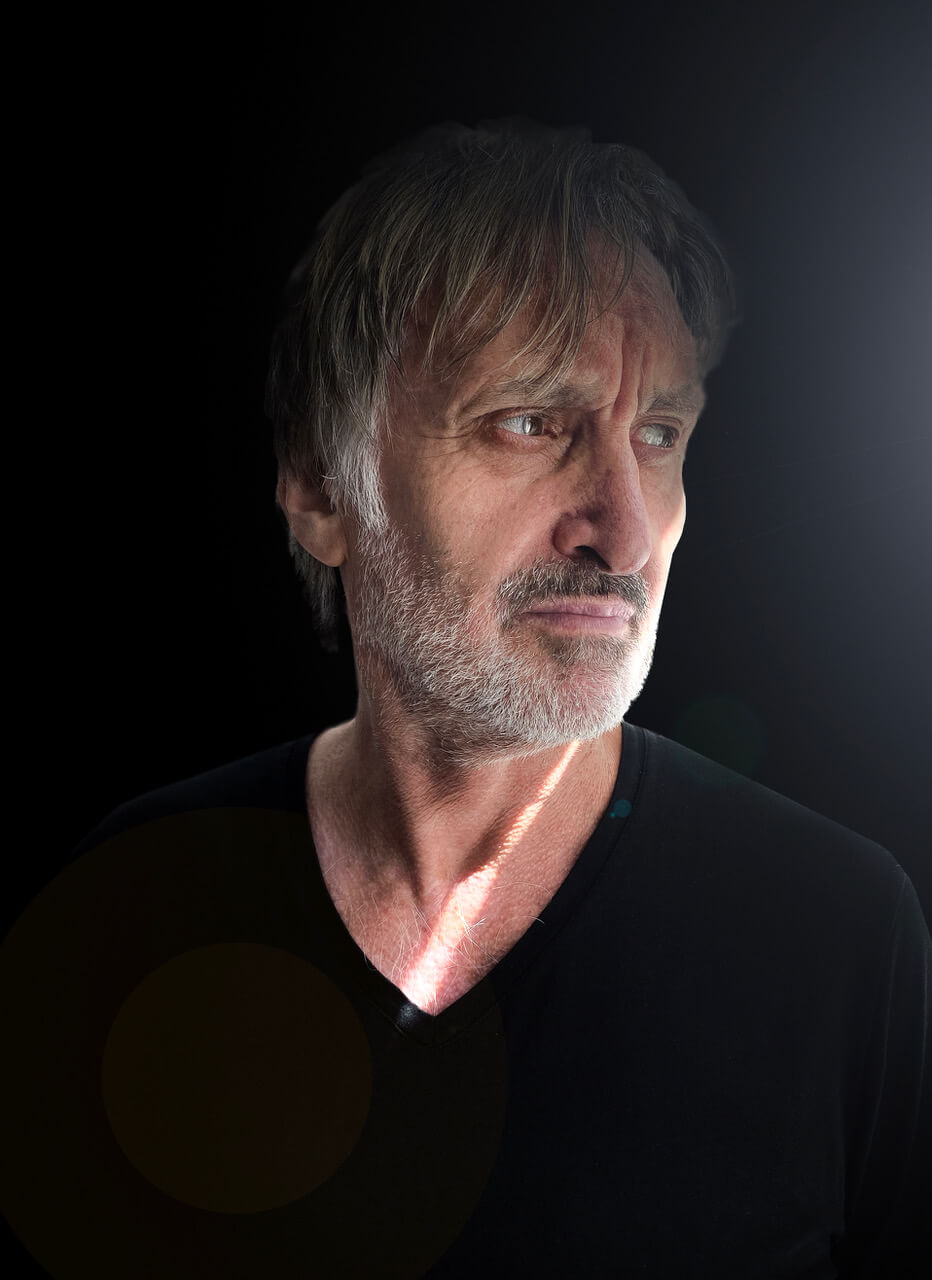 Simon commented: "Claudio and I have much in common. We met in Rome whilst both of us were working on Dario Argento's 'Phenomena'. Soon after, he scored Lamberto Bava's first 'Demons' film whilst I scored 'Demons 2'. From that moment on our paths diverged, but over the years I have liked and respected Goblin's film music hugely. It will be fantastic to appear on the same bill and share with a London audience a varied evening of horror and Giallo tunes with full video backdrop."
Presented by Born Again Concerts in arrangement with Etrurian Legion Promotion, Simon Boswell and Claudio Simonetti's GOBLIN will perform at EartH Theatre, 11-17 Stoke Newington Road. London N16 8BH on Saturday 11th December 2021. Tickets are available from Ticketweb.