The January line-up on Legend sees a weekend trip to The Twilight Zone and a host of fantastic channel premieres.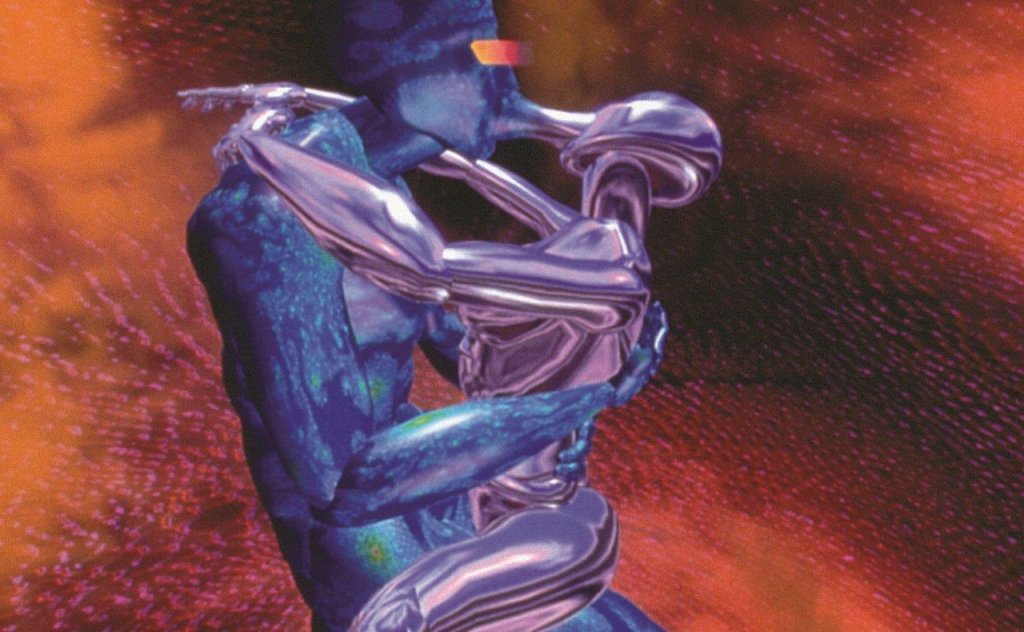 Kicking off on New Year's Day at 8.30pm, the classic anthology series makes its debut on the channel for a regular Saturday and Sunday slot. Hosted and created by Rod Serling, The Twilight Zone showcased a range of creepy, futuristic, sardonic, and downright superb stories written by some of the genre's most well-known names and starring the cream of Hollywood talent.
Also screening throughout January are:
The Lawnmower Man (1992) – Saturday, Jan 7th (channel premiere)
Seal Team VI: Journey into Darkness (2008) – Thursday, Jan 12th (UK TV premiere)
Lawnmower Man 2: Beyond Cyberspace (1995) – Saturday, Jan 14th (channel premiere)
Red (2008) – Saturday, Jan 21st (UK TV premiere)
The Outsider (2008) – Saturday, Jan 28th (channel premiere)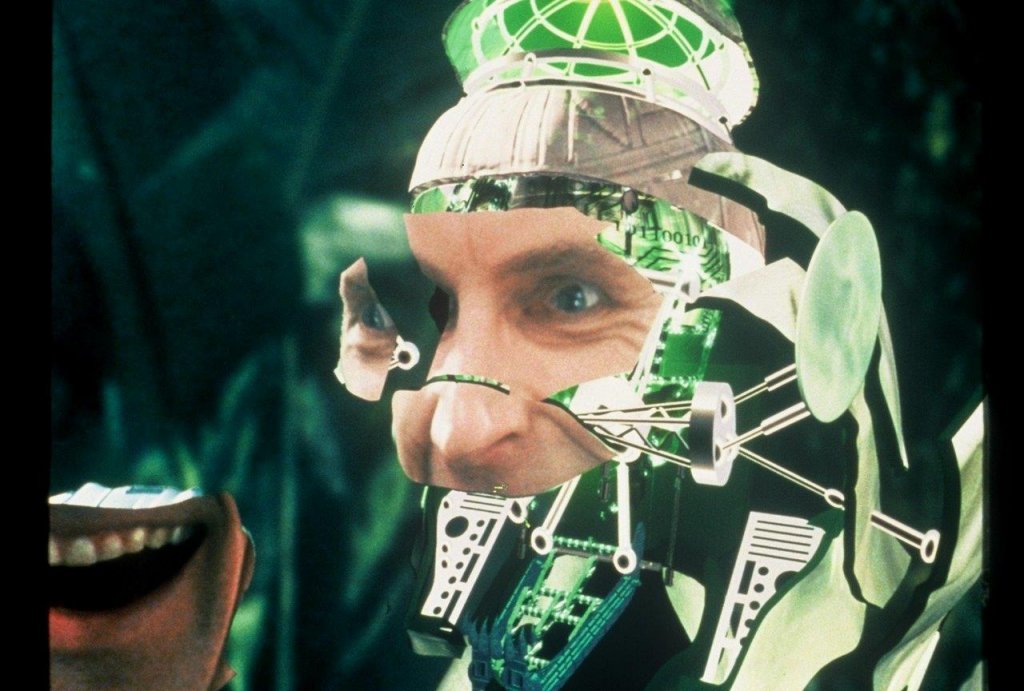 The regular Sunday night delve into The Vintage Vault continues, with a couple of seventies favourites making their channel debut:
The Asphyx (1972) stars Robert Powell and screens on Jan 1st while on Jan 8th we book a stay in Horror Hospital (1973), where Michael Gough puts Robin Askwith through his paces in this brilliantly funny and gory classic.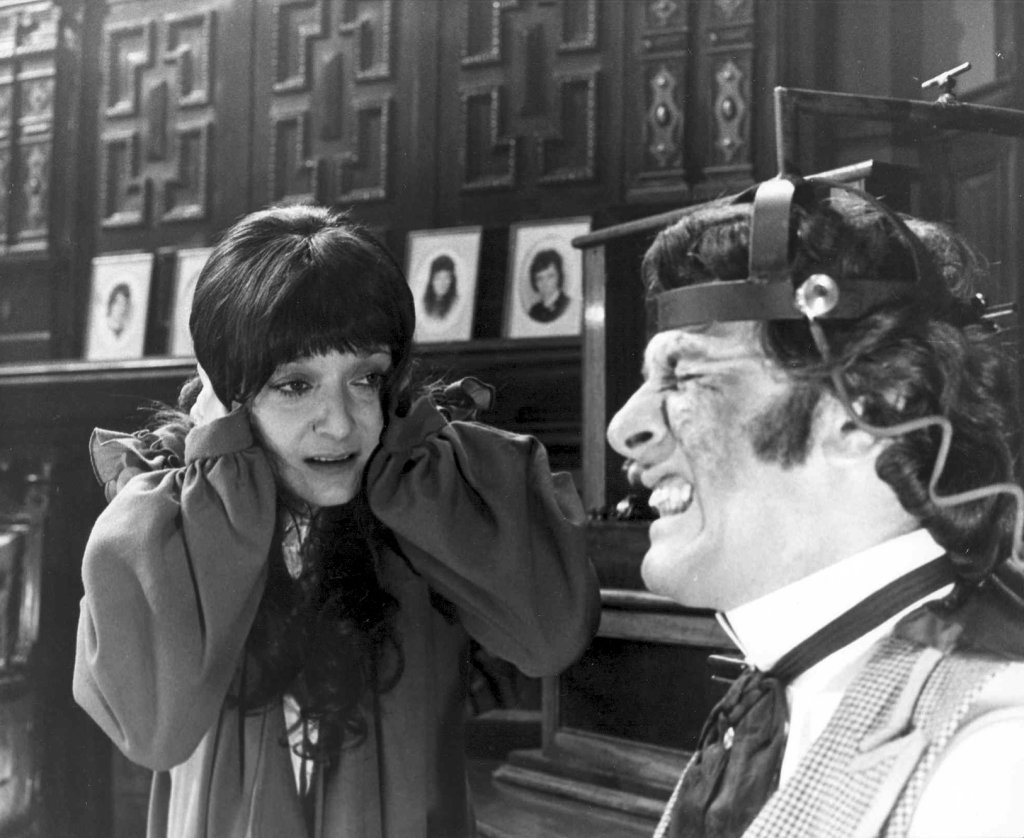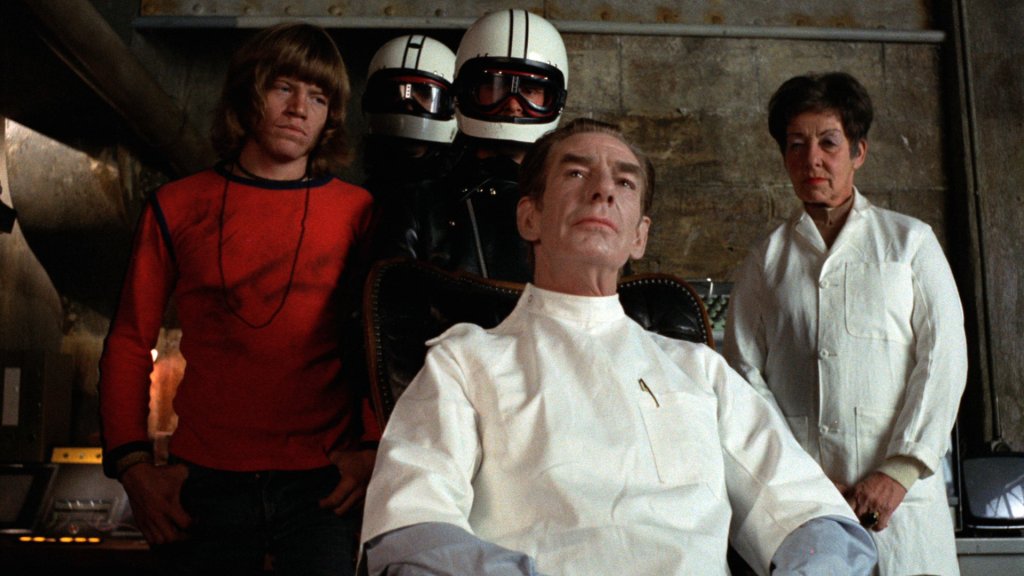 Find out more at https://www.legend-tv.co.uk/
You can tune into Legend via Sky 148 / Virgin 149 / Freeview 41 / Freesat 137