News Movies | Written by Andrew Pollard 02/09/2019
Kyle Richards Returning as Lindsay Wallace for HALLOWEEN KILLS
Hot on the heels of Anthony Michael Hall announced as playing Tommy Doyle in next year's Halloween Kills, now comes word that Tommy's former partner in crime is also returning to Haddonfield.
Via HalloweenMovies, Lindsay Wallace will be featured in the movie. And not just that, but original actress Kyle Richards will be reprising the role she played in John Carpenter's original Halloween offering.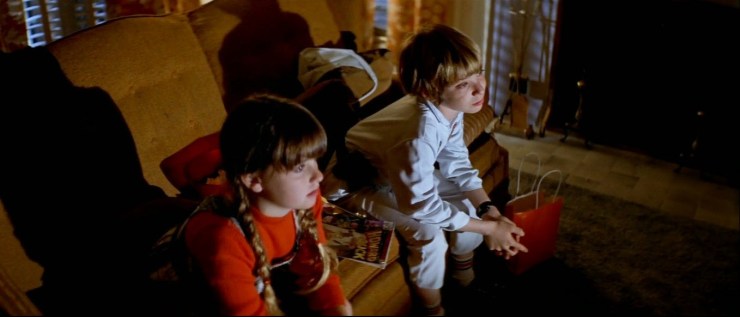 If you remember, Lindsay and Tommy are the two youngsters being babysat on the night The Shape carved a path through Haddonfield in Carpenter's 1978 picture. Since then, Richards has appeared in the likes of Eaten Alive and The Watcher in the Woods before starring in The Real Housewives of Beverly Hills.
To be directed once again by David Gordon Green, and from a script put together by Green, Danny McBride and Scott Teems, Halloween Kills is booked in for an October 2020 release. Following that, Halloween Ends is already set for October 2021 – with that movie supposedly set to bring the franchise to an end once and for all.