News News TV | Written by Laura Potier 15/11/2021
Kristen Stewart Is Developing A Gay Ghost-Hunting Show
As Kristen Stewart continues her press tour for the Princess Diana anti-biopic Spencer – which will almost certainly nab the actress her first Academy Award nomination next year – more information continues to trickle out about Stewart's upcoming projects.
Today, a new profile by The New Yorker reveals that "Stewart is developing a gay ghost-hunting reality show with a friend" which she describes as "'a paranormal romp in a queer space,' with elevated aesthetics." The actress reportedly adds that "Gay people love pretty things, so we are aiming for a richness."
Beyond that, the Underwater and Personal Shopper star has a host of upcoming projects, including a David Cronenberg remake of Crimes of the Future.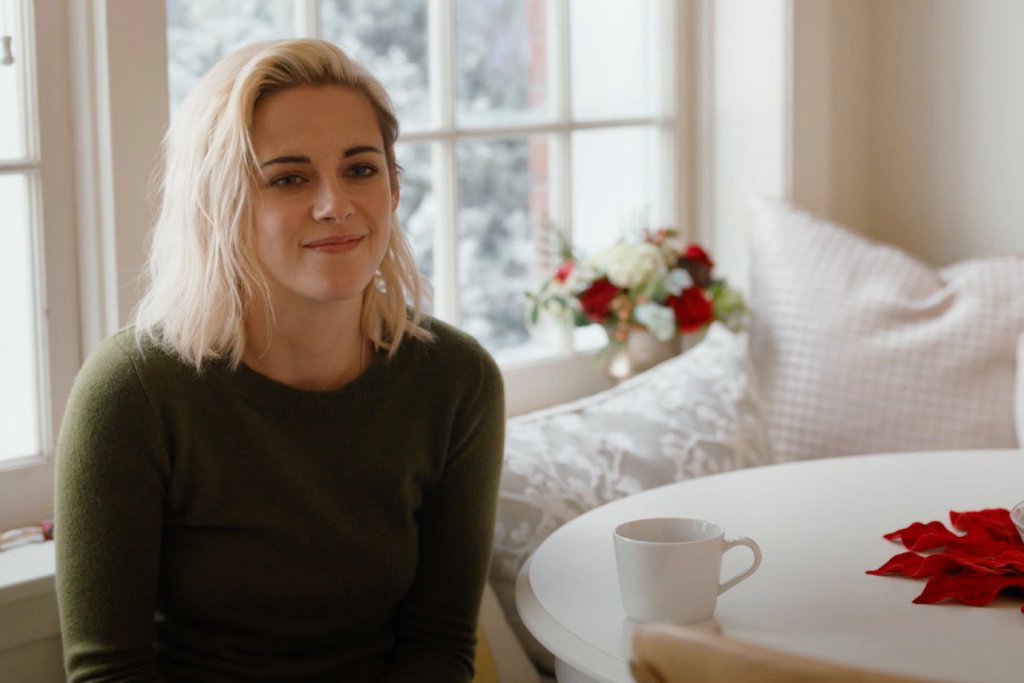 We previously reported, via an Entertainment Weekly interview, that Stewart would also co-star with Steven Yeun in what she at the time described as "a love story between a satellite and a buoy; it's hard to explain. I hope I don't botch it, because it's a really revolutionarily written script." Within The New Yorker piece, she elaborates that "it has something to do with getting computers to love one another" and that the machines are "sort of morphing in and out of every gender and race, and, like, there's no orientation, there's just humanity." The film has since been revealed to be titled Love Me. 
Stay tuned for more details on Kristen Stewart's Queer ghost-hunting series and her upcoming sci-fi project.