News TV | Written by Andrew Pollard 04/10/2018
Kaley Cuoco to Headline Animated HARLEY QUINN Series
Having released the first footage of their new animated Harley Quinn series at New York Comic Con, Warner Brothers has revealed that Kaley Cuoco will be the voice of the Maid of Mischief in this DC Universe-exclusive show.
With The WB giving Titans its world premiere, they also dropped a first Harley Quinn teaser and then revealed the animated effort's cast. In addition to The Big Bang Theory's Cuoco, Harley Quinn will also feature Alan Tudyk, Lake Bell, Ron Funches, JB Smoove, Wanda Sykes, Jason Alexander, Tony Hale, Diedrich Bader, Jim Rash, Giancarlo Esposito, and the ever-great Chris Meloni.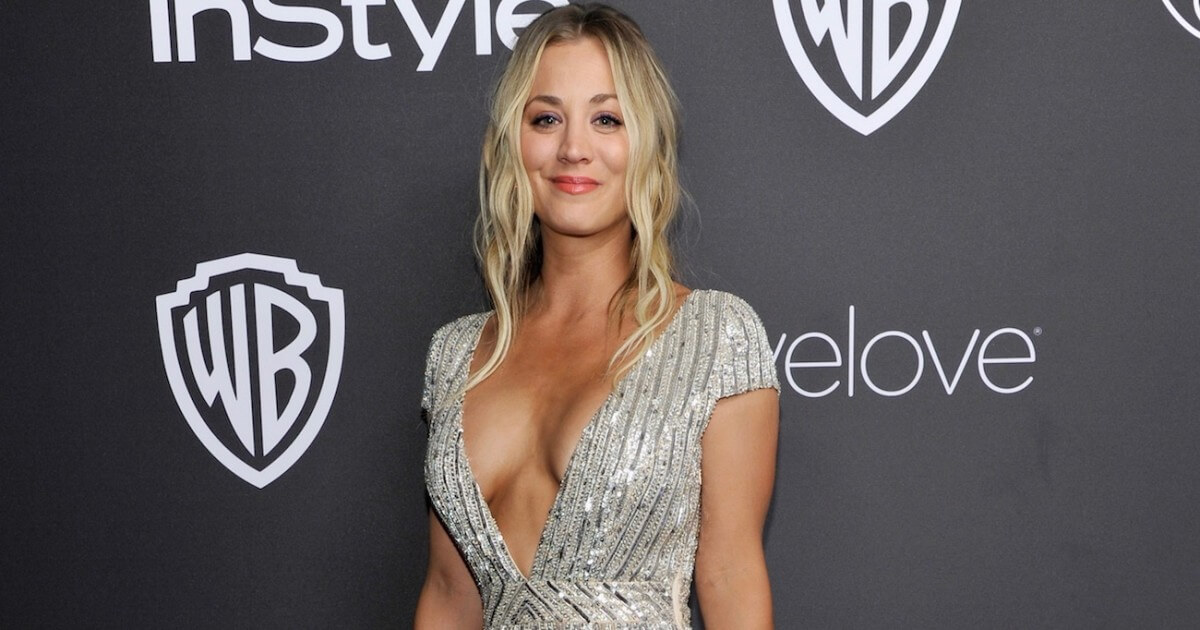 On this news, Cuoco enthused, "I've always loved animated. I did it years ago, and I haven't been in the animation world in a while. [Harley Quinn] is so edgy, it's obviously a very adult comedy, and with such a world-renowned character, it's been a blast to record."
Since debuting in Batman: The Animated Series, Harley has been largely been voiced by either Arleen Sorkin or Tara Strong, with Mia Sara playing the character in 2002's live-action Birds of Prey series, and Margot Robbie currently playing Quinzel in the DC Extended Universe.
Be sure to check out the Harley Quinn teaser footage below: