In some pretty cool news for action fans, Keanu Reeves has confirmed that his iconic character John Wick will be back sooner than we thought, with a cameo appearance in the upcoming Wick spin-off film Ballerina already locked in.
Reeves, who has played the badass assassin in three blockbuster movies with a fourth due in cinemas March 24th, revealed the news at last night's premiere of John Wick: Chapter 4. The spin-off, directed by Len Wiseman (Underworld), will focus on a new character named Rooney (Ana de Armas), a young woman raised as an assassin who seeks revenge against those who killed her family. The film is set in the same world as the John Wick franchise and is expected to feature a similar level of high-octane action and intense fight scenes.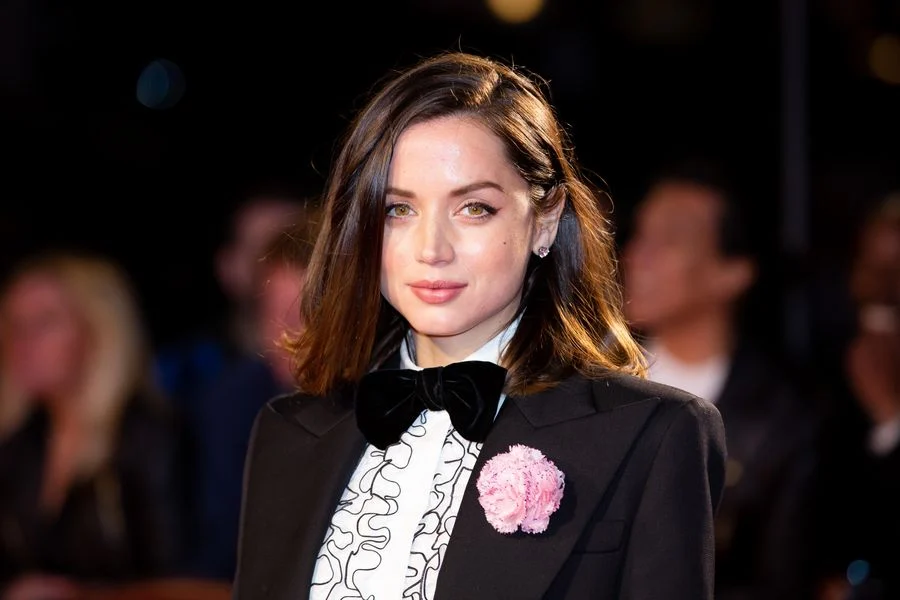 Reeves hasn't revealed how large his role in the film will be, but his confirmation of the cameo has already sparked excitement among fans of the franchise. John Wick has become one of the most popular action movie characters of recent years, known for his stoic demeanour, incredible fighting skills, and signature look of a black suit and tie.
Ballerina is just one of several spin-offs planned for the John Wick franchise, which has grossed over $500 million at the worldwide box office. A television series titled The Continental, set in the same world as the films, is also due later this year.
Expect Ballerina – currently in post-production – to hit cinemas early next year. You can watch the trailer for John Wick Chapter 4 HERE.