News News TV | Written by Laura Potier 23/09/2021
Aliens Attack In Apple's Sci-Fi Series INVASION
Apple TV+ has premiered its full trailer for Invasion, its sci-fi series inspired by HG Wells' "War of the Worlds", from Oscar and two-time Emmy nominee Simon Kinberg (X-Men, The Martian, Deadpool) and Hunters creator David Weil.
In Invasion (which bares no relation to the 2005, William Fichtner-starring show of the same name), Earth is visited by an alien species that threatens humanity's existence. Events unfold in real time through the eyes of five ordinary people across the globe as they struggle to make sense of the chaos unravelling around them – from rural America to metropolitan Japan, Invasion looks to be a character-driven ensemble show in the spirit of Heroes and Sense8.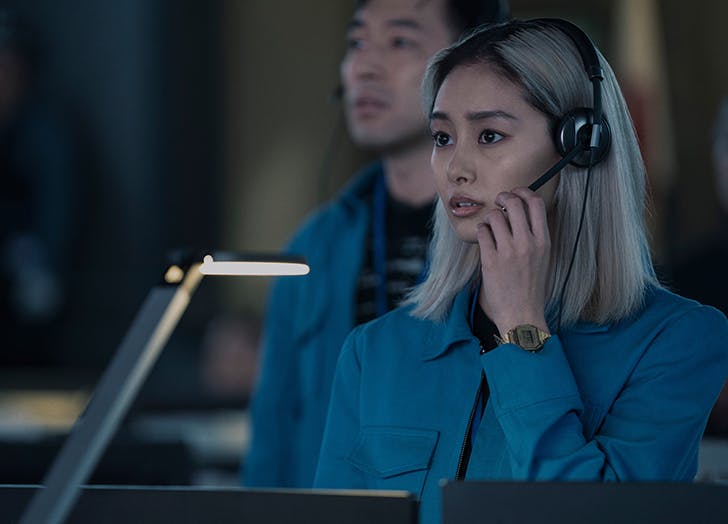 The show stars Sam Neill as Jim Bell Tyson, a rural American lawman, Golshifteh Farahani as Aneesha Malik, a mother to two young children, Shioli Kutsuna as Mitsuki Yamato, an aerospace engineer, Shamier Anderson as Trevante Cole, a soldier stationed in the Middle East, and Billy Barratt as Caspar Morrow, a British schoolboy – these are presumably our five central characters.
"My fellow citizens of the world, what I have to say to you is not something I was ever prepared to say," states the American President in an international address, played over the trailer.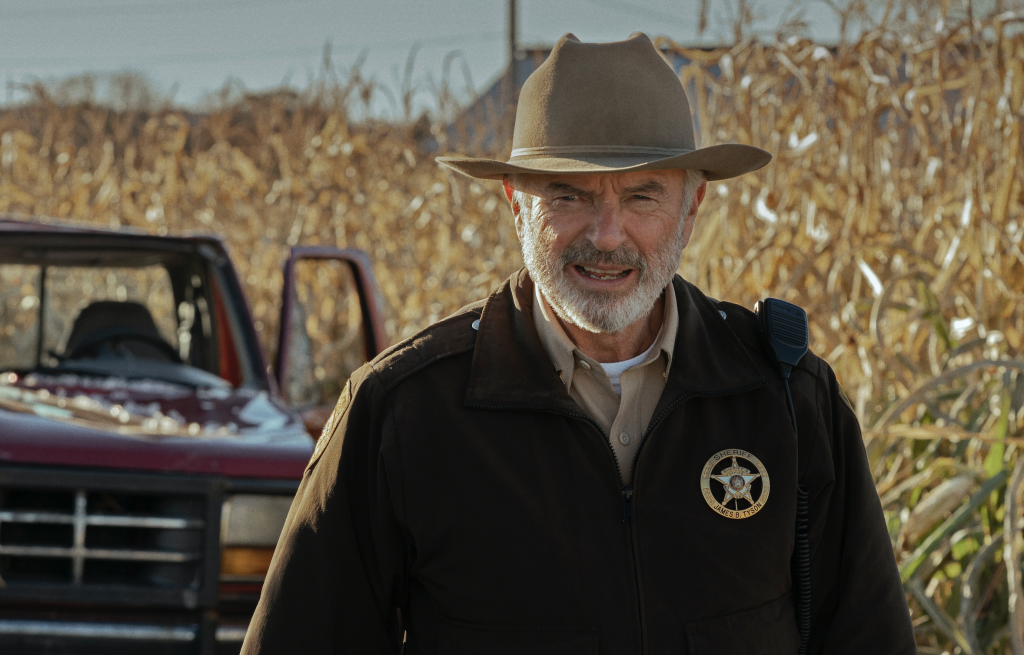 "As many of you know by now, we are suffering from inexplicable and seemingly unrelated incidents, ranging from power outages, to the destruction of infrastructure and homes. We now believe these incidents are not unrelated but are in fact connected. What is being visited upon our Earth is not of our Earth."
From war zones to city-wide blackouts, to alien sightings, outer space explosions and cryptic communications, it's nothing we've not seen a thousand times before. Yet with the talent attached both in front of and behind the camera, perhaps Invasion can bring something new to the well-served alien invasion genre.
Apple TV+ will premiere the first three episodes of Invasion on October 22nd. Watch the official trailer below: