News Movies News | Written by Kris Heys 16/07/2021
INDIANA JONES 5 Adds Antonio Banderas
Given that shooting is now in full swing on Indiana Jones 5, we'd be forgiven for thinking we were fully up to date on all the major players joining the adventure-loving archaeologist for his swansong. Not so it seems, with news arriving recently that Antonio Banderas has been added to the cast. The 61-year-old actor has been relatively quiet over recent years (probably laying low after Doolittle), but between this movie, a third outing for the ever-popular Puss in Boots, and the highly anticipated video game adaptation of Uncharted all hitting next year, it looks like the Desperado star will shortly be back with a vengeance!
Naturally, details as to who he will be playing are – like the title and plot itself – a closely guarded secret. Until the first trailer comes out later this year and tells us absolutely everything.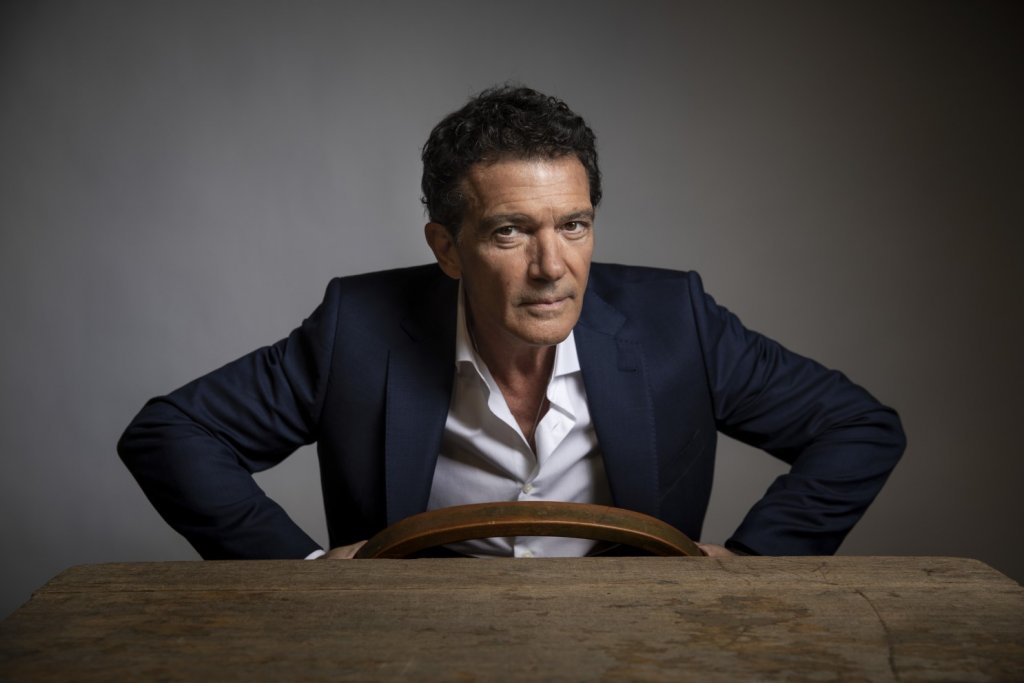 Banderas will be joining a cast that includes Phoebe Waller-Bridge (as Indy's daughter and future star of the franchise itself?), Mads Mikkelsen, Boyd Holbrook, and Shaunette Renée Wilson. Though not officially announced yet, Toby Jones will also feature (thank you set pics!), and Karen Allen is thought likely to reprise Marian Ravenwood (it would be a crying shame if she didn't!).
As for the rumours yesterday regarding a surprise return of Mutt Williams, if there's any stock in them at all, we can be rest assured the character is recast. After he was outed as an abuser by former girlfriend FKA Twigs in January during an interview with Louis Theroux, we don't expect to see Shia LaBeouf in a movie ever again. Turns out that when Ford himself called his Crystal Skull co-star a "fucking idiot" in 2011,  he was actually just being polite.
INDIANA JONES 5 hits cinemas July 29th 2022