News Movies News | Written by Martin Unsworth 12/04/2022
Indian Star Ram Charan Has Blockbuster Breakthrough with RRR
Fans of big-screen action blockbusters have a new hero. Ram Charan is one of the most popular Indian movie stars working today, having been in the business for some 15 years. However, after his latest eye-popping blockbuster RRR become such a success in the UK, many local fans are discovering his work. The film recently opened and debuted at no. 2 at the UK and Ireland box office (second only to The Batman) and earned rave reviews as well.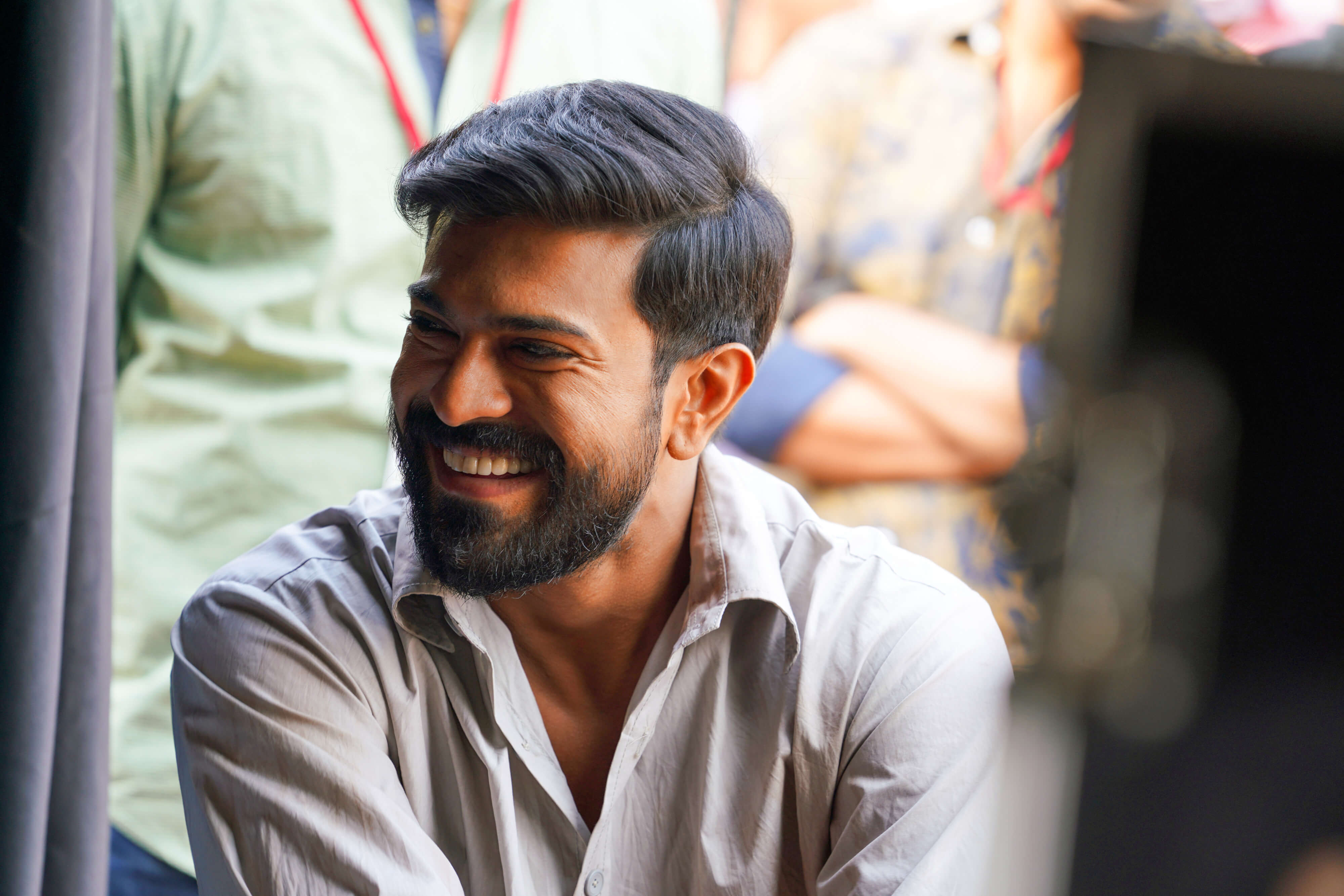 Set in British colonial India in the 1920s, the story follows two revolutionaries (played by Ram Charan and N.T. Rama Rao, Jr) and the fictional events which pre-date the two men fighting for their country. Boasting amazing action, fight scenes, chases and stunts, it's become a must-see hit on the big screen. Alongside the UK's financial success of RRR, it has so far grossed over $132 million globally, making it the ninth highest-grossing film of 2022 and setting several other box office records for an Indian film. As one of the film's lead stars, it continues Ram Charan's trend as one of the most popular and iconic Indian actors.
Luckily, fans don't need to wait long because he has other films on the way. Charan will next collaborate with acclaimed director Gowtam Tinnanuri for a brand new 'multi-million dollar' feature film with the production company, UV Creations, so we hope for more announcements on that soon. Charan is also shooting a film by legendary Indian director S. Shankar. Speaking of The Batman, superhero movies and Ram Charan in the same sentence, when audiences see him in RRR, you'll know we have another kind of action hero on our hands! Take a look at the trailer below.
RRR (Rise Roar Revolt) is still showing in UK cinemas.