News TV | Written by Andrew Pollard 05/10/2018
Impressive Directors Announced for THE MANDALORIAN
Hot on the heels of the news that Jon Favreau's live-action Star Wars series is to be titled The Mandalorian, we've now had a first look at the titular character and found out which impressive names are on directing duties for the show.
From Lucasfilm themselves, it's been confirmed that Star Wars: The Clone Wars and Star Wars Rebels' Dave Filoni will be helming the first episode, with Thor: Ragnarok's Taika Waititi, Dope's Rick Famuyiwa, Jessica Jones' Deborah Chow, and Bryce Dallas Howard also to direct episodes. Quite the swanky list, right?
As for that 'first look', click on the below image for a closer look: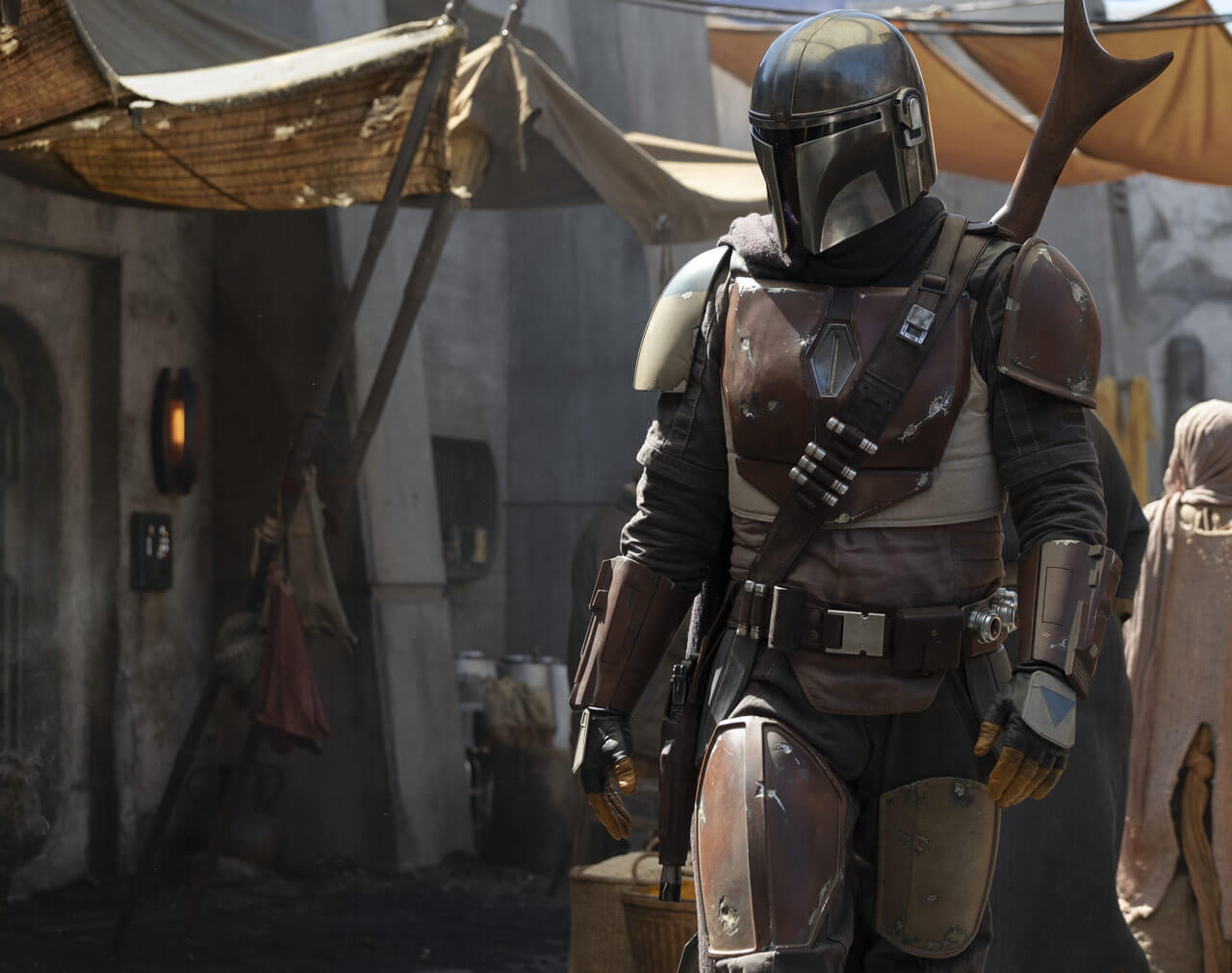 The official word on The Mandalorian reads:
After the stories of Jango and Boba Fett, another warrior emerges in the Star Wars universe. The Mandalorian is set after the fall of the Empire and before the emergence of the First Order. We follow the travails of a lone gunfighter in the outer reaches of the galaxy far from the authority of the New Republic.
For its ten-episode run, The Mandalorian will have a whopping $100 million budget at its disposal.