News Movies TV | Written by Martin Unsworth 30/06/2022
Horror Channel Becomes LEGEND as July Schedule Unveiled
From Thursday, June 30th Horror Channel has rebranded as LEGEND, promising everything we've come to love from the station but broadening its horizons to include more thriller, action, fantasy, and suspense films. The July schedule promises to launch the new identity with a bang.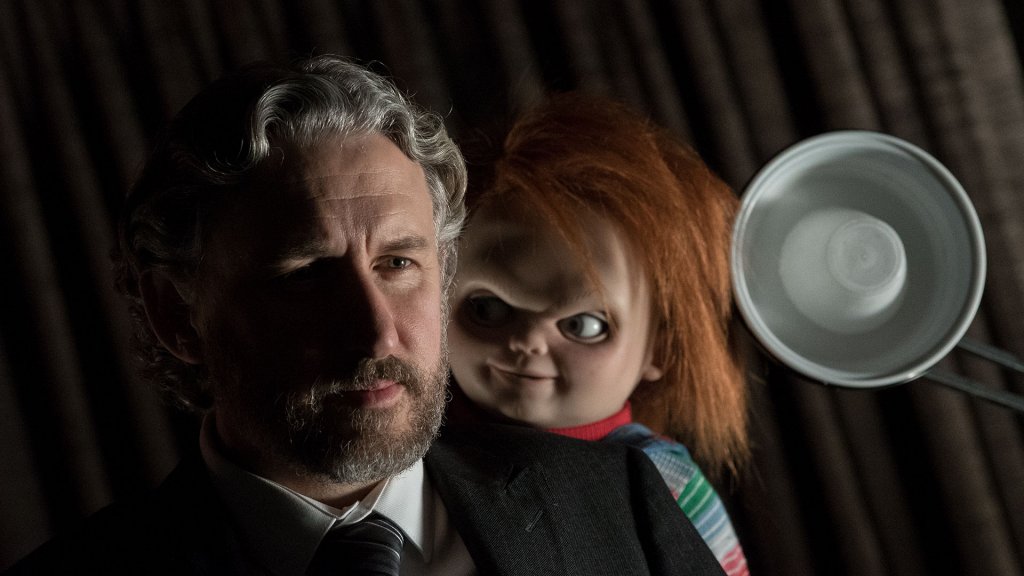 Premieres hitting Legend on Saturdays include Don Mancini's brilliant Child's Play sequel Cult of Chucky, legendary director Walter Hill's Extreme Prejudice, Paul Aaron's Deadly Force, and Richard Fleischer's Red Sonja, starring Brigitte Nielsen and Arnold Schwarzenegger.
The hit series Farscape reaches its fourth and final season, and the two-episode conclusion The Peacekeeper Wars closes the show out in fine fashion.
The hugely popular season The Vintage Vault continues on Sundays, showcasing double bills of classic horror and sci-fi movies. For July, there's Hammer's The Mummy (1959) paired with William Castle's 13 Ghosts (1960); Island of Terror (1966) starring Peter Cushing and the superb Quatermass and the Pit (1967); a double helping of Hammer with Dr Jekyll and Sister Hyde (1971) and Countess Dracula (1971); more from the studio that dripped blood as Blood from the Mummy's Tomb (1971) is paired with Twins of Evil (1971); rounding the month out is Hammer's final film from their heyday, To the Devil… A Daughter (1976) and the eco TV spin-off Doomwatch (1972).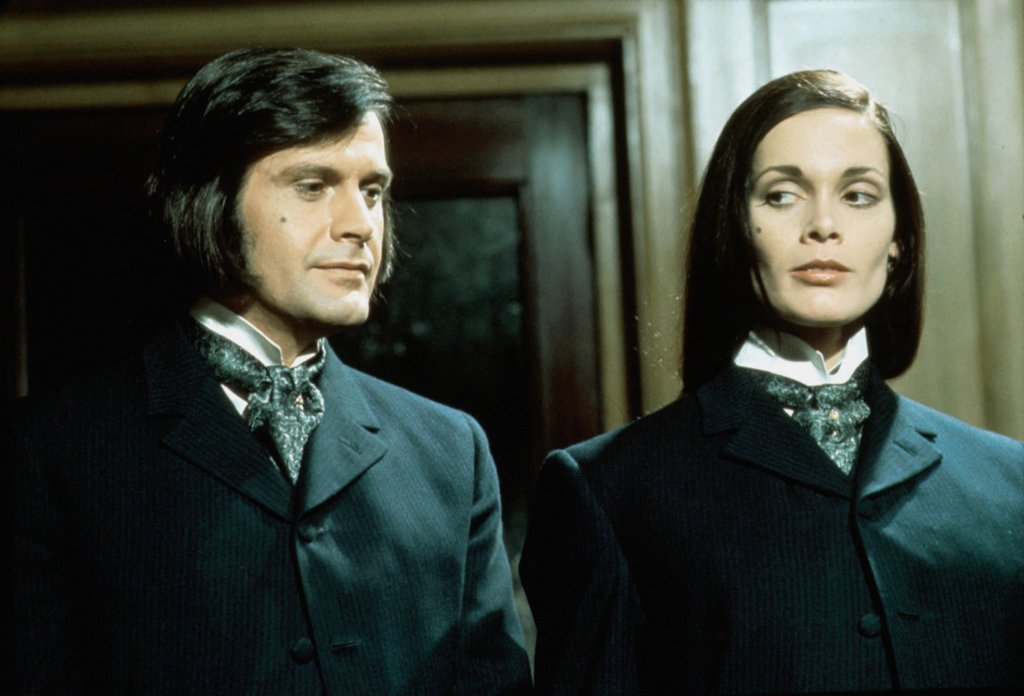 Find out more at https://www.legend-tv.co.uk/
You can tune into Legend via Sky 148 / Virgin 149 / Freeview 41 / Freesat 137