News Movies | Written by John Knott 03/10/2018
HORIZON 2 Premieres
You may remember us getting a bit excited by the 2015 sci-fi web series Horizon. So when we heard they were holding a premiere for Horizon 2, STARBURST donned the full black tie and headed for the red carpet before you could say, "aliens invade Bristol and trash all your favourite landmarks". We mingled with cast and crew and chatted with writer/directors Paul Dudbridge and Simon Pearce but, sadly, no-one asked who we were wearing.
All proceeds went to St Peter's Hospice and in the luxurious interior of Bristol's Everyman Cinema, we watched the entire second series back to back.
If you saw the first series, you'll remember it was largely about events on the ground when a huge spacecraft appeared over Bristol an ended with an intriguing and baffling climax. Horizon 2 is considerably less of a soap opera and far more action-packed while doing the seemingly impossible job of resolving what was set-up by its predecessor. Who was the guy in the top hat who appeared on the (remains of) the Clifton Suspension Bridge at the end? Well, all is explained.
You might even want a quick review [I expect they do – Ed].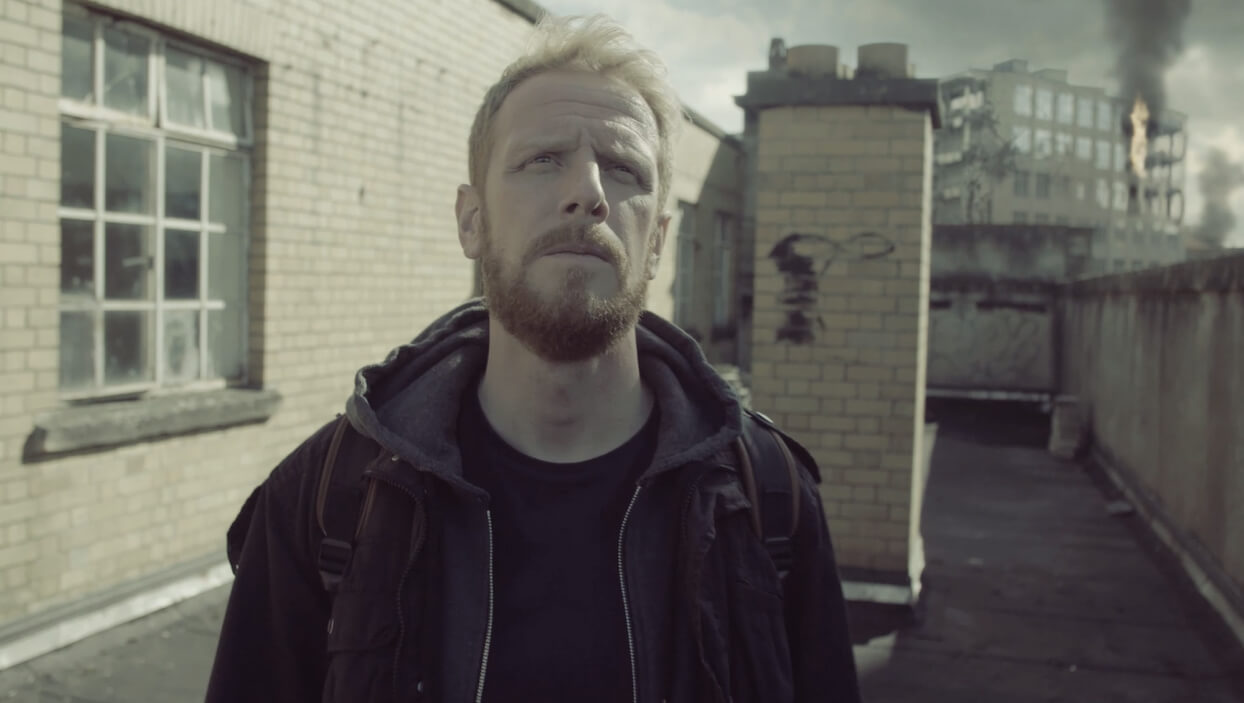 Quick review:
There is a distinct change of style in the second series of Horizon as we move into the resolution of all those loose-ends from the first series. Unfortunately, that means the first two episodes are taken up with some mundane tidying up of threads you may have forgotten about or don't really care about anymore. But stick with it because once they're out of the way, it's all a bit of a hoot. Episode 3 is where it starts proper with our top-hatted gent turning up in someone's kitchen to explain all. Then it's pretty much breakneck stuff with sinister government heavies, shoot-outs and some of the best choreographed punch-ups you'll see in as low a budget production as this. In fact, punching above their budgetary weight is something of a trademark for Dudbridge and Pearce and, once more, they've got their frustrated FX friends in who, fed up removing extraneous lampposts from shots, just want to make alien fights and spaceships blow up. Horizon lets them loose and they're having a ball.
You can watch Horizon 2 (and its predecessor) here: www.horizonwebseries.com