News Movies | Written by Laura Potier 08/10/2021
Sense8's Jamie Clayton To Play Pinhead In HELLRAISER Reboot
Sense8 actress Jamie Clayton is taking over the iconic role of Pinhead in the upcoming Hellraiser reboot, an adaptation of Clive Barker's work from director David Bruckner (The Night House).
In addition to Clayton, the cast includes Odessa A'Ziona, Brandon Flynn, Goran Visnjic, Drew Starkey, Adam Faison, Aoife Hinds, Selina Lo and Hiam Abbass in unconfirmed roles. With Clive Barker on board the reboot as producer, the Hellraiser reboot is worked from a story concept by David S. Goyer, from a script penned by Ben Collins and Luke Piotrowski.
The 1987 original was written and directed by Barker, based on his '86 novella The Hellbound Heart. The supernatural horror involved a mystical puzzle box, the Lemarchand Configuration (renamed as the Lament Configuration in the films), with the power to summon the Cenobites, a group of formerly human-turned-demonic sadomasochistic beings – the leader of the Cenobites, later referred to as "Pinhead", was portrayed by Doug Bradley between 1987 and 2005.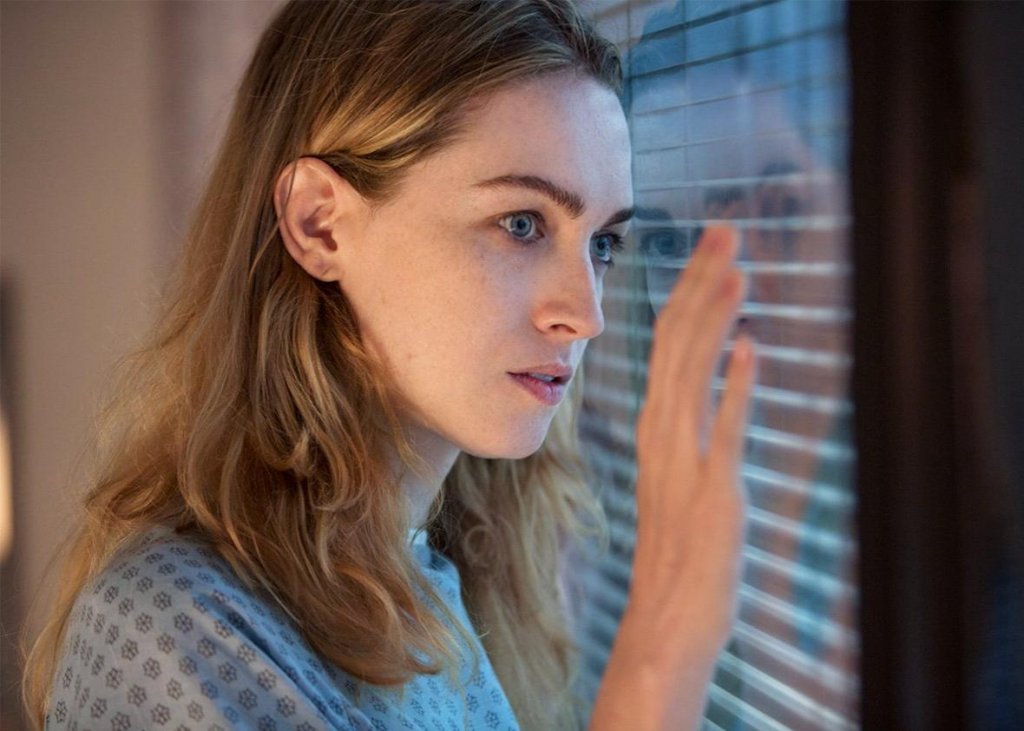 Cenobites reappear in the novel sequels, The Scarlet Gospels and Hellraiser: The Toll, as well as the ten Hellraiser films (four theatrical films, six straight-to-home video films). Later depictions of Pinhead were played by Paul T. Taylor and Stephan Smith Collins, with Fred Tatasciore providing the voice.
Despite the many films spurned from the original, there's particular reason to be excited about Bruckner's reboot: Barker himself states that "having seen some of the designs from David Bruckner's new 
Hellraiser 
film, they pay homage to what the first film created, but then take it to places it's never been before. This is a 
Hellraiser 
on a scale that I simply didn't expect. David and his team are steeped in the story's mythology, but what excites me is their desire to honour the original even as they revolutionise it for a new generation. The release is planned for 2022, the 35th anniversary of the original film.