News Movies News | Written by Laura Potier 19/10/2021
Danny DeVito Is Latest Addition To HAUNTED MANSION Remake
Veteran actor Danny DeVito has joined the cast of Haunted Mansion, according to a Hollywood Reporter exclusive. The Disney adventure film is based on the company's signature theme ride, and also counts LaKeith Stanfield, Tiffany Haddish, Owen Wilson and Rosario Dawson among its cast.
Helmed by Dear White People's Justin Simien, Haunted Mansion began production last week in Atlanta and, although plot details are still being kept under lock and key (and buried six feet under), DeVito has reportedly signed on to play a "smug professor" – no word on whether said professor belongs to the land of the living, or the dead.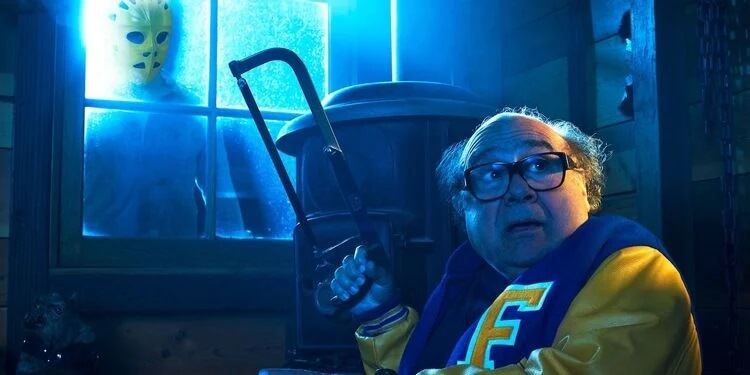 The film is Disney's second attempt at adapting their famous attraction to film, after an unsuccessful outing in 2003 that starred Eddie Murphy, Nathaniel Parker, and Jennifer Tilly. The film flopped with audiences and critics alike, while another Disney ride-to-film adaptation released the same year (you may have heard of Pirates of the Caribbean?) proved a real cash cow for the studio. The recent success of Jungle Cruise may bode well for another attempt at Haunted Mansion, while the House of Mouse also produced a well-received Mansion-related special, Muppets Haunted Mansion, just in time for the Halloween season.
DeVito, whose most recent blockbuster outing was Jumanji: The Next Level, is also due to begin production this winter on Triplets, a sequel to the 1988 comedy hit Twins. Reteaming with Ivan Reitman and Arnold Schwarzenegger, the trio will also be joined by Tracy Morgan.
Disney has yet to announce a release date for Haunted Mansion.