News News TV | Written by Laura Potier 14/12/2021
GOTHAM KNIGHTS In The Works From BATWOMAN Team
The CW continues to develop its DC-inspired slate with Gotham Knights, a superhero drama from Batwoman executive producers Chad Fiveash and James Stoteraux, alongside executive story editor Natalie Abrams.
The three creatives write the series based on the Gotham Knights comics characters by Bob Kane and Bill Finger. The show tracks the aftermath of Bruce Wayne's murder. In the wake of this loss, Wayne's rebellious adopted son forges an unlikely alliance with the children of Batman's enemies when they are all framed for killing the Caped Crusader. And as the city's most wanted criminals, this renegade band of misfits must fight together to clear their names; all the while, Gotham is descending into the worst chaos it has ever seen. Can this mismatched team of fugitives stop running from the law and save their city?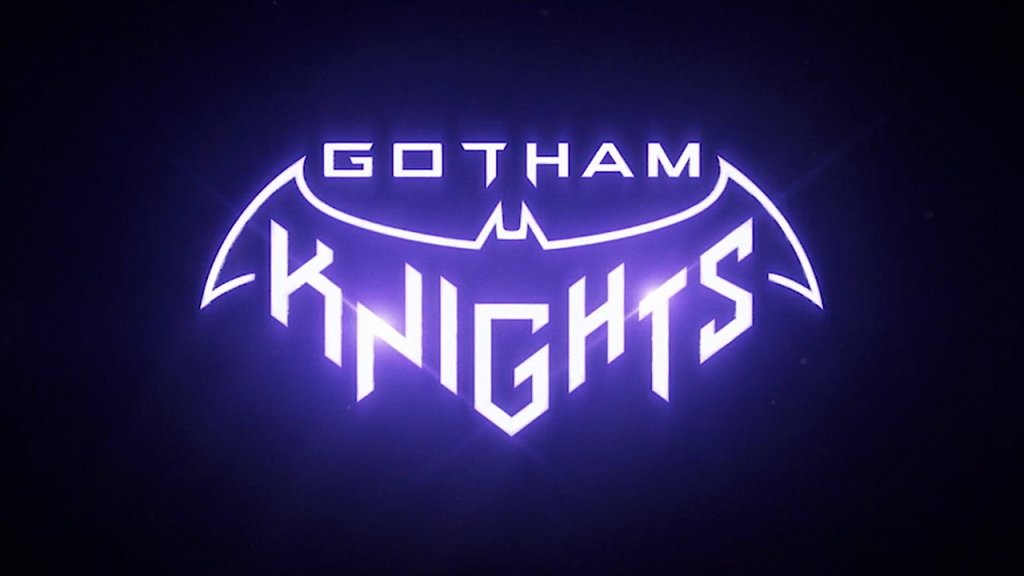 It's unclear who the "rebellious adopted son" in question might be, considering Wayne adopted a number of stray kids over the years. It could be Dick Grayson, who left the mantle of Robin in favour of becoming Nightwing, or Tim Drake, the third Robin. More likely however, is Jason Todd, who in the comics takes up the mantle of Red Hood after coming back from the dead. His anti-hero status would make for interesting dynamics with the children of the Bat's enemies.
In any case, this new CW show will not be a spinoff of Batwoman, nor is it tied to the upcoming action role-playing Gotham Knights video game. The series would join a successful and expansive family of DC comics-inspired television series at The CW network, which currently includes The Flash, which is in its eighth season, DC's Legends of Tomorrow which is in its seventh season, Stargirl, and Superman & Lois. Past shows have included Arrow, Black Lightning, and Supergirl. Another series titled Naomi is set to premiere on January 11th next year from writer and executive producer Ava DuVernay.