News Gaming | Written by Andrew Pollard 26/03/2019
GOLLUM Video Game in Development
With the recent Shadow of Mordor games wowing gamers, now comes word on an interesting new Lord of the Rings game in development. And yes, as the headline suggests, the focus of the game will be on the ever-troubled Gollum.
As announced by Daedalic Entertainment, a narrative-based adventure effort titled Lord of the Rings: Gollum is being worked on for a 2021 release. The game won't be directly based on the Lord of the Rings movies, per se, but will instead take inspiration from the written works of J.R.R. Tolkien.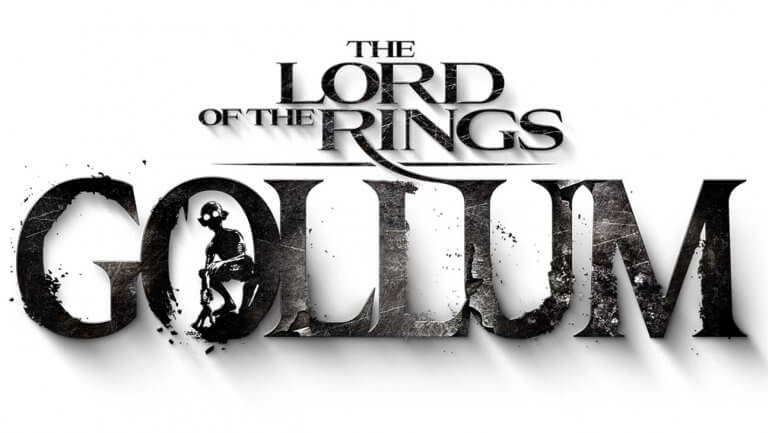 In an interview with The Hollywood Reporter, Daedalic CEO Carsten Fichtelmann enthused, "We have the story that we all know from the book, but everything that happens to him before he appears in the book are the main things we will see in our game. We will tell the story before he first appears in the books."
Fichtelmann added, "You already have the big conflict in the character, two voices talking to you continuously, which means there is a good reason there are decisions to make in the game: the Smeagol decisions of the Gollum decisions."
To be released on PC and all major consoles, Lord of the Rings: Gollum is expected to be released to coincide with Amazon's upcoming Lord of the Rings TV series.