News Audio Event Movies News | Written by Martin Unsworth 05/10/2022
FrightFest Team Up with The Damned to Premiere Concert Film
Back in 2019, seminal punk band The Damned performed a special show at the London Palladium named A Night of a Thousand Vampires. Now, the concert film of that performance will debut as part of FrightFest's Halloween celebration.
The film, directed by Martin Gooch (Death), will premiere at Cineworld Leicester Square on October 27th ahead of the official release of the film and live album on 28th. Following the premiere screening, there will be a Q&A with band members Dave Vanian, Captain Sensible, Paul Gray, Monty Oxymoron, and also director Gooch.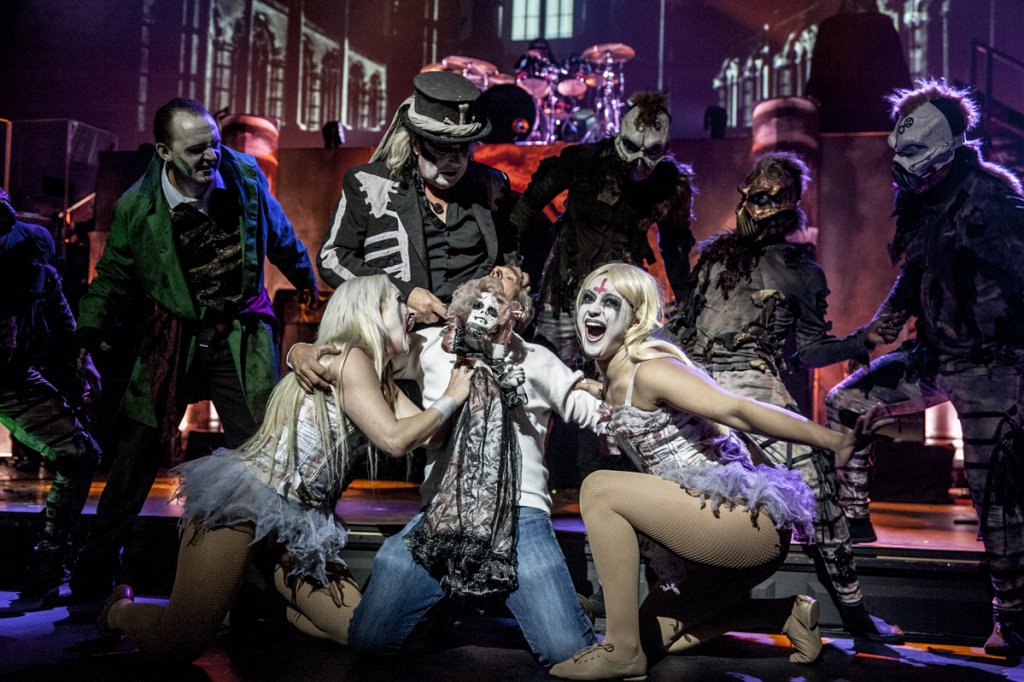 Ian Rattray, Co-director of FrightFest says: "We're thrilled to be hosting this special screening in partnership with THE DAMNED, one of the greatest British rock bands ever. It will indeed be a night to remember for those of us amongst the living... and the undead!"
With the band and audience in full vampire attire, A Night of A Thousand Vampires sees David Vanian transform from Dracula into Nosferatu, 'Neat Neat Neat' morph into 'Bela Lugosi's Dead', and fire-eaters and trapeze artists dazzle to a set that includes classics such as 'Wait For the Blackout' and rare performances of appropriate covers like 'People Are Strange' and 'Eloise'.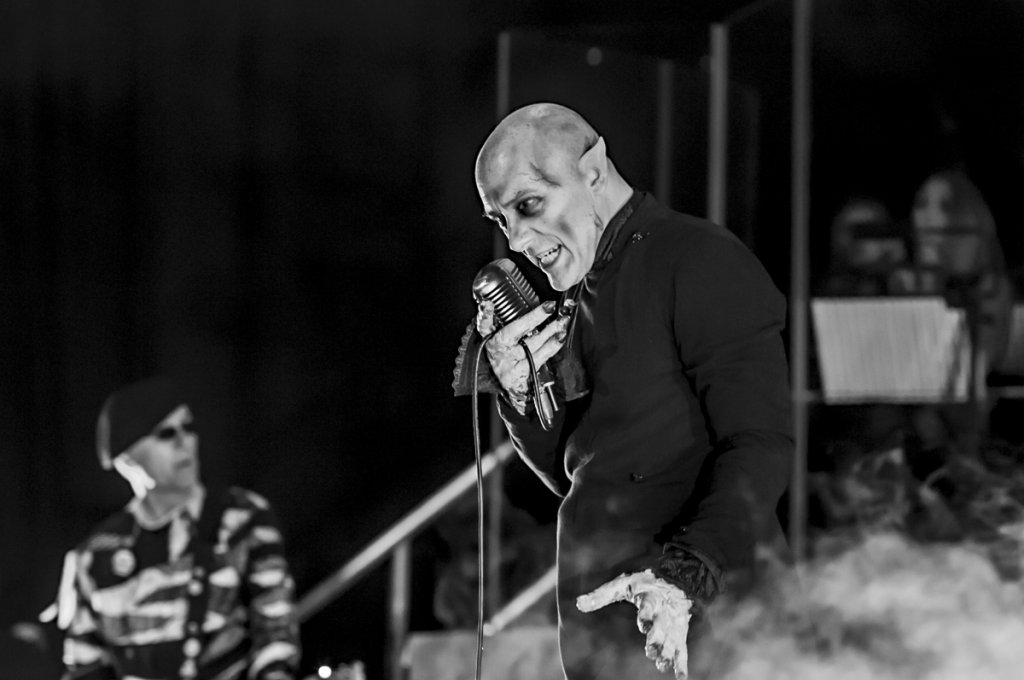 Now in its 22nd year, FrightFest is holding their Halloween extravaganza on Saturday 29 Oct with screenings including The Soska Sisters' On The Edge, Joe LoTruglio's debut feature Outpost, documentary premiere Tripping The Dark Fantastic and many more. The spooky celebrations start early this year, with The Damned's exclusive premiere on Thursday, October 27th.
Tickets for THE DAMNED A NIGHT OF A THOUSAND VAMPIRES premiere are on sale now.
Tickets cost £15 + transaction fees.
pics: Dod Morrison