News Comic Book News News | Written by Laura Potier 29/04/2022
Frank Miller Launches Publishing Banner With New SIN CITY Comic
Comic creator Frank Miller is launching his very own publishing banner, simply named Frank Miller Presents; after decades working at DC, Marvel, Dark Horse and more, the writer-artist behind The Dark Knight Returns, Sin City and 300 will serve as president and editor-in-chief of the company, with the goal of creating a line of comics that both captures Miller's distinctive style and showcases work from a range of talents, THR reports.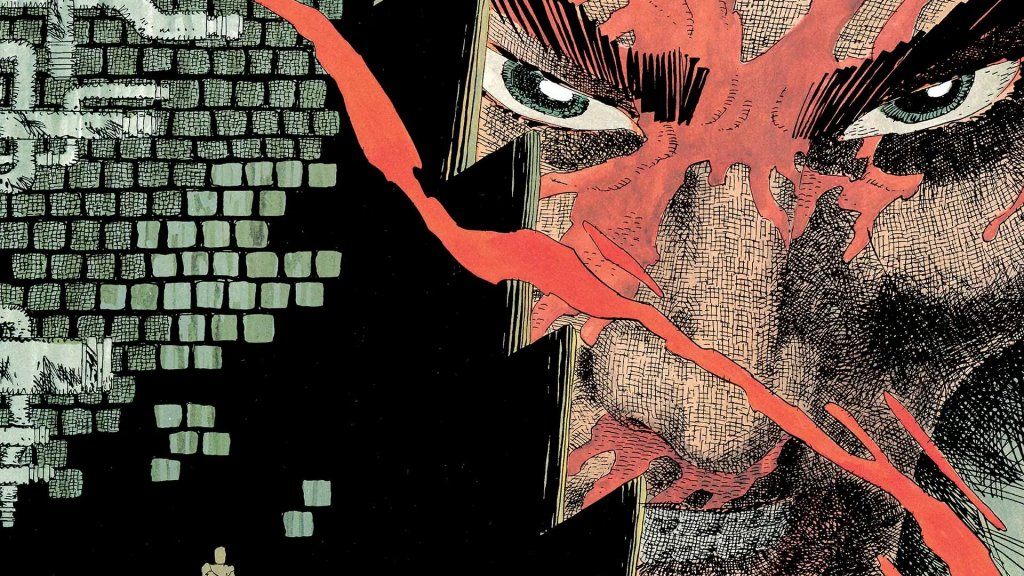 Frank Miller Presents will launch with a new Sin City western comic titled Sin City 1858, a return to the sci-fi samurai Ronin with a six-issue sequel, and two new, original works – Pandora and Ancient Enemies. Dan DiDio, former co-publisher of DC for ten years, has also boarded the venture and will serve as publisher.
As Miller announced in a statement, "investing in artists and the future of comics has always been my one true passion and creative calling. Dan, Silenn [Thomas, COO of FMP] and I couldn't be more proud to be launching Frank Miller Presents, which will serve as fertile ground for storytellers and new creations. Our focus for this publishing company is to cultivate a fellowship of artists and writers to mentor, collaborate and push forward not only each other but the art form as well."
The comics are expected to hit the market later this year, both in physical form and digitally.