News Movies TV | Written by Martin Unsworth 29/03/2021
Five Films to Check Out on Horror Channel This Week – 290321
Spring is here, the clocks have gone forward, and we're (hopefully) on the final strait towards the end of lockdown, but there are still plenty of darker things to watch on Horror Channel each week. Here are some of our favourites this week: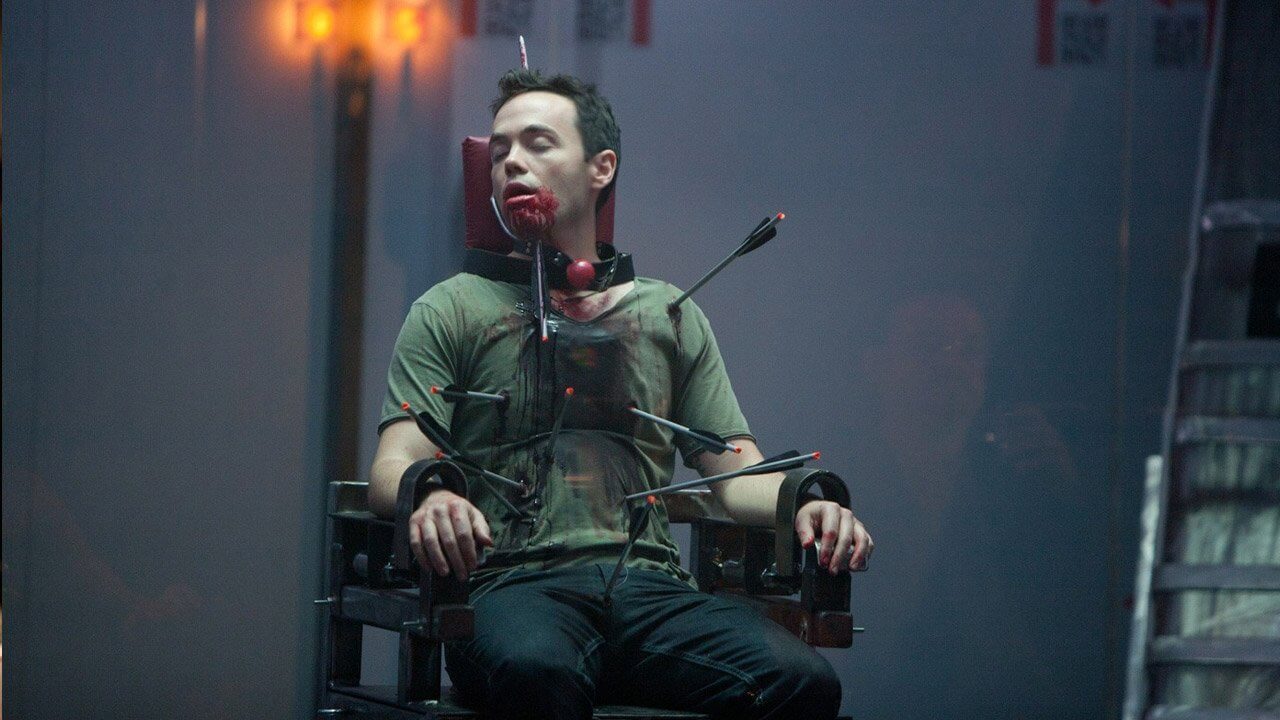 Tuesday March 30th, 11.15pm - Hostel: Part III (2011)
The gory action moves location to Las Vegas as a stag night ends in pieces when the group are put to the mercy of the Elite Hunting Club. Eli Roth might not be involved, but this is still sickeningly good.
Wednesday March 31st, 9pm - Highlander (1986)
There can be only one in this superb action-adventure-fantasy. Christopher Lambert is the last of his clan and immortal. Will his training from fellow highlander Sean Connery help him defeat Clancy Brown? With a superb soundtrack from Queen, this is one unmissable treat.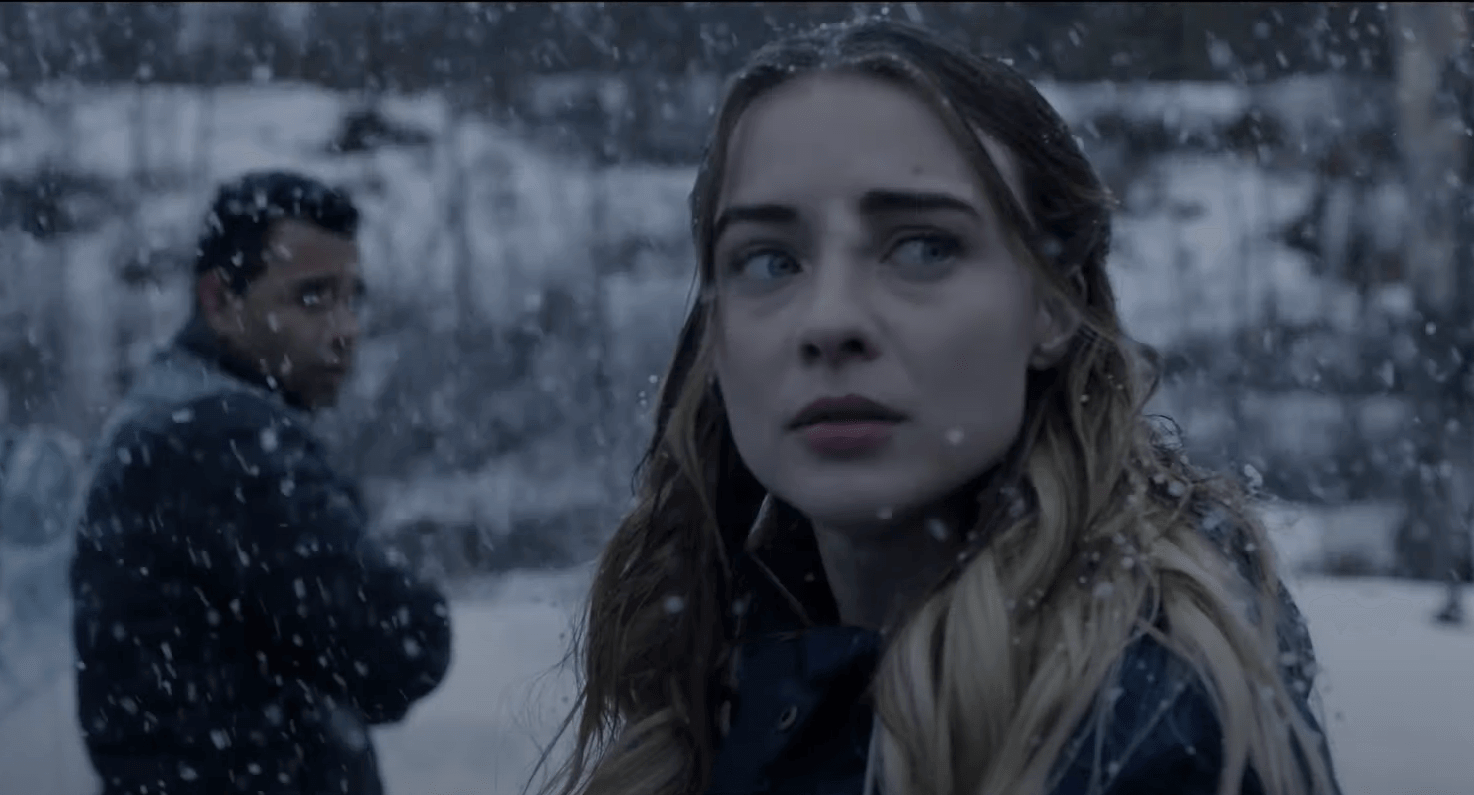 Thursday April 1st, 9pm Witches in the Woods (2019)
A group of friends become stranded outside while on what should have been a fun snowboarding trip. As they try to cope with the cold, they also have to deal with something nasty stalking them. Now this really is a chiller!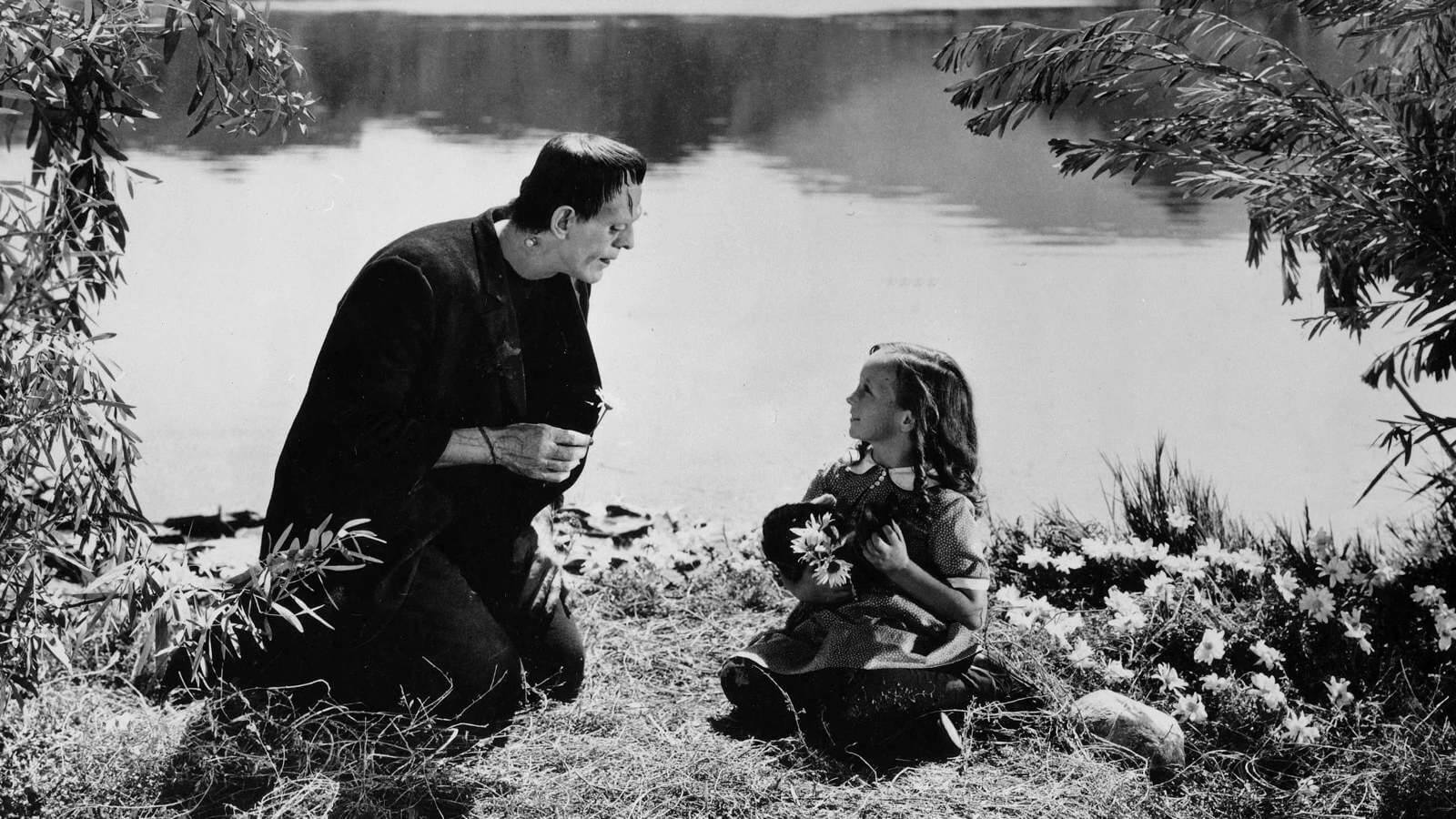 Saturday April 3rd, 1pm - 8.20pm - Classic Monsters Marathon
Five immortal Universal Monsters provide the classic chills all day. Bela Lugosi's seminal appearance as Dracula (1931) kicks thing off, then Boris Karloff embodies both Frankenstein (1931) and The Mummy (1932) before Lon Chaney Jr takes over as The Wolf Man (1943). The vintage terror concludes with The Creature from the Black Lagoon (1954).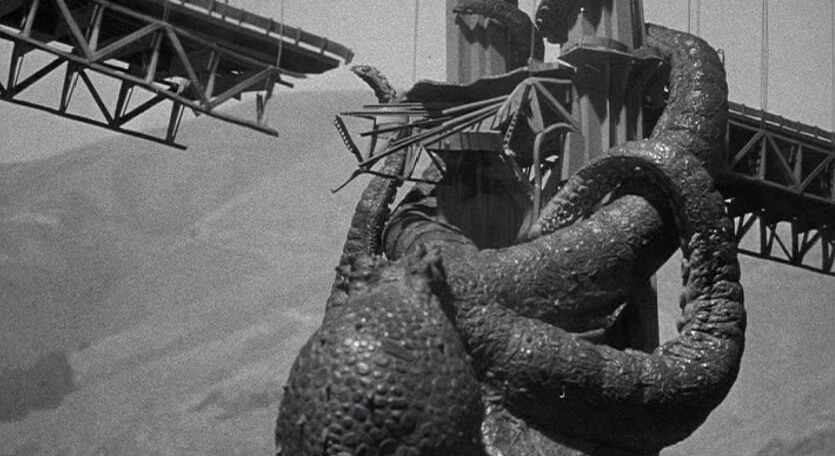 Sunday April 4th, 1pm - 9pm - Classic Sci-Fi Marathon
Five superb fantasy films to make your Easter Sunday a lot better. Starting with It Came from Beneath the Sea (1955), and takes in This Island Earth (1955), Earth vs the Flying Saucers (1956), The Incredible Shrinking Man (1957), and 20 Million Miles to Earth (1957) along the way. With several movies with special effects by Ray Harryhausen, expect an atomic-sized day's entertainment.
Tune into Horror Channel on Sky 317, Virgin 149, Freeview 68, Freesat 138.