News Movies | Written by Martin Unsworth 08/01/2021
First Look at Zack Snyder's Zombie Film for Netflix
The first images from Zack Snyder's Army of the Dead have been released. The film, described as a zombie heist movie is a Netflix original and will be heading to the streaming service later this year.
Synopsis: Following a zombie outbreak in Las Vegas, a group of mercenaries take the ultimate gamble, venturing into the quarantine zone to pull off the greatest heist ever attempted.
Army of the Dead is written by Zack Snyder, Shay Hatten, and Joby Harold from a story by director Snyder. The cast includes Dave Bautista, Ella Purnell, Omari Hardwick, and Ana De La Reguera.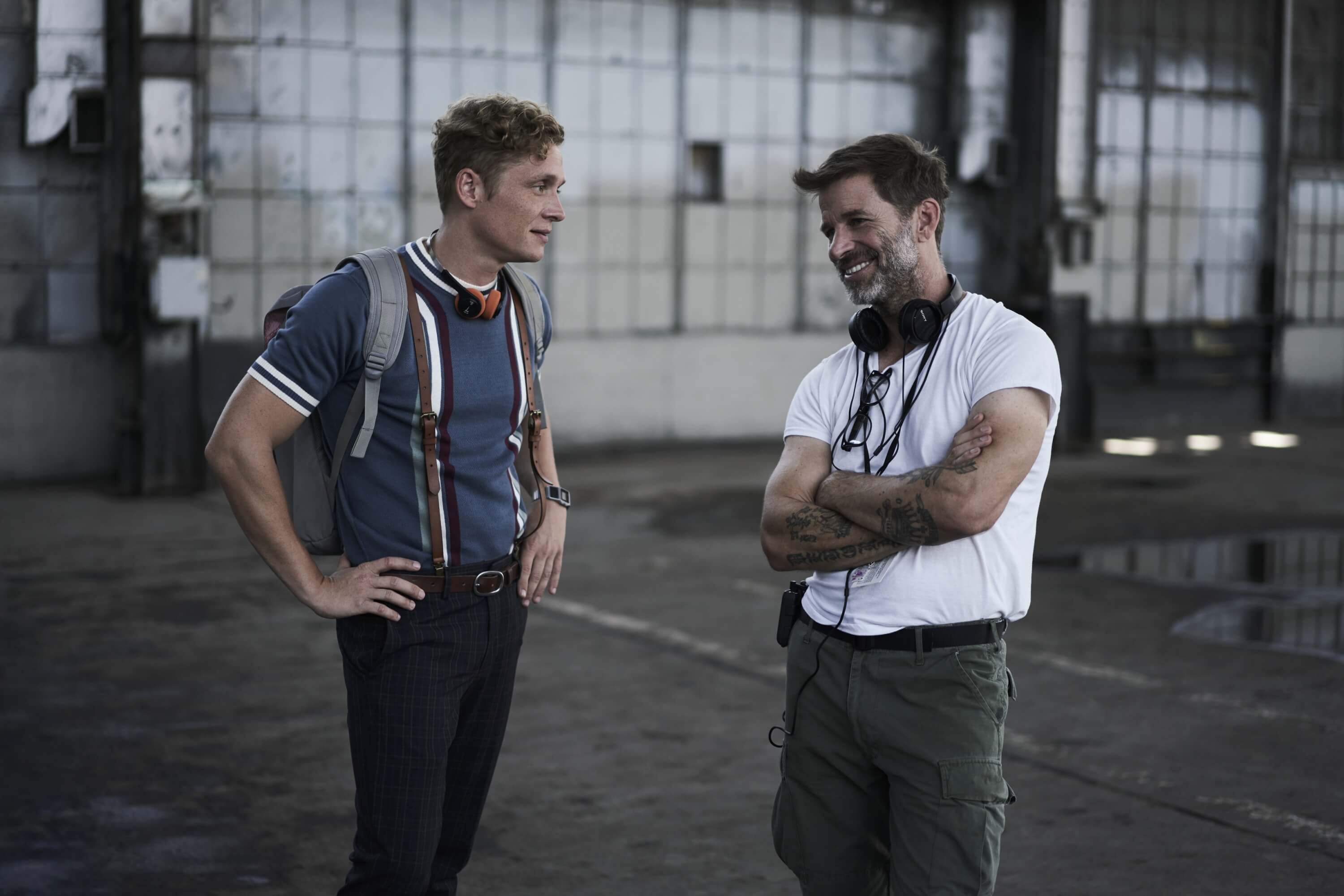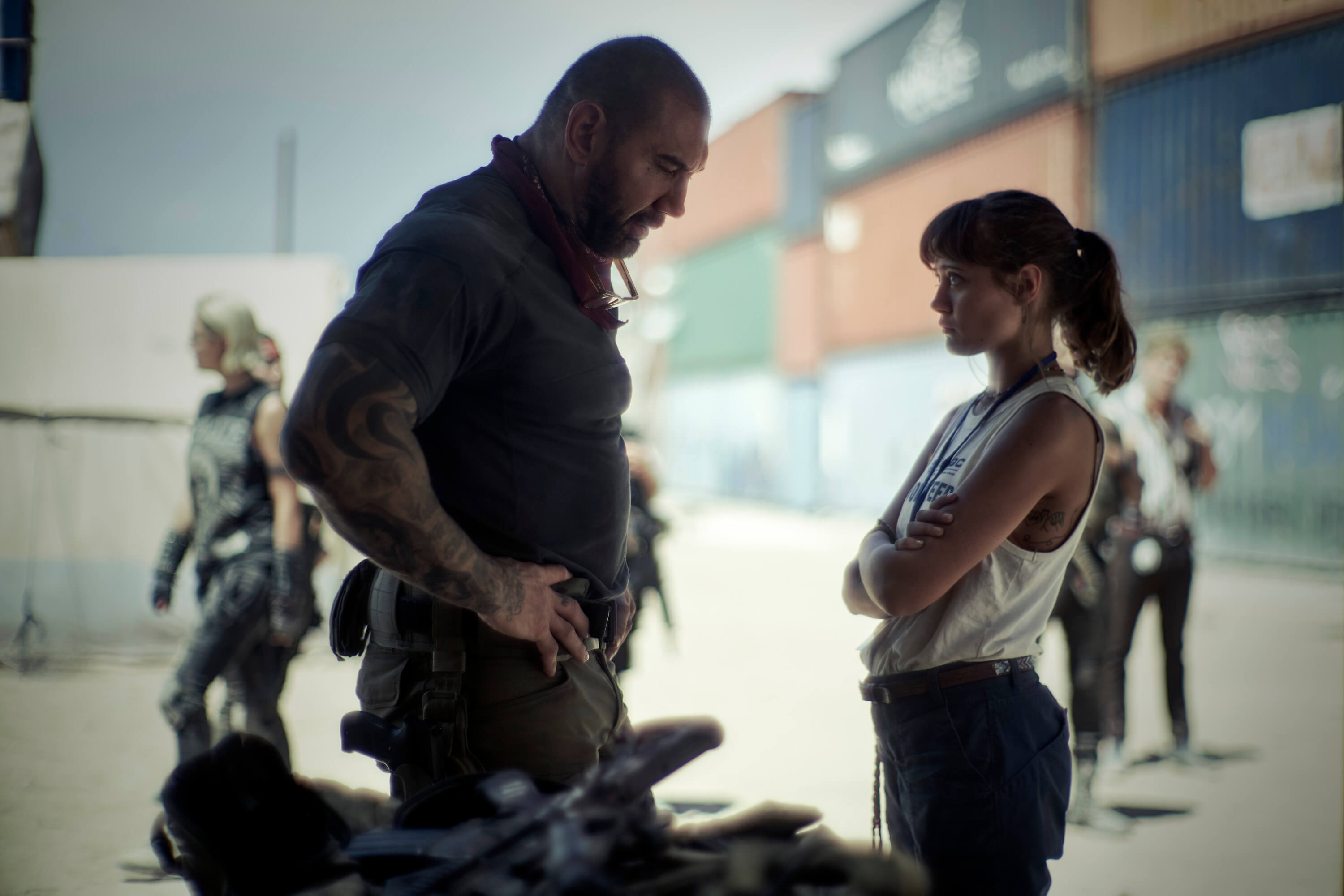 ARMY OF THE DEAD (L to R) DAVE BAUTISTA as SCOTT WARD, ELLA PURNELL as KATE WARD in ARMY OF THE DEAD. Cr. CLAY ENOS/NETFLIX © 2021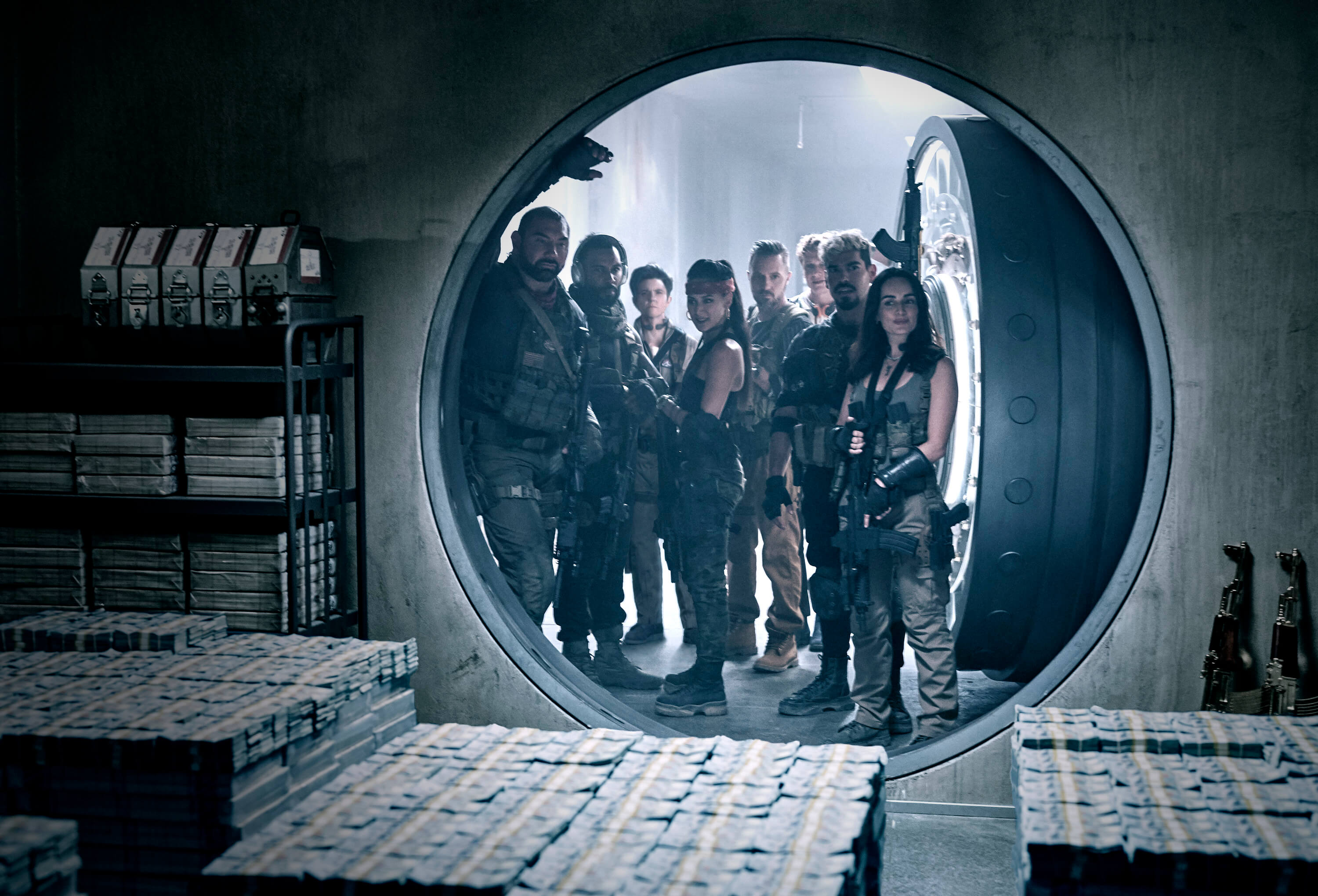 ARMY OF THE DEAD (L to R) DAVE BAUTISTA as SCOTT WARD, OMARI HARDWICK as VANDEROHE, TIG NOTARO as PETERS, SAMANTHA WIN as CHAMBERS, COLIN JONES as DAMON, MATTHIAS SCHWEIGH…FER as DIETER, RAôL CASTILLO as MICKEY GUZMAN, ANA DE LA REGUERA as CRUZ in ARMY OF THE DEAD. Cr. CLAY ENOS/NETFLIX © 2021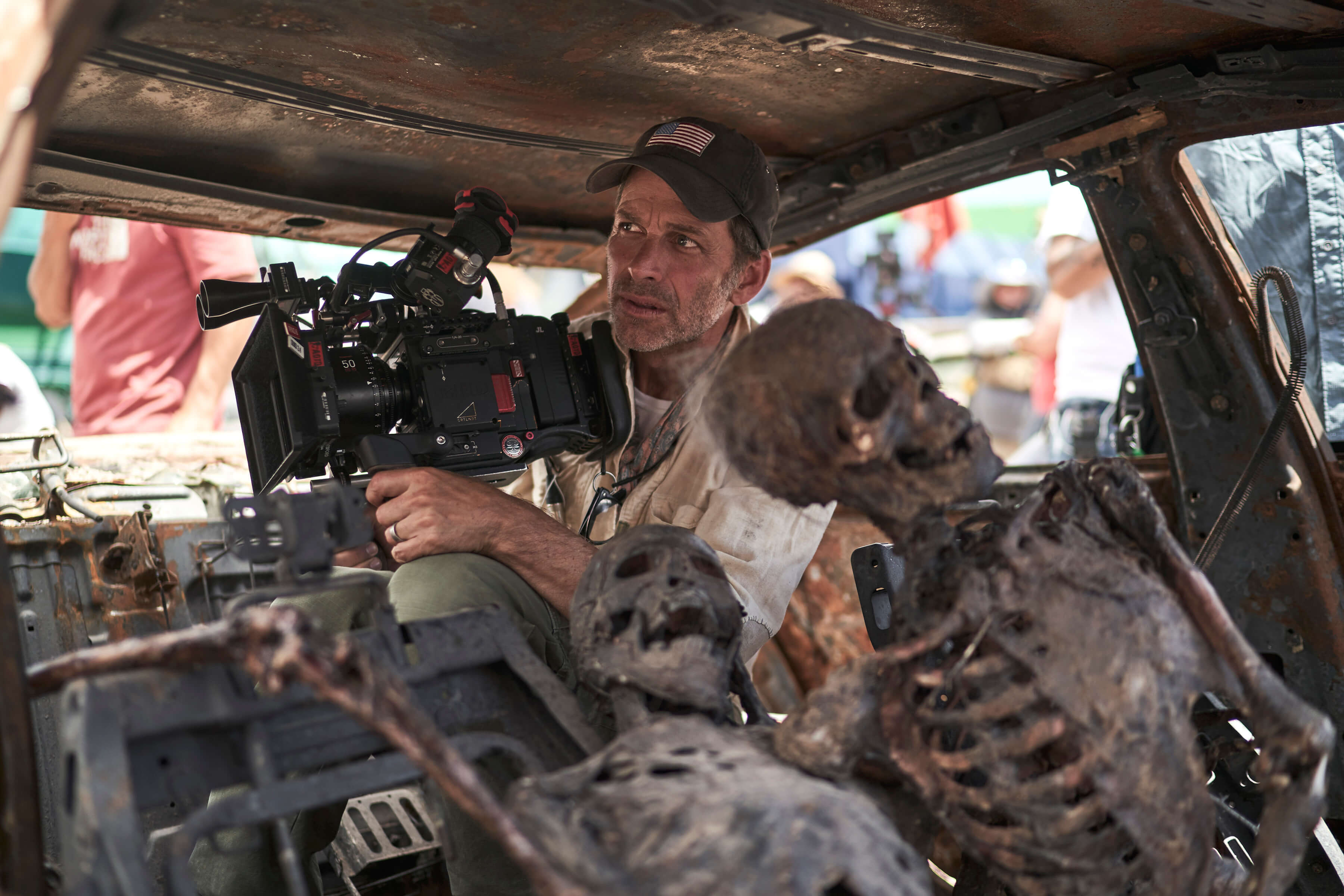 ARMY OF THE DEAD (L to R) ZACK SNYDER (DIRECTOR, PRODUCER, WRITER) in ARMY OF THE DEAD. Cr. CLAY ENOS/NETFLIX © 2021