News Movies | Written by Andrew Pollard 27/06/2018
First Look at Kristen Wiig as WONDER WOMAN 1984's Villain
Following today's 'first look' at Quentin Tarantino's Once Upon a Time in Hollywood, now comes a first glimpse at Kristen Wiig in Wonder Woman 1984.
In the hotly-anticipated Wonder Woman sequel, Wiig is playing Barbara Minerva, aka the nefarious Cheetah. Director Patty Jenkins has offered up the below image: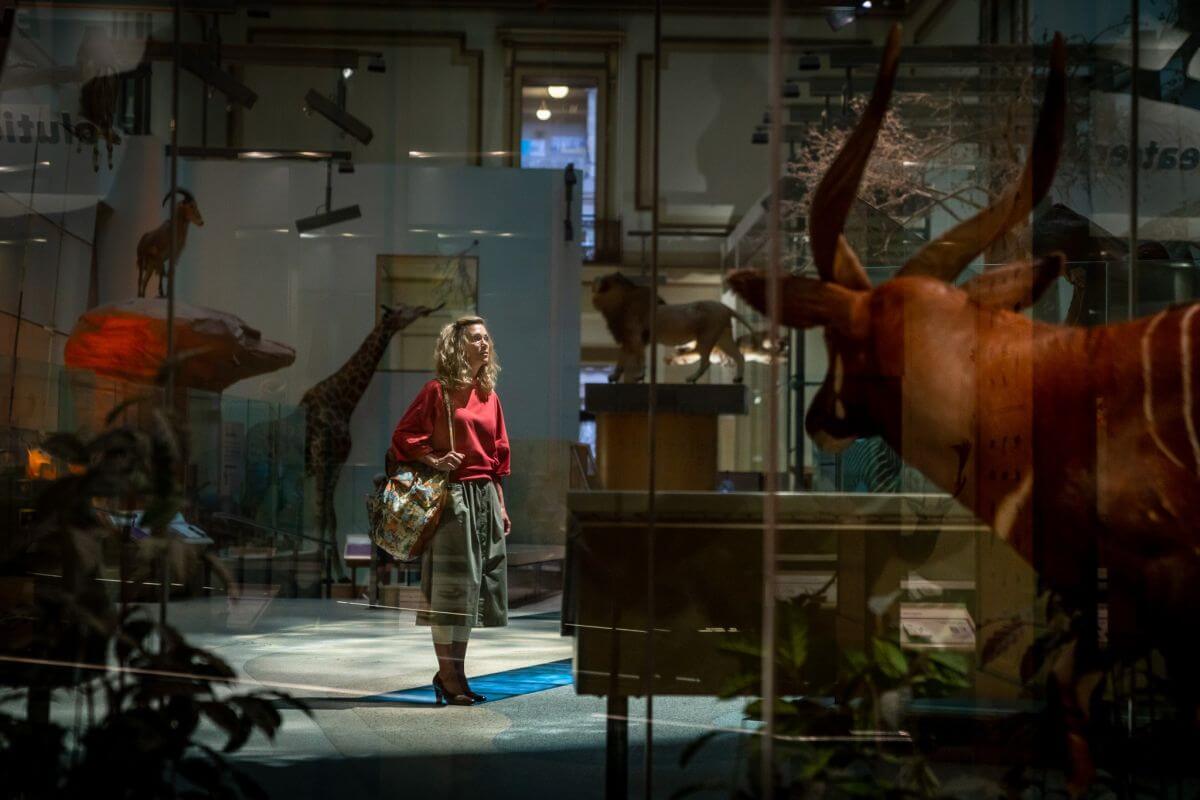 Wonder Woman 1984 will be set in the '80s, and Gal Gadot's Diana will be tasked with going up against one of her most infamous comic book foes, Cheetah. Chris Pine will also be back as Steve Trevor, and Game of Thrones' Pedro Pascal is another on board.
For those not familiar with Cheetah, the first incarnation of the character debuted back in 1943's Wonder Woman #6. As mentioned, the version of the rogue who will appear in Wonder Woman 1984 is the Barbara Minerva one. 1987's Wonder Woman Vol. 2 #7 was when Minerva made her bow. A British archaeologist, she is gifted the powers of a cheetah by Urzkartaga – basically, a bizarre kind of plant god. With 2011's ill-fated New 52 refresh of the DC Comics realm, Minerva was reimagined as a contemporary of Wonder Woman's at times. This time possessed by the Goddess of Hunt, that's how she becomes the supervillain Cheetah. Of course, DC wasn't happy with just one do-over, and The New 52 was scrapped in favour of DC Rebirth in 2016. In that rehashed continuity, Cheetah is again given a fresh lick of paint. A well-travelled archaeologist, her fascination with the Amazons would see her become close friends with Diana and would even help her to learn English. Urzkartaga would again come in to play, this time actually marrying Barbara – and from there, she would become Cheetah and blame Diana for this whole transformation.
Wonder Woman 1984 is currently set for a November 2019 release.