News TV | Written by Andrew Pollard 07/03/2018
First Look at John Cena's New TMNT Villain
Earlier this year, we brought word that multiple-time WWE Champion John Cena had landed the role of a newly-created 'big bad' in Nickelodeon's upcoming Rise of the Teenage Mutant Ninja Turtles series. Well now, we've finally been given out first look at the nefarious Baron Draxum.
Nick released the below glimpse at this rogue: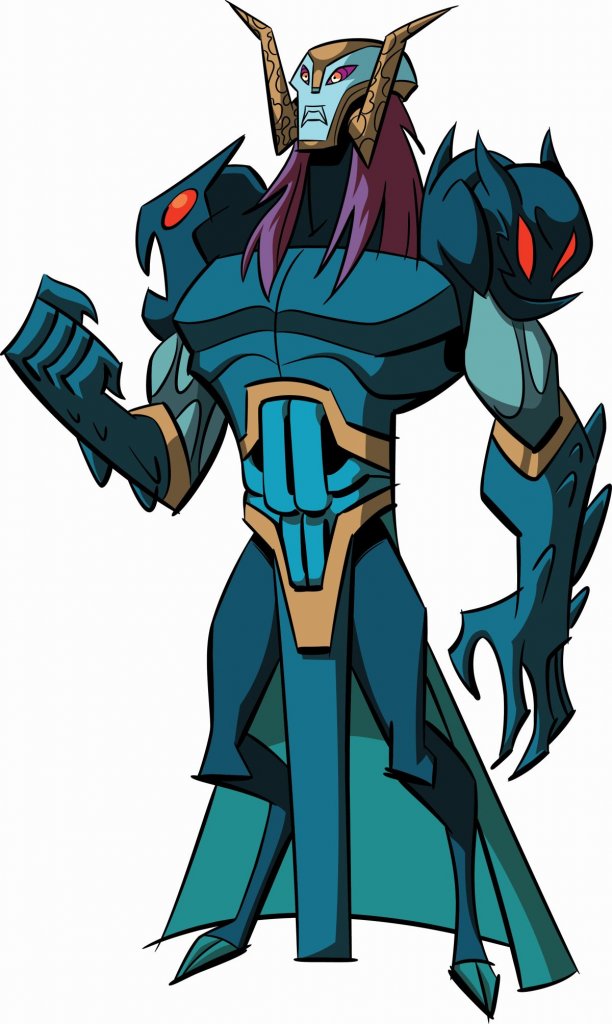 On the gig, Cena enthused, "I've always been a fan of the Teenage Mutant Ninja Turtles franchise, so getting the opportunity to voice a character, especially the villain Baron Draxum, is truly special."
The official blurb on this bad guy has him pegged as:
An alchemist warrior mutant from the Hidden City, Baron Draxum is the self-proclaimed protector of all mutant-kind. Using ooze, he plans to mutate all of humanity with his insect-like creatures called Oozesquitoes.
The Baron Draxum character will debut in the first episode of this new series, going on to be a recurring villain who will torment out Heroes in a Half-Shell as the 26-episode debut season progresses.
Rise of the Teenage Mutant Ninja Turtles will actually reimagine our heroes as various different types of turtle. Leonardo will be a red-eared slider, Donatello will be a soft-shell turtle, Raphael will be a snapping turtle, and Michelangelo will be a box turtle.