News Movies | Written by Andrew Pollard 17/09/2018
First Look at Joaquin Phoenix in JOKER
Well, we didn't expect to be getting a first look just yet, but this past weekend has seen a first official glimpse of Joaquin Phoenix in Joker.
Director Todd Phillips took to his social media channels to release the below shot, while JustJared also managed to get hold of some images from the film's set: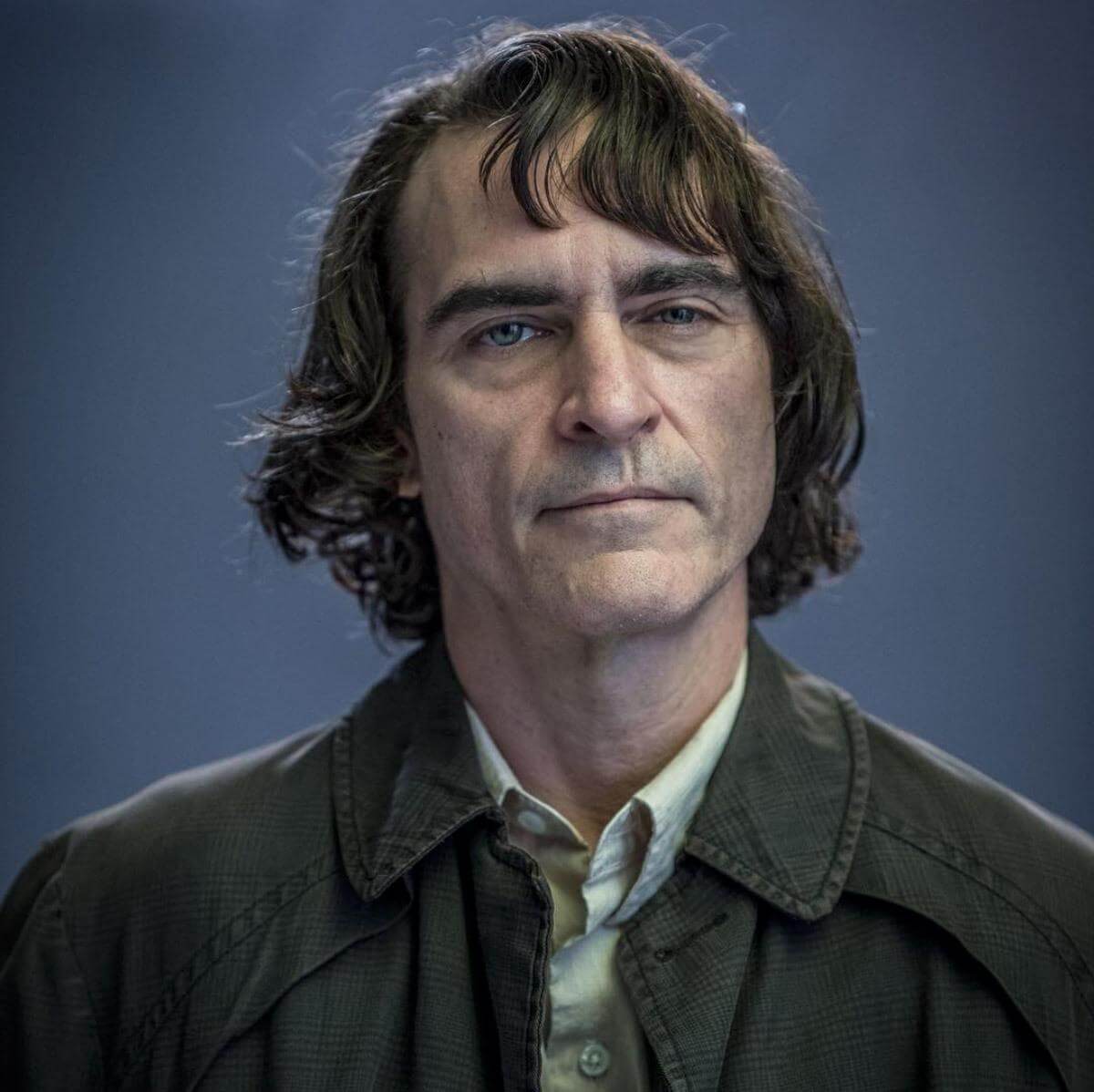 It looks like Joaquin Phoenix has started filming as the Joker for the standalone #Joker movie! https://t.co/0uwG4l34o0

— JustJared.com (@JustJared) September 16, 2018
Titled simply Joker, the movie will exist outside of the DC Extended Universe, instead being the first picture from the DC Dark banner of more adult-driven comic book films being developed by Warner Brothers.
Set in the '80s, Joker will be an origin story for the titular Clown Prince of Crime. Already pegged as a mixture of Martin Scorsese's Taxi Driver and The King of Comedy, Phoenix will be joined by Zazie Beetz, Robert De Niro, Frances Conroy, and Marc Maron in the movie.
At present, Joker is booked in for an October 4th, 2019 release.