News Movies | Written by Andrew Pollard 14/07/2018
First Look at BUMBLEBEE's Decepticons
With the early trailers and promo work having impressed many, we've now been given our first look at some of the villains from this year's Bumblebee.
Paramount Pictures has released the below image via Entertainment Weekly: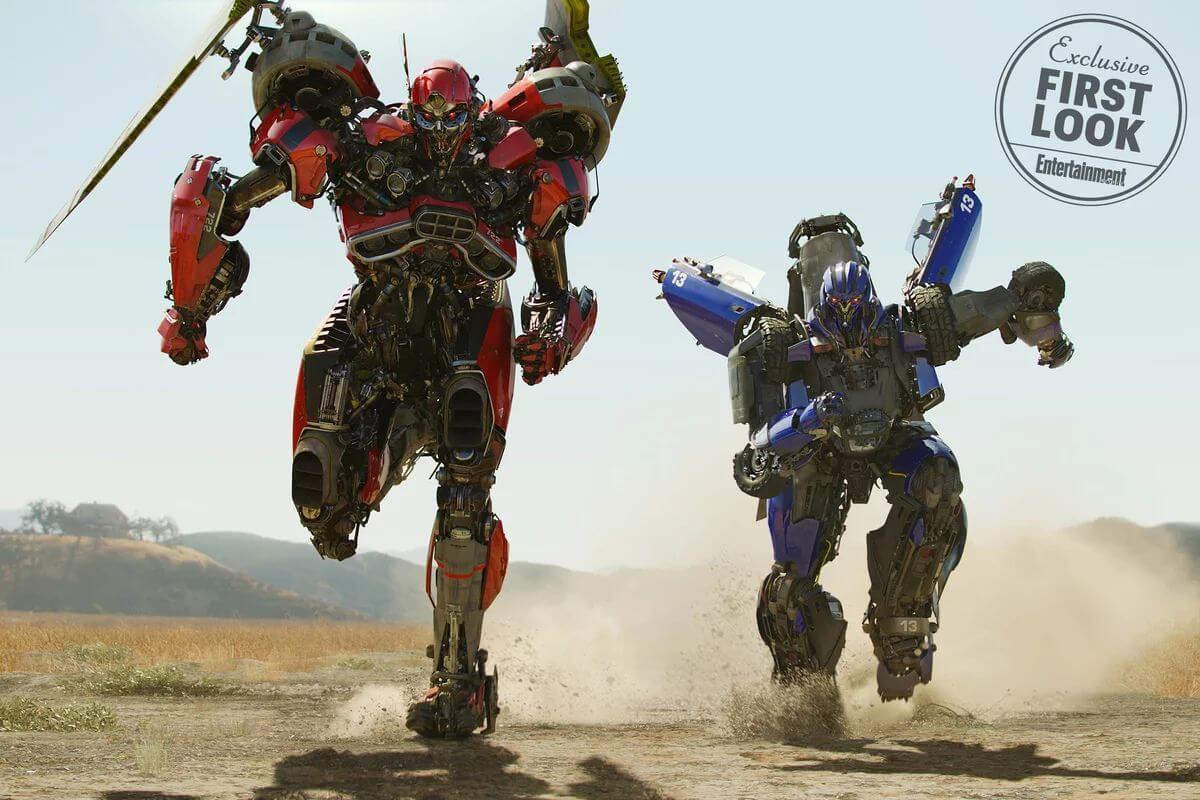 On the left? Why, that'd be the Angela Bassett-voiced cherry-red Plymouth Satellite called Shatter. Next to them? That's the Justin Theroux-voiced blue AMC Javelin known as Dropkick. These two Decepticons will be joined in the film by a third, to-be-revealed flying bad guy.
The official word on Bumblebee reads:
On the run in the year 1987, Bumblebee finds refuge in a junkyard in a small Californian beach town. Charlie (Hailee Steinfeld), on the cusp of turning 18 and trying to find her place in the world, discovers Bumblebee, battle-scarred and broken. When Charlie revives him, she quickly learns this is no ordinary, yellow VW bug.
In addition to Steinfeld, the picture also has Pamela Adlon, John Cena, Stephen Schneider, Jorge Lendeborg Jr., and Kenneth Choi amongst its cast.
To be directed by Travis Knight, Bumblebee is set for a December 21st release.