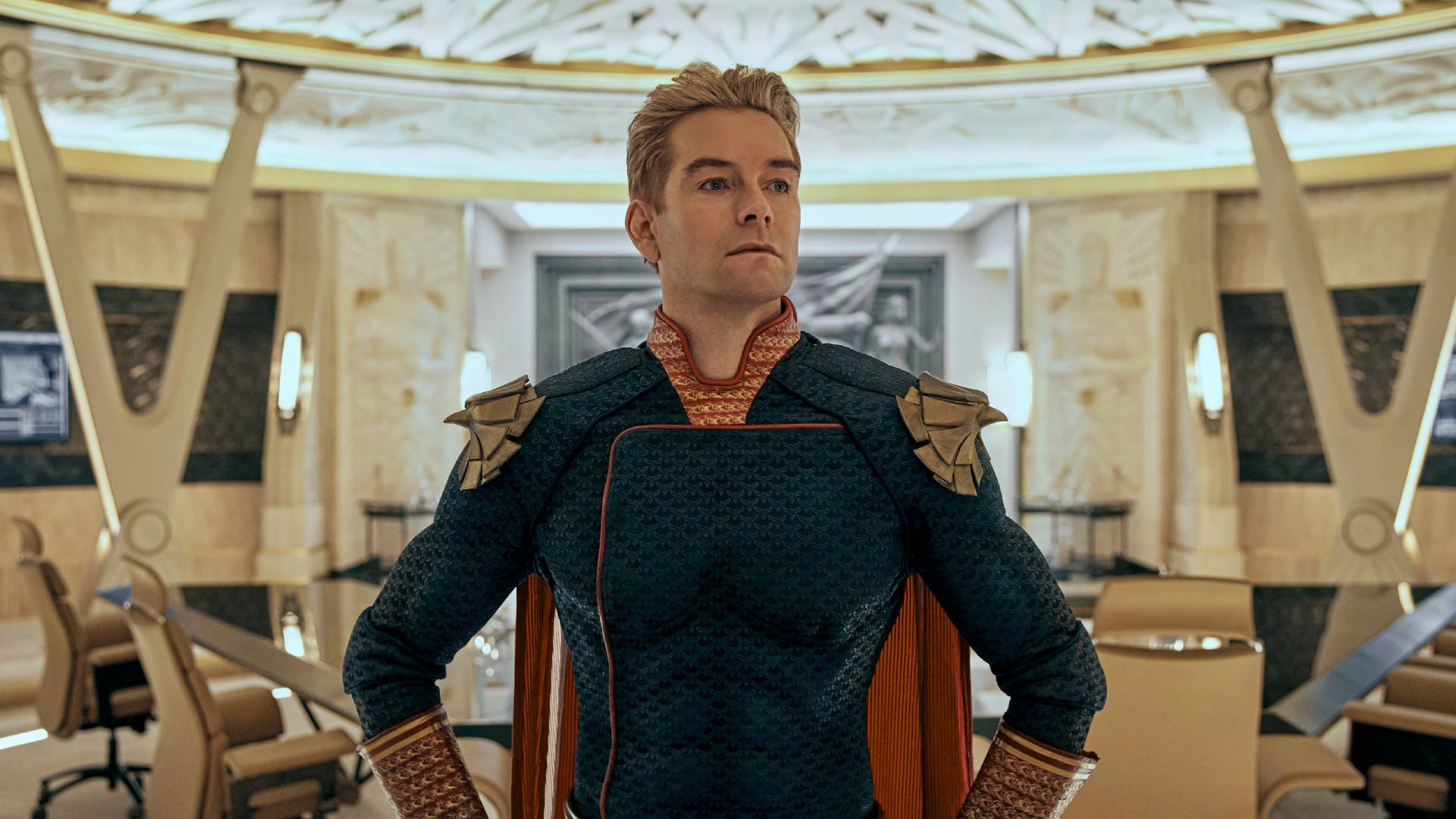 Season 3 of the hit TV series The Boys is available now on Blu-ray and DVD and we have a couple of copies to give away! Just read on and enter below…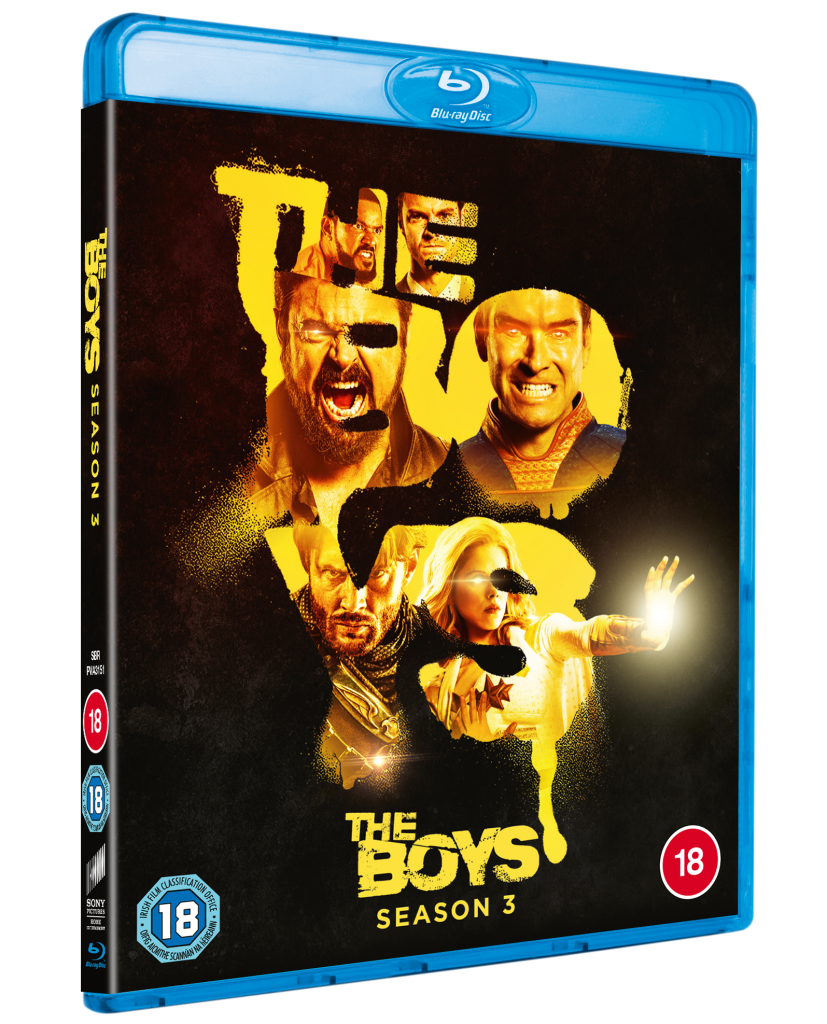 It's been a year of calm. Homelander's (Antony Starr) subdued. Butcher (Karl Urban) works for the government, supervised by Hughie (Jack Quaid) of all people. But both men itch to turn this peace and quiet into blood and bone. So when The Boys learn of a mysterious Anti-Supe weapon, it sends them crashing into the Seven, starting a war and chasing the legend of the first Superhero: Soldier Boy (Jensen Ackles).
The Boys Season 3 is out now on Blu-ray and DVD.