Features | Written by STARBURST 04/01/2021
WIN Sci-Fi Drama LX 2048 on Blu-ray
We've teamed up with Dazzler Media to giveaway three copies of the new sci-fi drama LX 2048.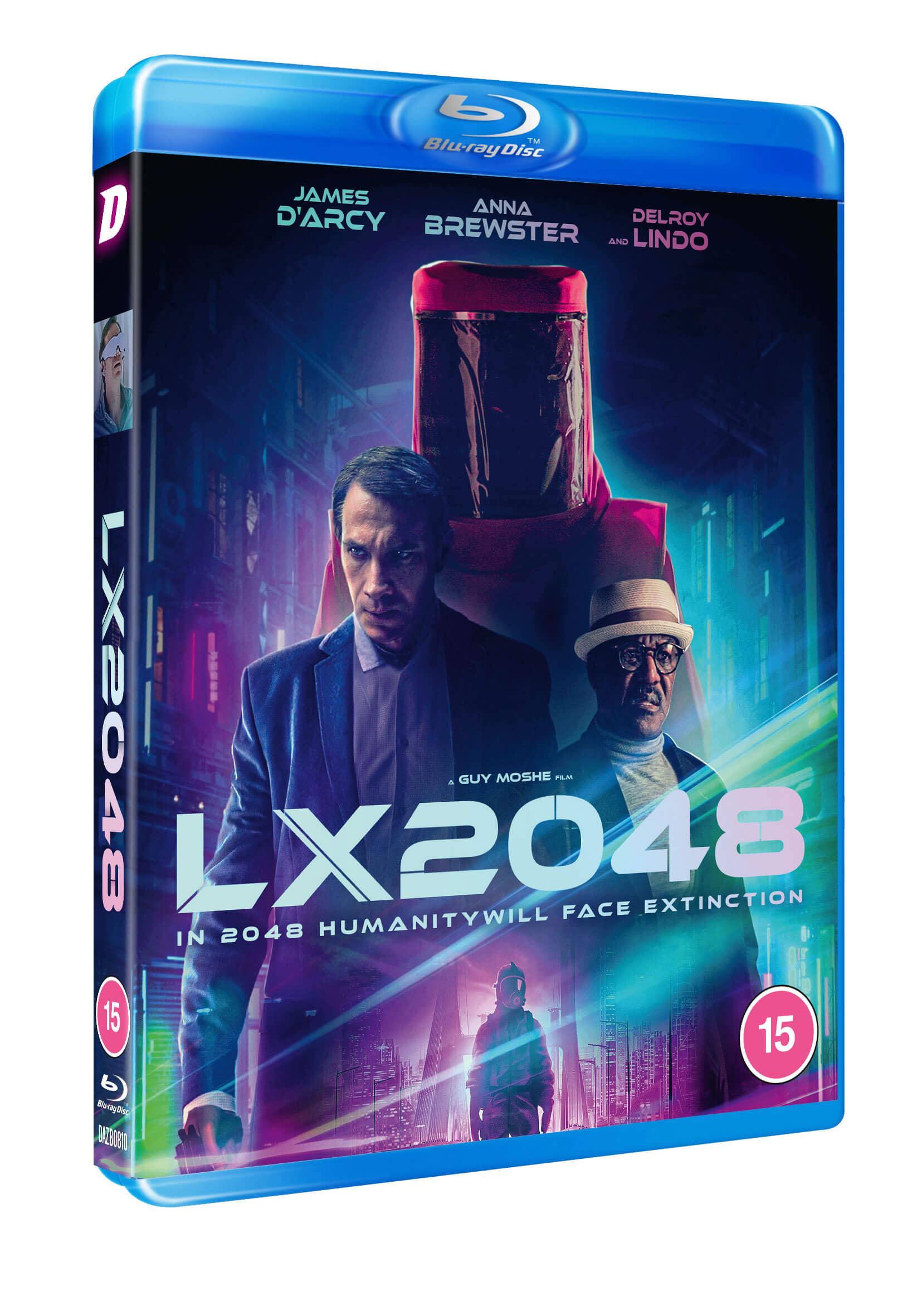 Synopsis:
In the near future, the sun has become so toxic that people can no longer leave their houses in daytime, and normal life is conducted mostly inside the virtual realm. Against this dystopian backdrop, a dying man seeks to ensure the future wellbeing of his family, while coping with what it means to be human in this new reality.
From writer-director Guy Moshe (Bunraku, Holly), LX 2048 is a powerful, thought-provoking sci-fi starring James D'Arcy (Dunkirk, Agent Carter), Anna Brewster (Star Wars: Episode VII - The Force Awakens, Versaille), Gina McKee (Catherine the Great, Bodyguard) and Delroy Lindo (Da 5 Bloods, The Good Fight).
To be in with a chance of winning, just watch the trailer and enter via the widget below…
Dazzler Media presents LX 2048 on Blu-ray, DVD & Digital Download January 25th