Features | Written by STARBURST 15/10/2021
[ENDED] Win RESIDENT EVIL RETRIBUTION & THE FINAL CHAPTER on 4K Ultra HD
Resident Evil: Retribution and Resident Evil: The Final Chapter are Released On 4k Ultra HD™ on Monday, October 18th, 2021 and we have two copies of both films to give away for two lucky readers to win. Just read on and enter below...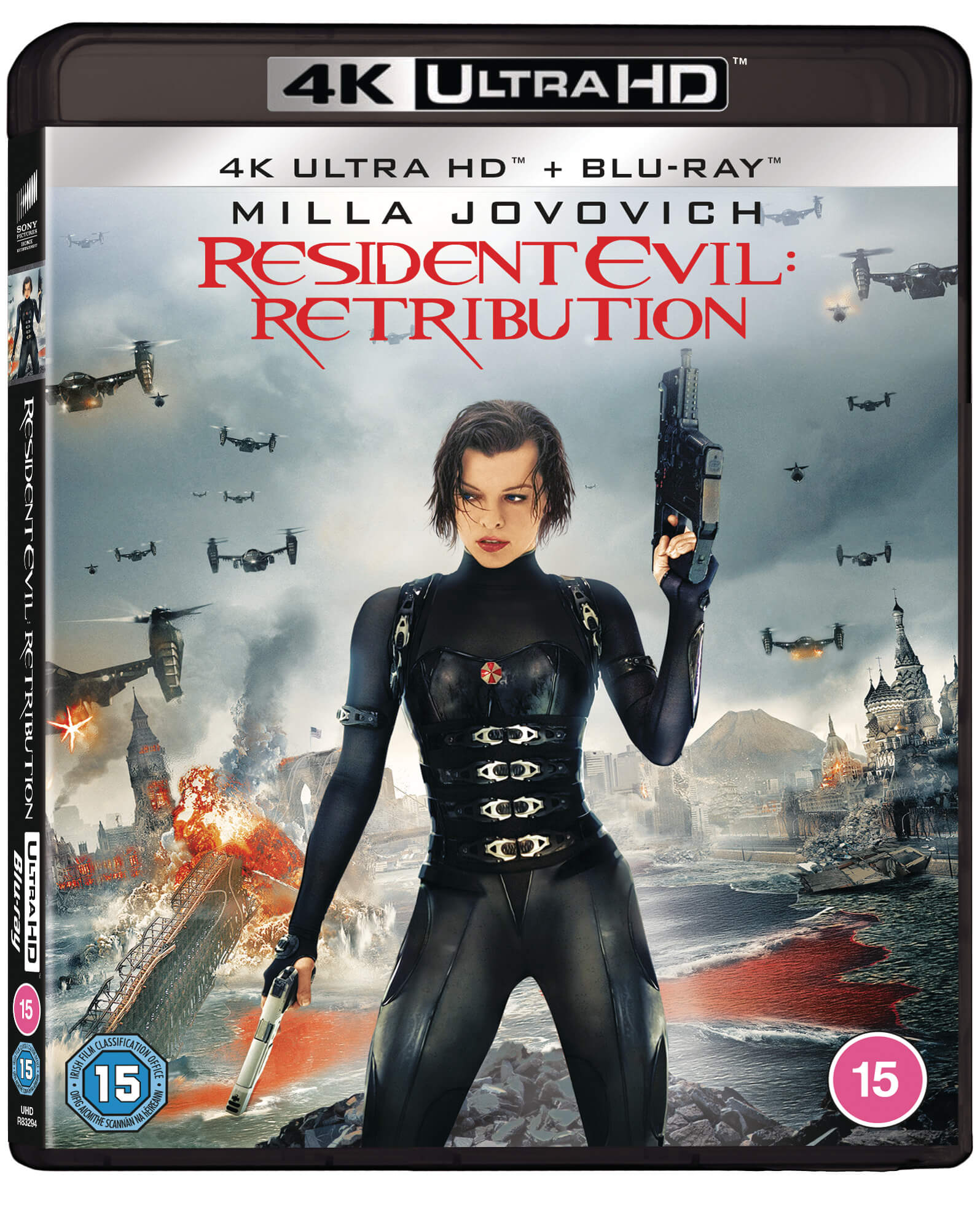 Resident Evil: Retribution
The Umbrella Corporation's deadly T-virus continues to ravage the Earth, transforming the global population into legions of the flesh-eating Undead. The human race's last and only hope, Alice (Milla Jovovich), awakens in the heart of Umbrella's most clandestine operations facility and unveils more of her mysterious past as she delves further into the complex. Without a safe haven, Alice continues to hunt those responsible for the outbreak; a chase that takes her from Tokyo to New York, Washington, D.C. and Moscow, culminating in a mind-blowing revelation that will force her to rethink everything that she once thought to be true. Aided by newfound allies and familiar friends, Alice must fight to survive long enough to escape a hostile world on the brink of oblivion. The countdown has begun.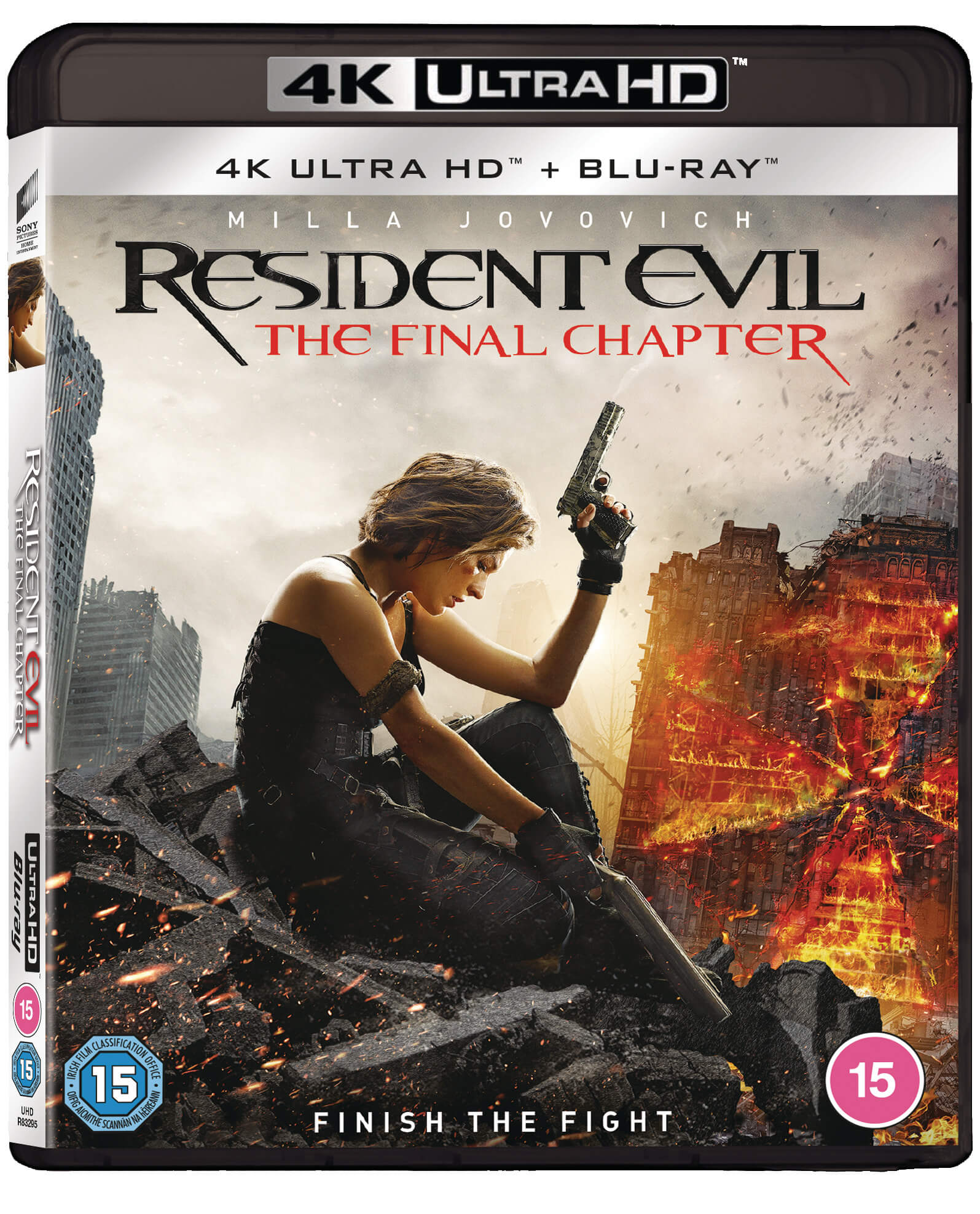 Resident Evil: The Final Chapter
Picking up immediately after the events in Resident Evil: Retribution, humanity is on its last legs after Alice is betrayed by Wesker in Washington D.C. As the only survivor of what was meant to be humanity's final stand against the undead hordes, Alice must return to where the nightmare began - Raccoon City, where the Umbrella Corporation is gathering its forces for a final strike against the only remaining survivors of the apocalypse. In a race against time, Alice will join forces with old friends, and an unlikely ally, in an action-packed battle with undead hordes and new mutant monsters. Between regaining her superhuman abilities at Wesker's hand and Umbrella's impending attack, this will be Alice's most difficult adventure as she fights to save humanity, which is on the brink of oblivion.
a Rafflecopter giveaway
All six live-action films are now available separately on 4K Ultra HD™ with new bonus material including hours of new special features with rare archival featurettes.
Resident Evil: Retribution / Resident Evil: The Final Chapter are both out now on 4K.